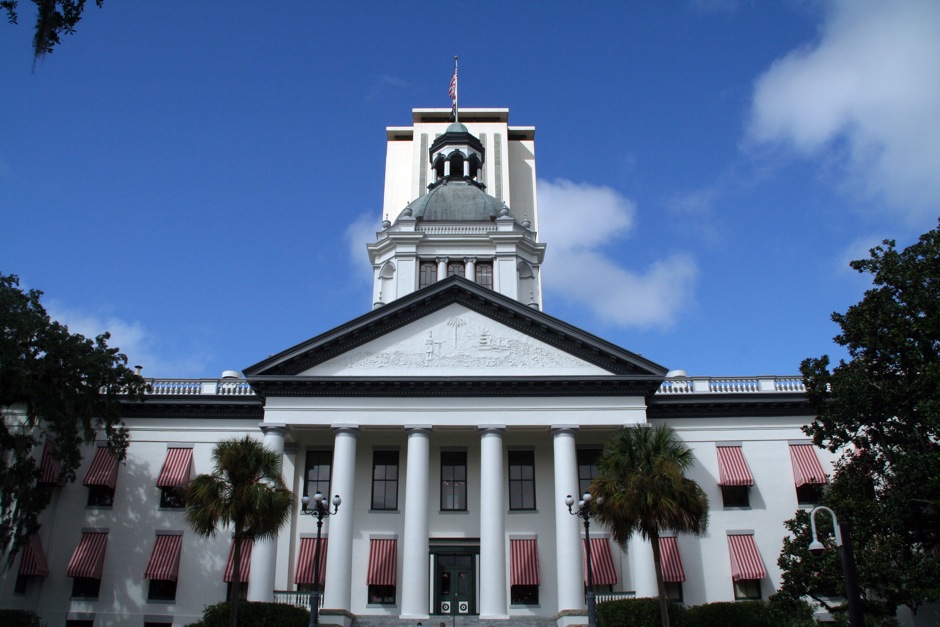 Florida scores highly as an age-friendly state, but now it has a new metric to distinguish itself: public-health friendly.

In November 2021 the Florida Department of Health in Sarasota County (DOH-Sarasota) became the nation's first local health department that the nonprofit Trust for America's Health recognized as an Age-Friendly Public Health System.

"We were hoping to be the first in Florida," says Chuck Henry, health officer for DOH Sarasota. "We were surprised to be the first in the nation."

The designation recognizes the department for completing significant steps, including data collection, training and collaborating with groups that serve older adults. It even has an urban planner on staff to work with local governments.

Sarasota was also the first Florida county to join the AARP Network of Age-Friendly States and Communities, in 2015.

In recent years more attention and research have focused on the role of public health in age-friendly communities.

"A lot of the root causes of health issues are the environments in which you work, live and play, where you wake up every day," says Ryan Mims, chief health strategist at the Florida Department of Health in Walton County.

Health departments provide leadership in identifying such environmental issues and then work with community groups to address them.

"Whether or not there's someone smoking in your house, housing that is unstable or prone to disaster or in a flood zone," Mims explains.

Joining the Network

Florida is one of eight states that have joined AARP's age-friendly network. Eleven of its counties are among the 43 Florida localities that are also members.

Walton County, where 43 percent of the population is over 50, is one of them. "The AARP designation brings awareness to the issues facing older adults," Mims says.

AARP Florida continues to work with local leaders to integrate livability concepts into their municipal planning.

"Livable communities are safe and secure, they contain housing that's affordable and appropriate, provide transportation options, access to needed services, and opportunities for residents to participate in community life," says Jeff Johnson, state director for AARP Florida.

A good place to age has amenities that work "for anyone, from 8 to 80," says Marie Hernandez, 77, AARP Livable Communities lead volunteer for greater Orlando.

"Older adults should have the choice of where they want to live," she says.

The goal is to get livability issues on local governments' radar.

"We do survey after survey, and every one shows that people want to age in place," says Laura Cantwell, associate state director for AARP Florida. "They've chosen their home and their community for a reason."

AARP has been working with community partners to raise awareness of the link between safe streets and better health. Walking improves both physical and mental well-being.

"The state was built for cars, and now we are having to retrofit roads for people," Cantwell says.

To learn more about AARP Florida's advocacy for age-friendly communities, go to aarp.org/fl.

Tom Scherberger is a writer living in Tampa.

What Is a Livable Community?
More on Livable Communities