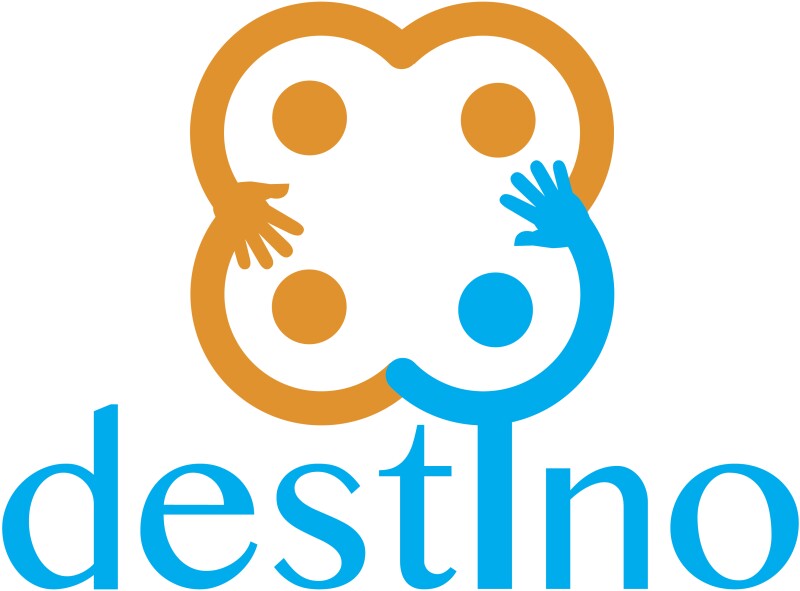 Destino "Seed for Change" 2018 celebra su octavo año!
Doral, Fla. – El Sábado, 14 de Abril, cientos de personas en el sur de la Florida se reunirán en Miami-Dade College para DESTINO donde aprenderán algunas habilidades que pueden pagar grandes dividendos para ellos y sus comunidades.

DESTINO es una academia de liderazgo que proporciona una introducción a las herramientas prácticas, desarrollo de liderazgo y oportunidades de aprendizaje multidisciplinario para promover la participación de los miembros de la comunidad multi-cultural en áreas de impacto social e influencia de colaboración.

"Queremos crear un impacto social positivo que hará a nuestra comunidad un lugar mejor en donde las personas pueden envejecer con dignidad y propósito," dijo Ivonne Fernandez, Directora Asociada de AARP Florida y fundadora de la academia DESTINO.

Este impactante día de entrenamiento tendrá panelistas conocidos por el mundo entero y talleres llenos de oportunidades. Los presentadores incluyen Sixcia Devine de Google's Get Your Business Online, Ivon Mesa Chief of Services Miami Dade County, Regional Community Engagement Advisor Jason Tudor, Two Time Olympian Noemi Zahara and others.

DESTINO tomara lugar el sábado, 14 de Abril, de 8:00 a.m. a 3:30 p.m., en el William and Joan Lehman Theater en Miami Dade College North Campus, 11380 NW 27th Ave., Building 5, Miami, FL 33167.