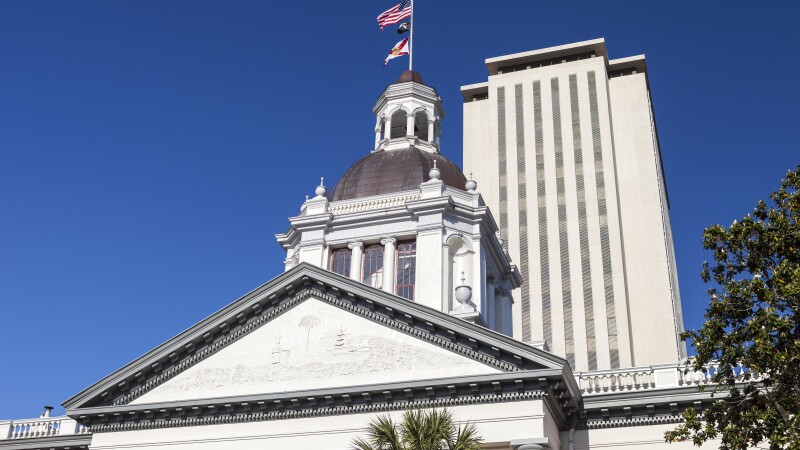 AARP Florida shared data snapshots from its recent member survey, highlighting how Floridians 50+ feel about challenges and opportunities in their lives.

AARP Florida State Director Jeff Johnson said, "Floridians 50+ are facing some of the most critical challenges, including affording retirement, caregiving, access to affordable housing, remaining independent as they age, and much more. We asked AARP Florida members about their life experiences and concerns, and we're sharing this survey snapshot with the hope that state leaders, policymakers, elected officials and candidates will take the opportunity to gain insight about this powerful demographic.

"Floridians 50+ made up 64% of Florida voters in 2018. It's clear that they have significant influence in the Sunshine State. The 50+ will be the deciders in the 2022 midterm elections. It's time to recognize and better understand what matters most to them."

AARP Florida Member Survey Highlights:

More than 80% of Florida AARP members said Social Security was their top financial concern with health care expenses and retirement plan solvency taking the second and third spots on the list.
79% of respondents say they worry about consumer fraud or identity theft.
About 65% of Florida AARP members are retired while 35% remain in the workforce, and approximately 50% are unsure about affording retirement.
Medicare benefits and staying mentally sharp were ranked as top health concerns with 79% of Florida members saying these issues are top of mind. In the past two years, nearly 31% of Florida members experienced a chronic health problem.
Remaining independent and living affordably are also important. Nearly 65% of Florida AARP members say they worry about staying in their home and continuing to drive.
Additionally, 62% of Florida members find the availability of long-term care troubling and 58% are unsure about being able to pay for this type of care.
Caregiving also ranked as a top concern for Florida AARP members. Approximately 40% are distressed about providing care to a loved one, while 8% have had a family member move in with them and 6% had a parent or older relative move into a nursing home in the last two years.
Click on an infographic below to view and download: