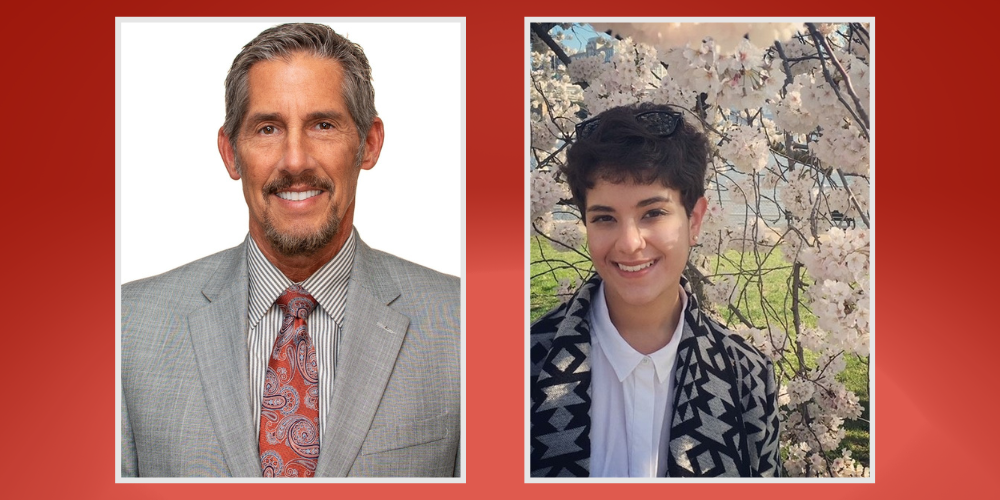 AARP Florida recently welcomed two new communications experts to the team. Rick DelaHaya will serve as Director of Communications for Florida, and Maryanna Antoldi will serve as Associate State Director of Communications in the Orlando and Jacksonville regions.

AARP Florida State Director Jeff Johnson said, "I am excited that we have added two expert communicators to the AARP Florida team. Rick brings extensive communications and leadership experience that will continue to help us advance our mission across Florida. The common thread in Rick's diverse career has been a commitment to communicate for social impact, which makes him a great fit here. He will be a key member on our leadership team."

"Maryanna's background in writing, editing and strategic communications will be an asset for AARP's growth in the Central Florida and Jacksonville regions. She has a passion for AARP and the people we represent that really shines through. We are confident that she will help us strengthen AARP's impact in these Florida communities."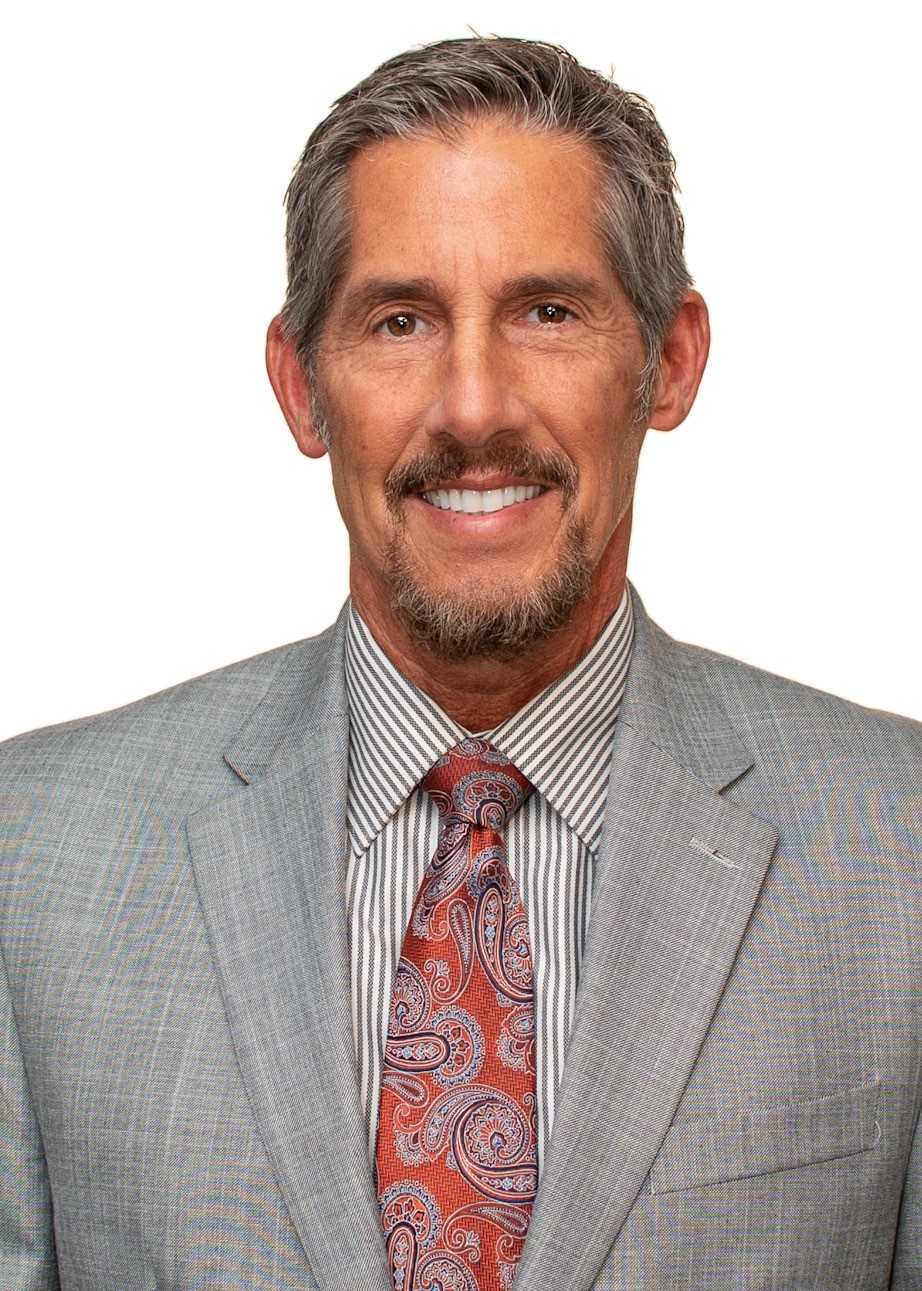 Rick DelaHaya
State Director of Communications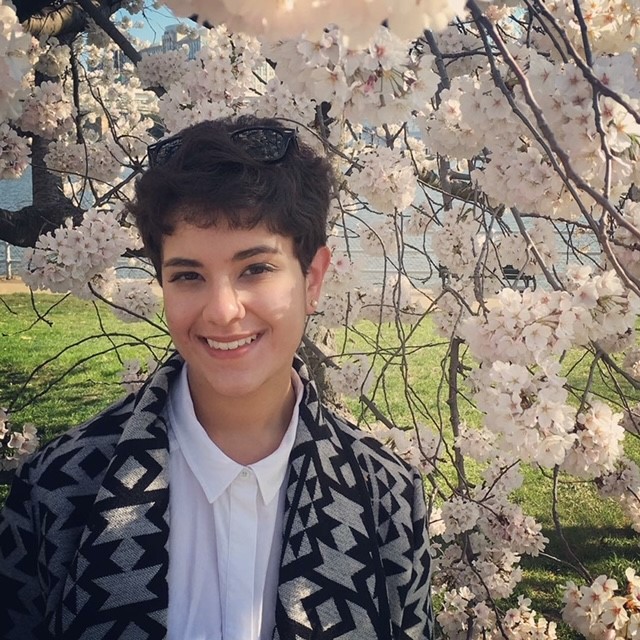 Maryanna Antoldi
Associate State Director of Communications, Orlando and Jacksonville
Read More about Rick DelaHaya

Rick DelaHaya has been named AARP Florida's new Director of Communications. DelaHaya will oversee AARP messaging in a broad range of communications channels, working across paid, earned, social and digital media and within AARP's publications to equip and fight for older Floridians. He will lead a team of five staff across the state while serving as lead manager of the Tallahassee AARP office.

DelaHaya has more than 20 years of experience in public relations and communications including various roles in corporate communications in the energy industry for Southern Company at Gulf Power and Virginia Natural Gas. Since 2015, he has led communication strategy on key issues such as environmental compliance, power systems upgrades, crisis preparedness, and storm restoration, including following Hurricane Michael. He most recently served as the public relations and media manager for Virginia Natural Gas where he led external communications, media relations, social media, and crisis communications for the natural gas distributor.

Prior to working for Southern Company, DelaHaya spent nine years in marketing and communication strategy in higher education at Tennessee State University and Centenary College of Louisiana. He also served as public relations manager for a non-profit organization, Chimp Haven, a retirement facility in Shreveport, Louisiana, for chimpanzees retired from medical research.

Before retiring from 20-years of military service, he worked as senior advisor and communications manager for the U.S. Air Force, counseling senior officers on communication strategies, and led efforts on numerous crises including standing up an ad-hoc media center during Sept. 11, Space Shuttle Columbia recovery efforts, and Operation Enduring Freedom, spearheading the global war on terror.

DelaHaya earned his bachelor's degree in political science from Florida State University, attended the Defense Information School Public Affairs Officers Course and Defense Information Journalism School, and is an active member of the Association of Hispanic Journalists, and Public Relations Society of America.

Read More about Maryanna Antoldi

Maryanna Antoldi joined AARP Florida in 2023 as Associate State Director of Communications in the Orlando and Jacksonville areas. She is a graduate of Fordham University, with bachelor's degrees in Journalism and English. Prior to AARP, Maryanna spent three years with The Walt Disney Company, where she developed visual and strategic employee communication for two theme parks at Walt Disney World Resort as well as business-to-business efforts at Disney Consumer Products, Games and Publishing. A curious and creative person by nature, Maryanna has a passion for using her communications skills to make a difference in the lives of others.