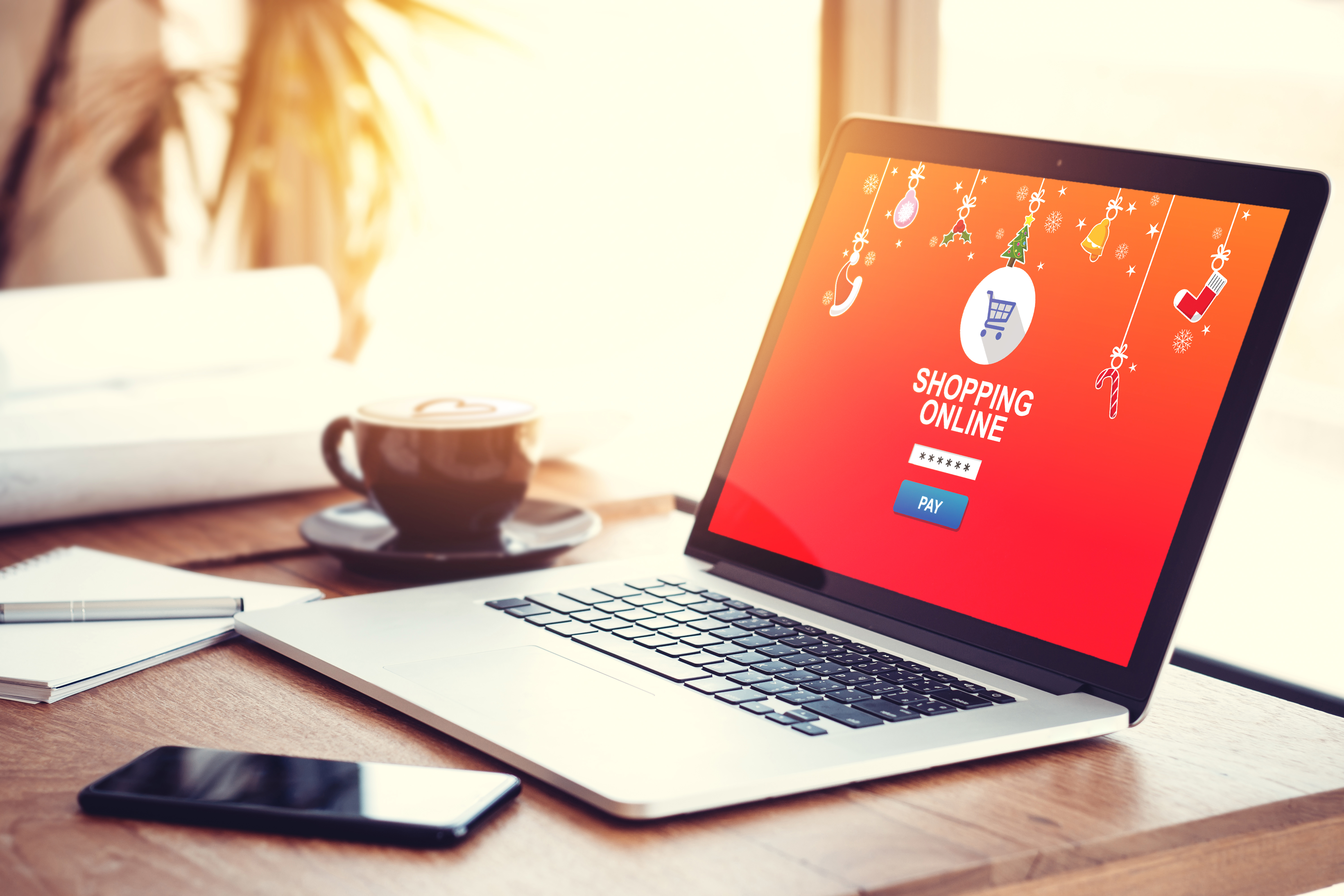 With the holiday season in full effect, scammers prepare themselves to take full advantage of the spike in online shopping to target customers. This brings about many concerns with older adults using online platforms and potentially getting scammed. There are many ways to look out for fraudulent action while shopping.

Whether you're getting phishing emails, phone calls, or texts, scams are all around us. There are many different forms; some even create fake government websites to lure people in to get their information with the intent to use it for ill will. The frequency of these messages to users makes it easy to get caught up in fraud. In fact, according to a new AARP Fraud Watch Network report, criminals ramp up their efforts to perpetuate fraud. They don't rest during the holiday season.

Based on an AARP survey of 2,012 U.S consumers aged 18 and older, the report, "Preparing for the Holidays? So Are Criminals: Already Rampant Fraud Expected to Spike," finds that three-quarters of U.S. consumers have experienced or been targeted by at least one form of fraud that can be tied to the holidays, including requests from (often fake) charities, online shopping scams and fraudulent communications about shipping problems.

In particular, the state of Florida is ranked no. 2 for the highest retirement population in the country and is home to 19% of the state population aged 65 or older. Older adults are a target audience for scams, as many fraudsters tend to believe this population has plenty of money in the bank, good credit, and a trusting nature. But don't be fooled; it's not just wealth; low-income older adults are also at risk.

Due to the rise in shopping, many shops and sites send out countless holiday deals. Along with ligament deals, scammers are working overtime. Additionally, In the digital age we live in, so many shoppers are going online to make purchases. While convenient, it's crucial to be vigilant and spot the differences.

Here are a few tips to ensure safe shopping success this holiday season:

Purchase from direct sites

When purchasing gift cards, order directly from the retailer and immediately check the balance.

Take time to think before you act

Scams are often based on urgency. Beware of messages to send information requiring immediate action or by an unusual payment time. Scammers will ask you to send a money order or payment apps such as Venmo or Cash App, while legitimate businesses will accept credit cards.

Do not reveal personal information

When ordering online, be sure not to share sensitive information such as passwords, credit status, driver's license number, or Social Security number.

Avoid suspicious links

After seeing a link in an ad, take the extra step and type the company's website into your browser. By doing this, you can avoid any potential fake links that could steal your login information on your device.

Call customer service lines directly for assistance

Scammers use top-notch software to ensure their calls and messages look real, don't fall for this. If you need assistance, be sure to call the individual companies' customer service line directly. When calling, be sure not to share your username and password for verification; request an alternative way to verify your account.

Find more tips for avoiding holiday scams on aarp.org/fraud.