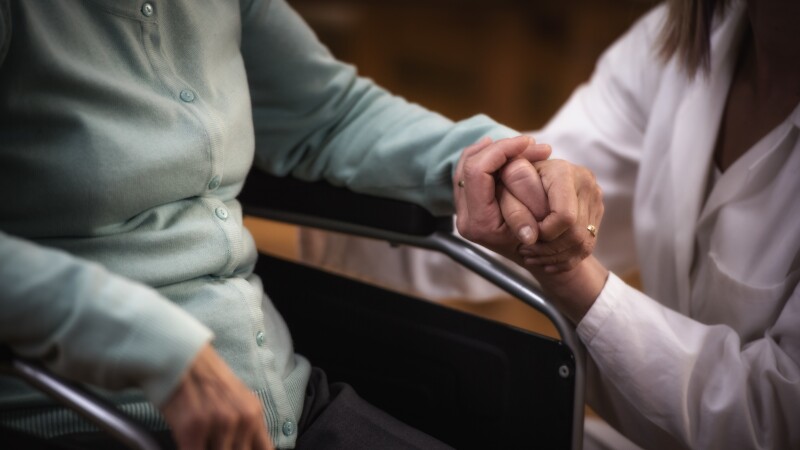 AARP Florida today released the following statement regarding the emergency orders issued by the state Agency for Health Care Administration (AHCA) against nursing homes located in Naples and Destin, Fla.

AARP Florida State Director Jeff Johnson said, "We thank the AHCA team and Secretary Marstiller for taking swift action to protect the health and safety of these nursing home residents, who were suffering from neglect in these facilities.

"These emergency orders underscore the detrimental effects of cuts to nursing care passed by the Florida legislature this year. Within two weeks of this industry-backed legislation taking effect, Florida nursing home residents are already in jeopardy due to neglect and understaffing.

"AARP Florida warned policymakers this would happen when we opposed the cuts to nursing care during legislative session, and unfortunately, under the new lower standards, the nightmare has only just begun. This new law only ensures that current nursing staff must do more with less help.

"It's clear that some facility operators were looking for ways to take advantage of the new law and understaff their facilities, leading to the endangerment and harm of the residents entrusted to their care. Both reports from AHCA show that residents suffered due to understaffing in these locations.

"AHCA's latest emergency orders are a strong indication that the Florida legislature must reevaluate their decision to cut minimum nursing care standards in nursing homes. AARP believes that until policymakers act to fix this care and workforce crisis, we will continue to see even more nursing home residents suffer."

Read the Emergency Orders for Heritage Healthcare and Rehabilitation Center in Naples, Fla., and Destin Healthcare and Rehabilitation Center in Destin, Fla.

Search AHCA Emergency Orders

Background: House Bill 1239 passed the Florida legislature and took effect on April 6, 2022. The law cut the daily nursing care provided by CNAs for each nursing home resident by 20 percent (from 2.5 hours/day to 2.0 hours/day).