Editor's note: Alzheimer's Disease has long been known as the cruelest disease, because it robs caregivers of connection to their loved one's mind and spirit while the physical body remains. In this story, retired Florida registered nurse and entertainer Marti Wilson tells the remarkable story of the closing chapters of her late husband's battle with Alzheimer's – and the rare gift of a goodbye that he was able to leave her with. Marti Wilson is known on stage as Lili Rose, and may be familiar to Florida audiences from her years of performing at Rosie O'Grady's at Church Street Station in Orlando as well in many other Florida venues. Today she lives in Ellenton, Fla., near the Manatee River.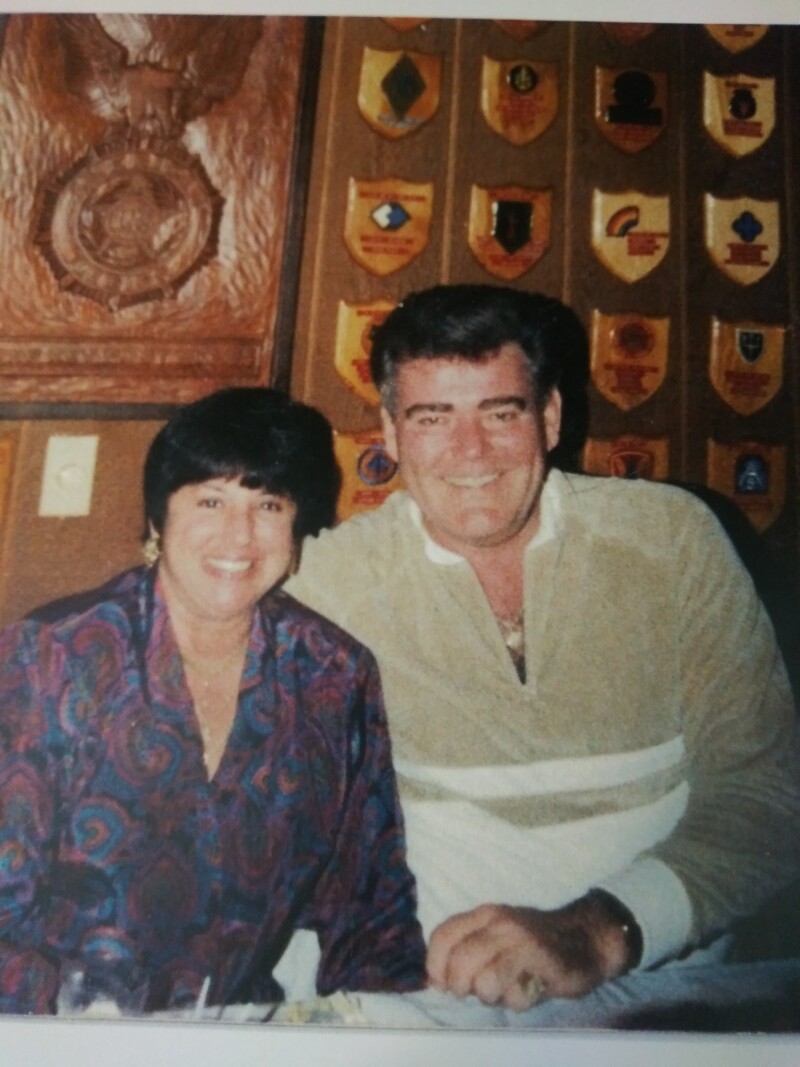 By Marti Wilson

My husband, Sgt. Maj. William C. Wilson (USMC Ret.), dedicated almost 30 years of his life to the United States Marine Corps. He did five tours in Vietnam and was highly decorated, earning the Silver Star among other honors.
But he spent the last two and a half years of his life in a prison – a prison known as Alzheimer's Disease.

Although the disease had begun to escalate at least a year before he went to live in a secured Alzheimer's unit, that was only the tip of the iceberg. The confusion, the mental anguish, the fear, the inability to perform simple tasks – it all eventually rendered him totally dependent on caregivers for all activities of daily living.

He had to be fed, wear adult diapers, and finally was unable to ambulate or communicate. He had lost all aspects of cognitive reasoning.

They say the eyes are the window of the soul. In his eyes, I saw the terror of someone slipping into an abyss, reaching out and pleading for help.

There would be brief moments of recognition during that last year, but then the tears would come when he struggled so hard to put a name to the face he once knew so well -- mine.

I have been a registered nurse for many, many years. Death is no stranger to me. I have seen it countless times from numerous causes. To watch the debilitating wrath of Alzheimer's inflict a slow and agonizing defeat, especially to a loved one, has to be the epitome of suffering.

And then came a gift I will never forget.

On that Thursday before he died I came to the Alzheimer's unit to feed him his lunch as I often did. When I approached him he looked at me and said "Oh, my God!" took my hands and kissed them, then began to cry.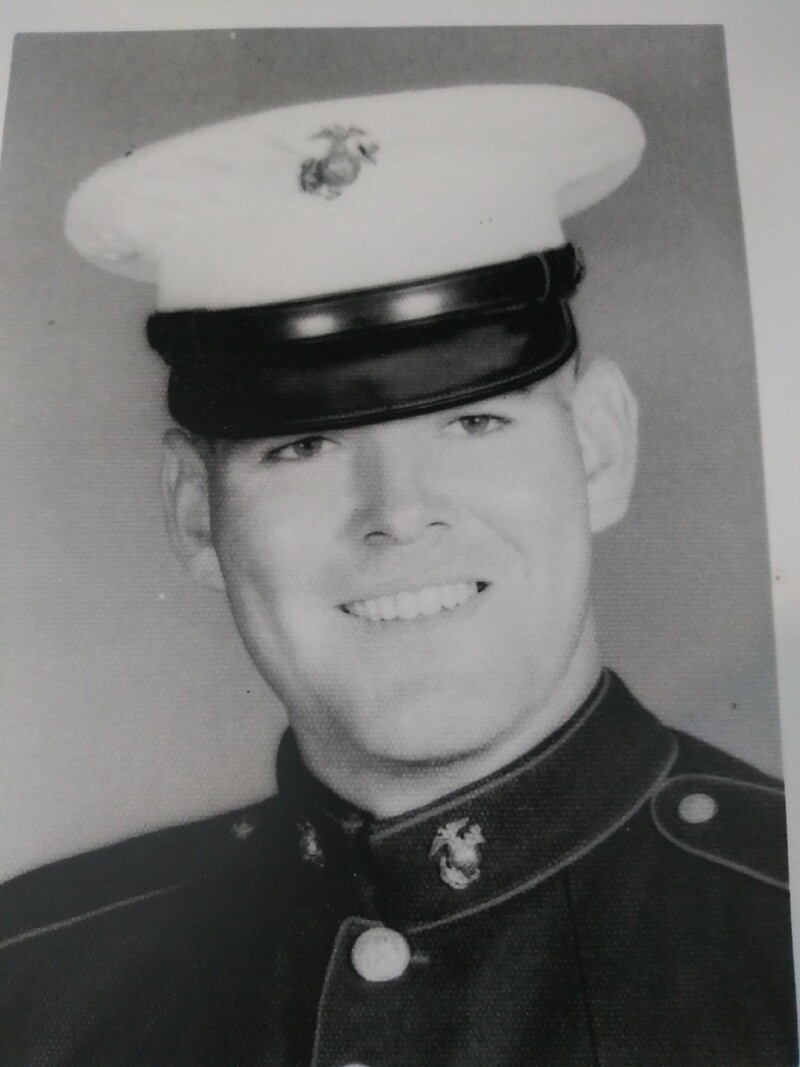 And this was not a fleeting moment that day. He talked and we sang with the music that was playing. He laughed and playfully poked at me. He said "Hi, baby" as he petted the dogs that came to visit the residents, and even fed himself.
We spent a wonderful day together. Friday, he did not eat and slept most of the time. I was filled with foreboding, and called several times that day to ease my worries.

At 4:30 A.M on Saturday he slipped away peacefully in his sleep, freed from the prison that had confined him for so long.

On that special day we had together he saw the light through the dark clouds of his existence. We were able to say goodbye. I will be forever grateful for those few hours that preceded my greatest loss.