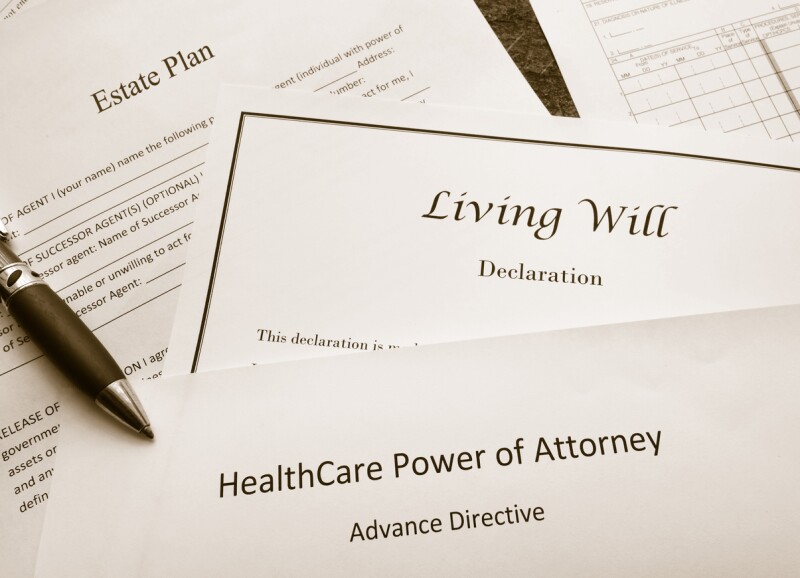 Florida caregivers, join us for an online seminar where we discuss advance directives. A living will, health care proxy, health care power of attorney – what are all of these and why are they critical for caregivers and families? Join attorney and caregiver advocate Amanda Singleton as she explains advance directives and why they are so important for caregivers.

We will also talk about modifications you may wish to make to your advance directives to specifically address issues arising during the pandemic (such as giving remote direction to medical providers and specifying courses of treatment you would want if diagnosed with COVID-19 versus another condition). For more about advance directives, read Amanda's column on AARP.org here.

Register today for this online event at 11:30 am ET on Tuesday, May 19. Click here to register.

Disclaimer: Consult your financial/tax advisor or lawyer for advice involving your personal situation.