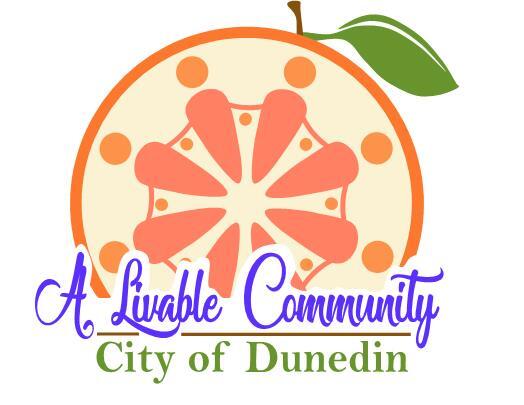 Home to Honeymoon Island, Dunedin holds a plethora of activities for senior residents to enjoy during their retirement.
Dunedin offers an easy-to-walk-through downtown that is lined with antique shops, galleries, and restaurants. In addition to calm daily life Dunedin offers, the city also has the Hale Senior Activity Center which specializes in programs and classes specifically designed for ages 50 and older. The "DCoA", also known as Dunedin's Committee on Aging holds public meetings at the center. Their mission is to plan, promote, coordinate and implement programs and services which contribute to the quality of aging in Dunedin. The DCoA works closely with the City to sponsor several annual programs.
Dunedin was selected as the first recipient of the Florida Department of Elders Affairs statewide Communities for a Lifetime Award in 2007 and again in 2009. The city of Dunedin strives to be an attractive city for people of all ages while being accessible for older adults as well as the disabled. Almost a third of the population is above 60 and the city provides services and events that meet the well-being of all its residents.