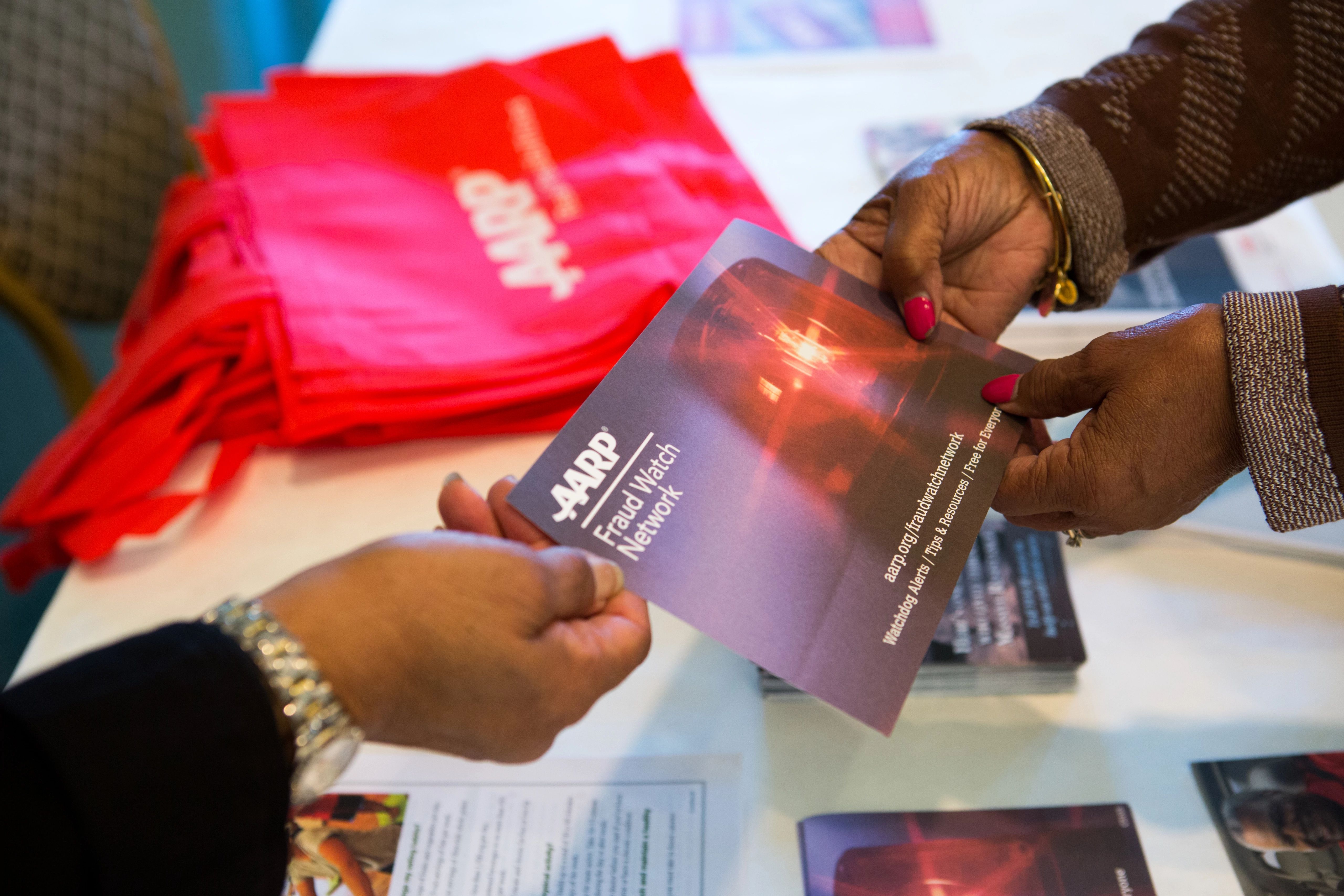 Last fall, I took a free 7-day text course called Find Facts Fast from MediaWise, a social-first digital media literacy initiative from the Poynter Institute. It gave me some great tips on verifying whether a post I saw on social media was legitimate. Each day for a week, at a time that worked for my schedule, I got a text with a quick lesson, a follow-up quiz, and a link to an engaging video with more information on the topic. Instructions included how to verify online content, identify manipulated videos and images and practice click restraint. I found the format to be extremely engaging, and it was a fun and easy way to learn about the importance of fraud prevention.

We often talk about being extra cautious and vigilant of scams and frauds during the holiday season, but it's important to remember that scams and fraud can happen at any time and to anyone. Did you know that, according to the Federal Trade Commission, there were 138,515 fraud reports in the state of Florida in 2022 resulting in a total loss of more than $550 million? And that's just the cases that were reported! Of these reported crimes, 27% were identity theft.

It may come as no surprise, but according to the U.S. Census Bureau's latest estimates, of the nearly 21 million people who call the Sunshine state home, 20.1% are 65 and over. As you may suspect, older adults are a target audience for scams, as many fraudsters tend to believe this population has plenty of money in the bank, good credit, and a trusting nature. But anyone can be a victim of a scam or fraud – regardless of age, education, or occupation.

Criminals steal billions of dollars from unsuspecting consumers every year. The impact on victims and their families can be financially and emotionally devastating, especially for older Americans. But through the AARP Fraud Watch Network™ , we are working to empower consumers to spot and avoid scams, and to provide support and guidance to victims and their families when fraud happens.

You can even report a scam that happened to you and see what scams are resonating in your neighborhood with our scam tracking map. We know that veterans, active-duty service members, and their families are nearly 40% more likely than civilians to lose money to scams and fraud, which is why last year we launched the AARP Veterans Fraud Center, focusing on specific information for the veterans and their families.

This is all to say that if you've been targeted by scams or fraud, you are not alone. The AARP Fraud Watch Network Helpline (877-908-3360) is free and available to anyone Monday through Friday, 8 a.m. to 8 p.m. ET. Our trained fraud specialists provide support and guidance on what to do next and how to avoid scams in the future. We also offer online support sessions for further emotional support. Please share this message with family and friends. Together, we can stop scammers in their tracks.