Voters age 50-plus – always a key demographic in any election in a state famed as a retirement center – are not a lock for either major-party presidential candidate, according to details of an AARP poll released today. And for these voters, sustaining Social Security and Medicare are make-or-break issues, the survey showed.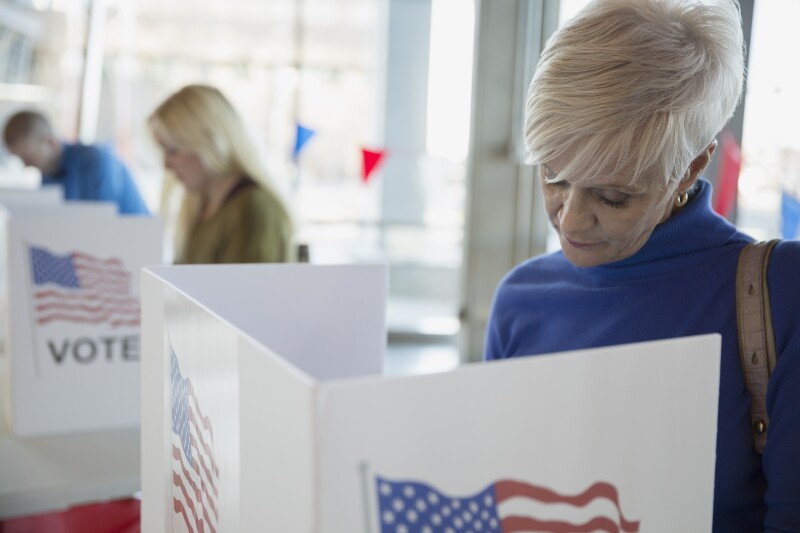 The survey found that support for Social Security and Medicare unifies voters from both parties.

A significant majority of voters from both parties say that they are more likely to vote for a candidate who will still protect Social Security (70 percent), strengthen Medicare (70 percent) lower drug costs (68 percent) and increase protections for nursing homes (56 percent).

While AARP encourages all eligible voters to register and cast their ballots, voters age 50-plus usually control Florida elections. In 2016, some 57 percent of all Florida ballots were cast by voters age 50 or older. In 2018, some 64 percent of all Florida voters were age 50 or older.

"Candidates who want to win in 2020 must talk about the issues that matter to Sunshine State voters 50 and over – like voting safely from home or in-person, preventing cuts to Social Security and Medicare and lowering prescription drug prices," said Jeff Johnson, AARP Florida state director. "Most importantly, Floridians are casting their ballots earlier than ever and candidates need to address their concerns now."

The Florida poll findings include:


Nearly nine in 10 voters age 50 or older said they would be somewhat or much more likely to vote for a candidate who wanted to protect Social Security from cuts to workers' earned benefits. About the same percentage said they would be somewhat or much more likely to vote for a candidate who wanted to strengthen Medicare to make sure America's seniors get the health care they need.
Voters 50-plus plan to vote by mail-in ballot (36 percent) or early in-person (27 percent) in large numbers this year.
Twenty-three percent of voters 50-plus are worried about getting coronavirus and 25 percent know someone who has passed away from coronavirus.
More 50-plus voters are concerned about getting infected with coronavirus (69 percent) than getting a vaccine for it (27 percent).
Voters 50-plus (43 percent) are worried about not being able to retire
Voters age 50-plus are deeply split, but lean toward President Trump by 50 percent to 47 percent. However, voters age 65-plus favor former Vice President Joe Biden Jr. by a single point, 49 to 48 percent.
African-American voters age 50-plus overwhelmingly favor Biden, 91 percent to 5 percent. Hispanic-Latino voters favored Biden over President Trump as well, 59 to 37 percent.
AARP released a national poll that sampled likely voters from Aug. 30th until Sept. 8th. The poll surveyed 1600 Florida likely voters 18+, including 1203 voters 50+ and offered a projected 2.2 percent margin of error and a 95 percent confidence level. To see the full poll results for all voters, click here.