A controversial new state voting law will get its test run next month as more than 50 municipalities across Florida hold local elections under new rules that limit absentee-ballot drop boxes, require more identification to vote by mail and restrict who can drop off ballots.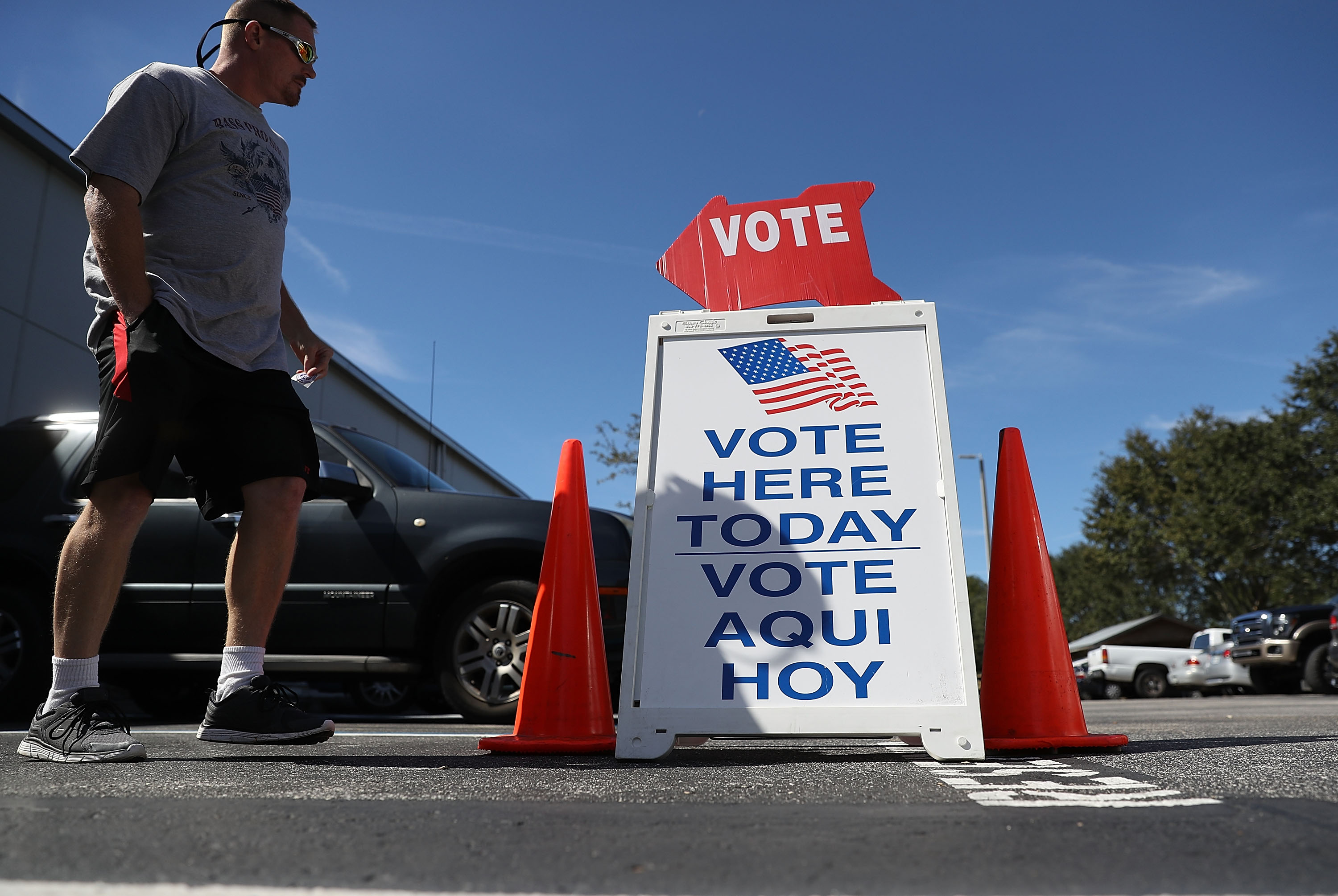 Given all the recent changes, "it has never been more important to be an engaged voter in Florida," says Zayne Smith, AARP Florida advocacy director. "We're focused on educating older adults about how these new changes might impact them."

One particular area of confusion: mail-in ballots. If you have registered in a previous election to vote by mail, you should still receive a ballot for the 2021 election. But there's one big change: You'll be required to provide either your Florida driver's license or state ID number, or the last four digits of your Social Security number. Starting in 2022, you'll have to make a new request to vote by mail for every election cycle.

Another issue: Election times and deadlines are not uniform in Florida; each county sets its own voting schedule. To find out yours, go to dos.elections.myflorida.com/supervisors. There you'll find a link to your county's Supervisor of Elections.

But do get out and vote, Smith says. "AARP fought to protect older adults' voting rights during the 2021 legislative session, and we'll continue to show up as a fierce defender."


Important Votes
Although municipal elections don't get the attention of high-profile races like president or members of Congress, they can greatly affect residents' quality of life.

"At the end of the day, it's local elections that deal with potholes and garbage collection and 'Is this a good place to live as you age?'" says AARP Florida State Director Jeff Johnson.

Fewer citizens show up for municipal elections. About three-fourths of Florida voters cast ballots in last year's presidential election, but only 40 percent voted in St. Petersburg's 2017 mayor's race, and only 15 percent in Miami's.

AARP Florida encourages voters to press candidates for specific plans to improve their cities for older adults.


St. Petersburg's Top Issue
One of the state's most important races is in St. Petersburg, where the election is dominated by the debate over the future of the Tampa Bay Rays. The 2020 American League champs have been far more successful on the field than at the turnstiles, ranking 27th in attendance out of 30 Major League teams this year. The Rays blame Tropicana Field's downtown location, and they've spent years pursuing other sites.

The latest idea: a controversial plan to split home games between Montreal and the Tampa Bay area — preferably in Tampa. St. Petersburg Mayor Rick Kriseman (D) is adamantly opposed and has sought proposals to redevelop the 86-acre stadium site — with or without the Rays. But Kriseman finishes his term in January, so the issue will land in the lap of the new mayor. None of the candidates for mayor or the five City Council seats on the ballot have addressed how to finance a new stadium.

Johnson says the Rays' issue is connected to livability. "The decision by the city on how to develop that land will have wide-reaching effects on older residents, including housing availability and affordability, transportation options and mobility," he notes. The top two voter-getters in the Aug. 24 primary were Ken Welch and Robert G. Blackmon.


The Future of Miami
Miami Mayor Francis X. Suarez (R), elected to his first term in 2017 with 86 percent of the vote, is running for reelection against three other candidates: Anthony Melvin Dutrow (Socialist Worker), Mayra Joli (R) and Maxwell Manuel Martinez (D). Suarez has highlighted his push to make his city a hub for tech entrepreneurs and cryptocurrency firms. He has drawn heavy support from those sectors.

The resulting tech-driven real estate boom has led to higher prices for homes as well as rents for apartments. Home prices in Miami have increased almost 50 percent over the past five years, according to a report by the Federal Housing Finance Agency.

"Affordable housing is the number one issue we are asked to address," says Zelalem Adefris, vice president of policy and advocacy for Catalyst Miami, a nonprofit that advocates for low-income people. "You see luxury buildings going up but not enough focus on affordable housing."

Two City Commission seats also are on the ballot. Adefris says it's unfortunate that those races often are overlooked.

"We need leadership that values making the quality of life better for everyone," she says. "I can't tell you how important these elections are."


Also of Interest: