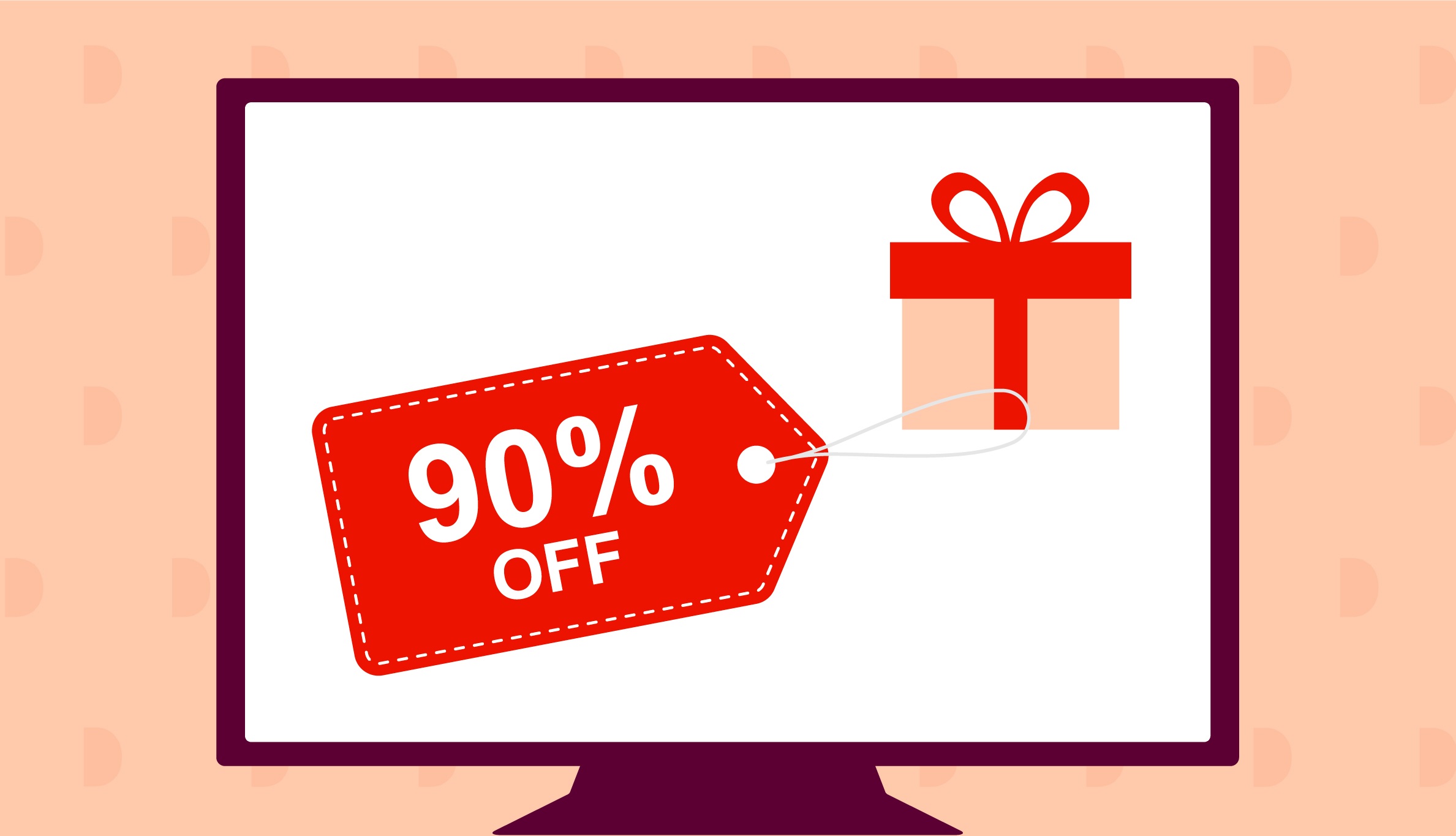 Black Friday is right around the corner, marking the official start of the holiday shopping season! While we all love buying the perfect gifts for our loved ones online at reduced rates, scammers are Scrooges and find sneaky ways to rob you of your holiday cheer. So, how can you ensure that all your stocking stuffers are under the tree this year? Follow our tips on how to keep you and your wallet safe while shopping online.


Pay Close Attention to the Details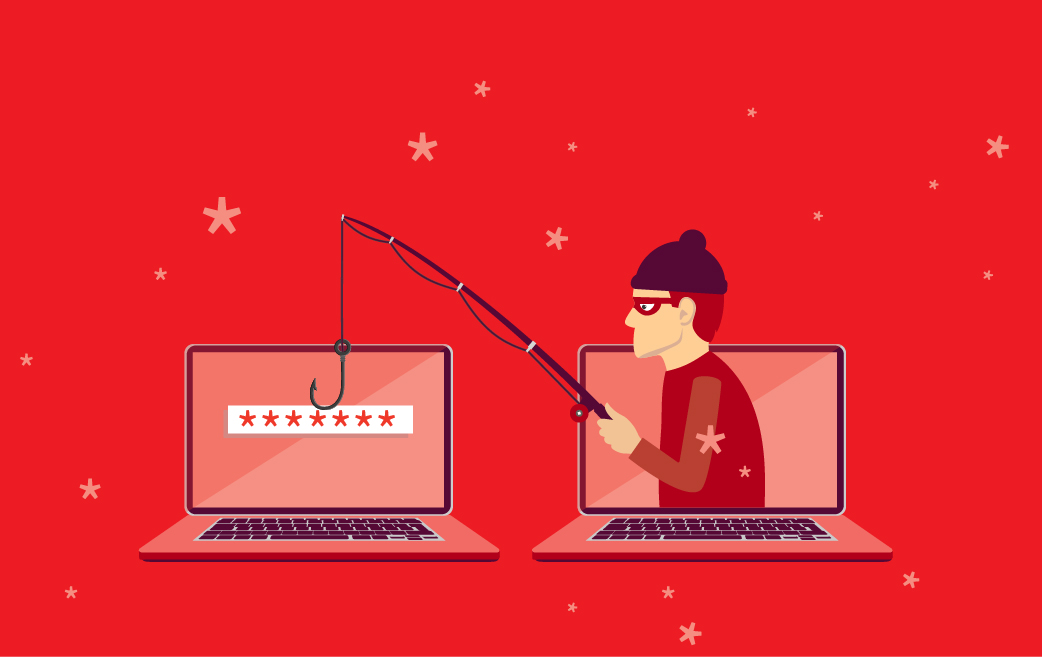 Online shopping scams often start with a phony website, mobile app, or advertisement on social media, either by creating an entirely fake company or closely mimicking the retailers you trust. Before you engage with any deal online, here are some warning signs to watch out for:

Strange URLs: Watch out for any foreign domains instead of ".com" or ".net," as well as any extra words like ".app" or ".bargain" in the URL name.

Limited Customer Service Information: Be wary if Customer Service can only be reached via an online form or Gmail/Yahoo email account. Reputable companies normally have multiple contact options, as well as an official business email.

Extra Steps for the Discount: If a seller asks you to provide personal information other than your billing and shipping info to receive a discount, it's likely a scam.

Limited Payment Options: If an online retailer claims that they only accept payment via wire transfer, money order, or gift card, it's definitely a scam! And watch out for payments through apps like Zelle, Venmo, and Cash App too.
If it Looks Too Good to be True, it Probably is
We all want that jaw-dropping deal, but if it looks too good to be true, it most likely is. Before making a purchase, compare prices with other retailers, and watch out for discounts of 55% or more on this season's hottest products.

Watch Out for Malware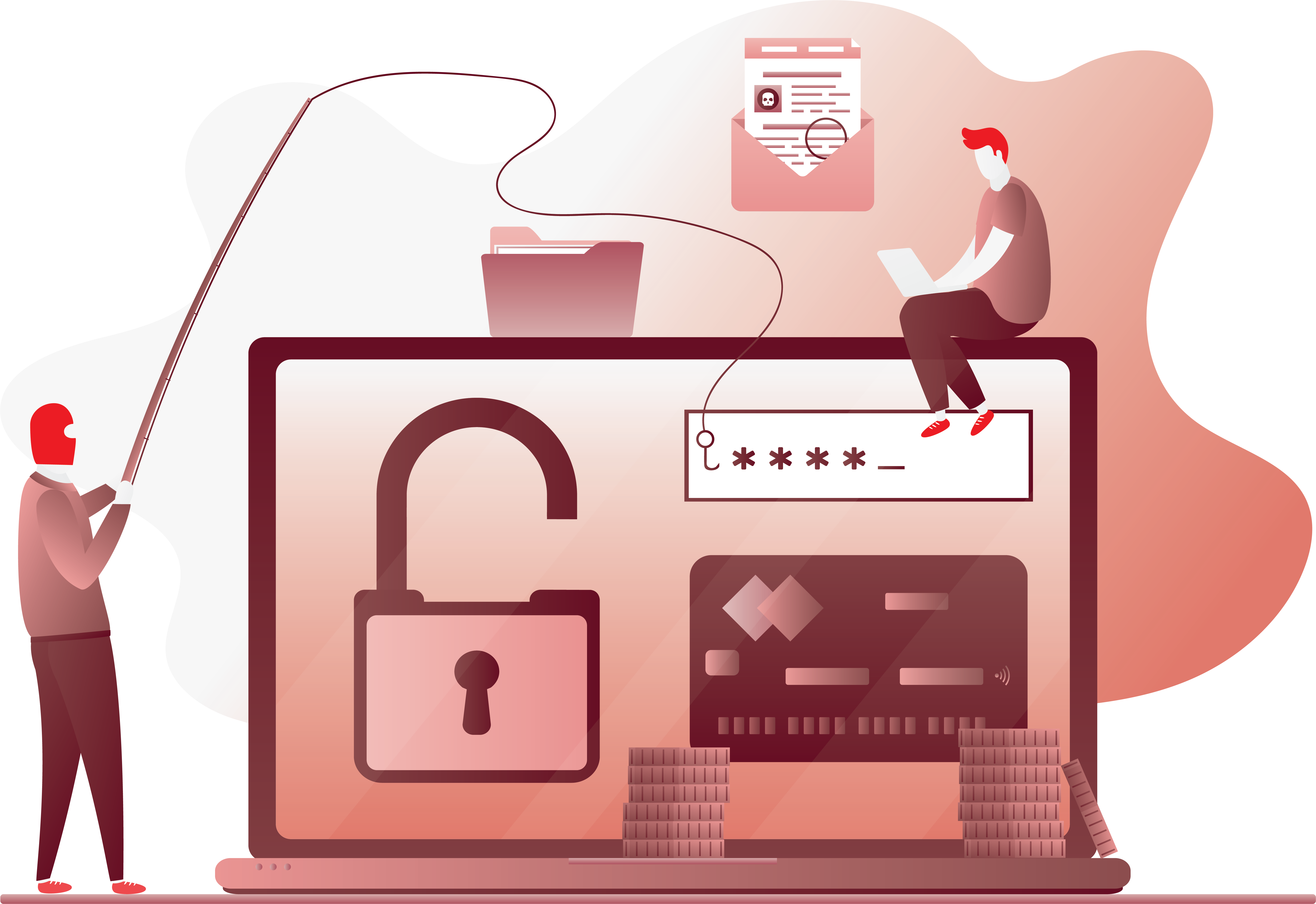 Visiting any fraudulent website can put you at risk of malware. To shop safely, make sure your computer's security software is completely up-to-date, and your pop-up blockers are on. Avoid clicking on links within emails; instead, hover your cursor over the hyperlink to see if the URL is safe. And finally, don't open any email attachments from unknown senders.

Use These Tips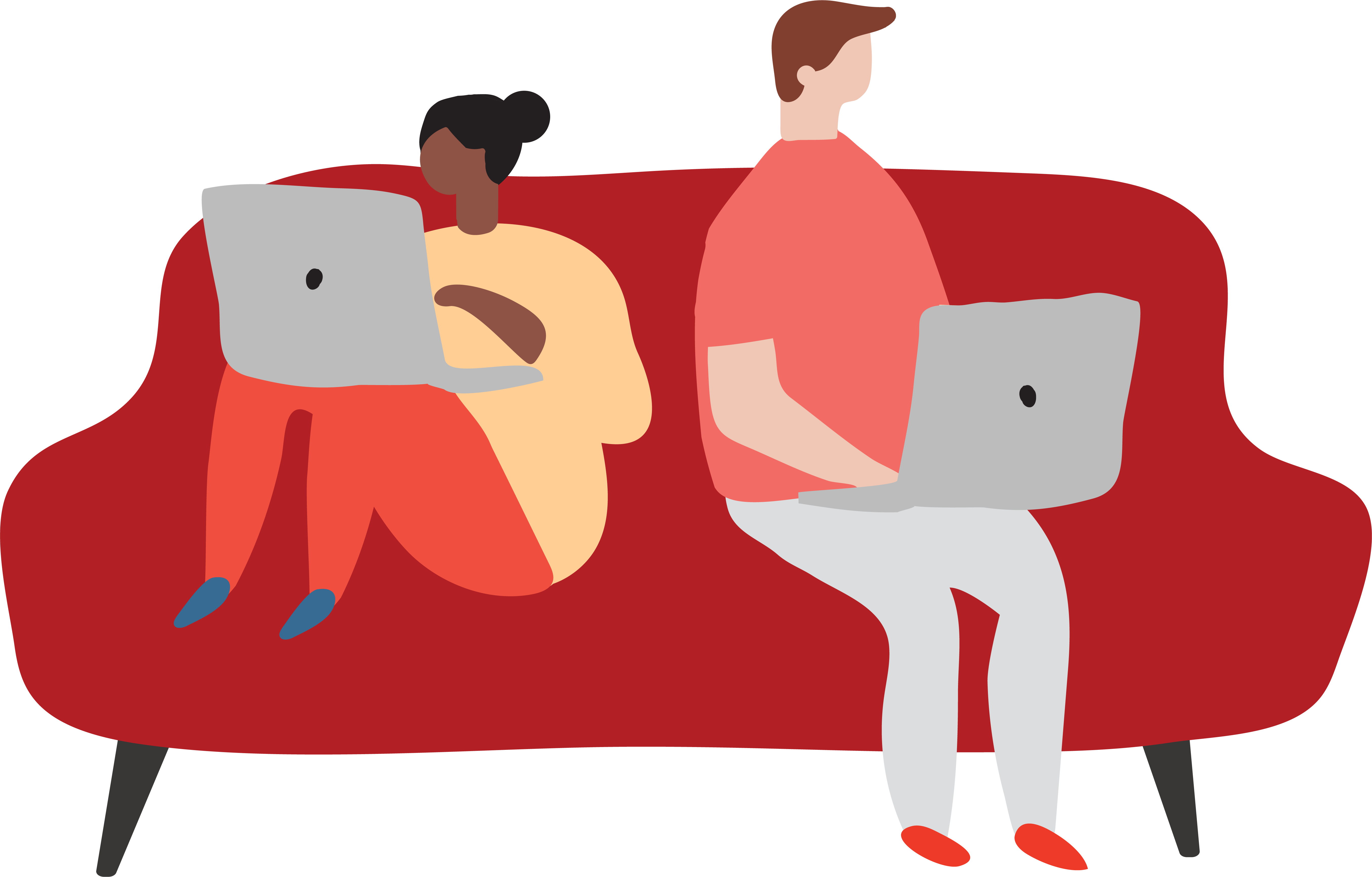 While browsing online for some seasonal deals, always keep these tips in mind:

Make any online purchases using a credit rather than debit card.
Check the company's return and refund policy to see how your purchases are protected.
Avoid using search engines and visit trusted sites directly. Scammers manipulate sites like Google to give you false information.
Never provide more information than necessary – usually just billing and shipping details.
If you or someone you know has been targeted by a scam, you're not alone, and AARP's Fraud Watch Network Helpline is here to help.

Please visit aarp.org/FLfraud to learn about other resources and tips for protecting Floridians from fraud.