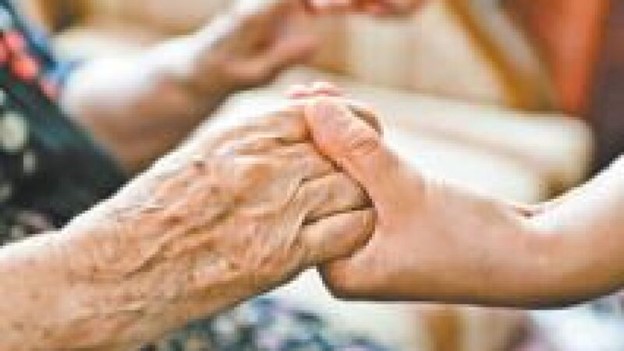 AARP ha publicado el informe Valuing the Invaluable (Valorando lo invaluable) de 2023. Florida es el hogar de 2.7 millones de cuidadores y el cuidado de sus seres queridos está valorado en $40 mil millones, según nuevos datos estatales. El nuevo informe muestra un aumento de $ 9 mil millones en contribuciones impagas desde que se publicó el último informe en 2019. El informe Valuing the Invaluable destaca el alcance y la creciente complejidad del cuidado familiar y destaca las acciones necesarias para abordar los muchos desafíos del cuidado de padres, cónyuges, y otros seres queridos.

El director estatal de AARP Florida, Jeff Johnson, dijo: "El cuidado de un ser querido tiene un costo significativo: financiero, de salud y de bienestar. Los cuidadores familiares apoyan a sus seres queridos en todo momento, y queremos asegurarnos de que tengan el apoyo financiero, emocional y social que necesitan, porque la atención que brindan es invaluable tanto para quienes la reciben como para su comunidad".

AARP Florida continuará abogando por la seguridad de salud, incluyendo el aumento de los fondos estatales para los servicios comunitarios y en el hogar, así como el desarrollo y la implementación de estrategias a nivel estatal para apoyar a los cuidadores familiares.

Lea el informe completo (en ingles) para conocer los datos nacionales y estado por estado sobre el valor económico del cuidado por parte de familiares y amigos.

Los recursos e información sobre el cuidado familiar están disponibles en https://www.aarp.org/espanol/recursos-para-el-cuidado.