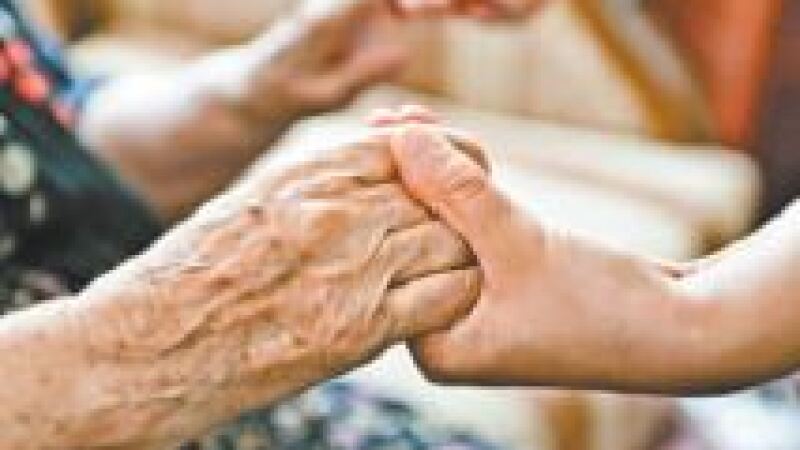 AARP has released the 2023 Valuing the Invaluable report. Florida is home to 2.7 million caregivers and their care to loved ones is valued at $40 billion, according to new state data. The new report shows a $9 billion increase in unpaid contributions since the last report was released in 2019. The Valuing the Invaluable report highlights the growing scope and complexity of family caregiving and highlights actions needed to address the many challenges of caring for parents, spouses, and other loved ones.

AARP Florida State Director Jeff Johnson said, "There is a significant cost to caregiving – financial, health and well-being. Family caregivers support their loved ones through it all, and we want to make sure they have the financial, emotional and social support they need, because the care they provide is invaluable both to those receiving it and to their community."

AARP Florida will continue to advocate for health security including increasing state funding for home and community-based services, as well as the development and implementation of state-level strategies to support family caregivers.

Read the full report for national and state-by-state data on the economic value of unpaid care by family and friends.

Resources and information on family caregiving are available at aarp.org/caregiving.