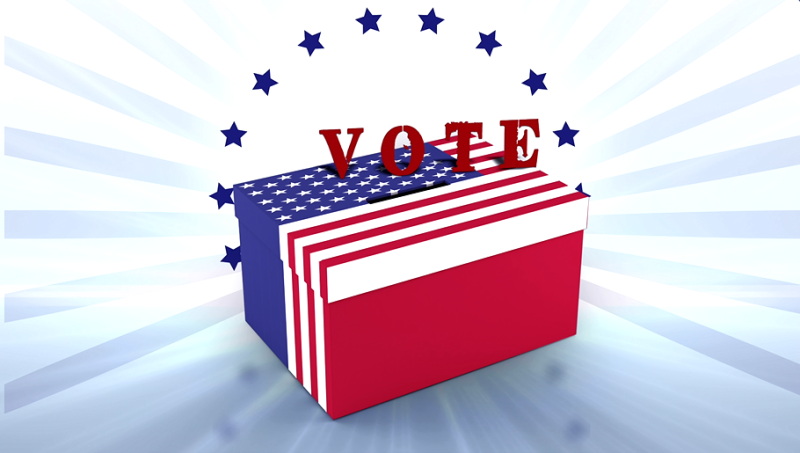 Voters age 50 and older were the deciding factor in last year's midterm elections, according to the National Election Pool Exit Poll results. The findings confirmed that 50-plus voters made up the majority of voters, 51 percent here in Georgia. Candidates who ignored these voters, Georgia's most powerful voting group, paid a price on Election Day.
Older voters held candidates accountable for not finding common ground on the issues that matter to them and their families. One issue which was debated heavily in Georgia was immigration. Thirty-seven percent of 50-plus voters ranked this as the most important issue facing the country and made their voices heard last year.
In a close second, exit polling found that 34 percent of older voters in Georgia cited health care as the most important issue facing the country, over other issues such as gun policy and the economy.
Older voters remain concerned about health care, including pre-existing conditions, the cost of prescription medications, and the future of Medicare. A strong majority of older voters, 68 percent in Georgia, say the health care system in the United States needs major changes. But older voters also understand that complex issues require thoughtful, bipartisan solutions. For them, putting aside partisan bickering and forging a consensus is the only way forward.
Elected officials are wise to act on the issues important to older voters in Georgia. Just as they did last year, elected officials can count on older voters showing up in force in the next election – and every election. Did you vote?