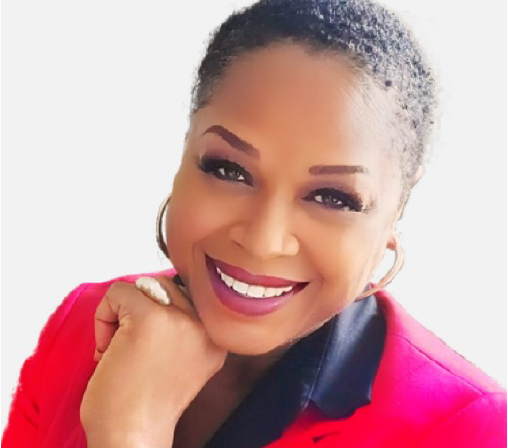 ATLANTA (June 22, 2022) - AARP Georgia is proud to announce that Alice Bennett is moving into the role of Associate State Director for Advocacy. Based in Augusta, Bennett has spent the past six years as Associate State Director for Community Outreach. In her new role, she will be based out of AARP Georgia's state office in Atlanta where she will be responsible for working with elected representatives to advance key legislation that will benefit AARP's constituencies.

"We are excited to have someone of Alice's caliber and experience heading up our Advocacy efforts," said AARP Georgia State Director Debra Tyler Horton. "We look forward to leveraging her talents to engage lawmakers, as she works on behalf of our members and all Georgians 50+."

Bennett has a long and accomplished career that predates her years working for AARP Georgia. She worked on issues like voting rights and affordable health care with the NAACP in North Carolina. She also spent more than a decade as a community organizer with Helping Empower Local People. In that capacity, Bennett led campaigns dealing with education, transportation access for seniors and HIV testing programs, among others. She holds an undergraduate degree in Political Science from the University of North Carolina at Charlotte and earned her Juris Doctorate from the North Carolina Central University School of Law.

"I am honored to be leading the Advocacy work of AARP Georgia, where I can continue to fight for the interests of people 50+ across our state," Bennett said. "As a longtime member of the team, I believe in AARP's mission, a mission that is deeply personal to me."

Check out AARP Georgia's website for more information on activities and initiatives in the state.