AARP Hawaii
News, events and activities for Hawaii residents age 50-plus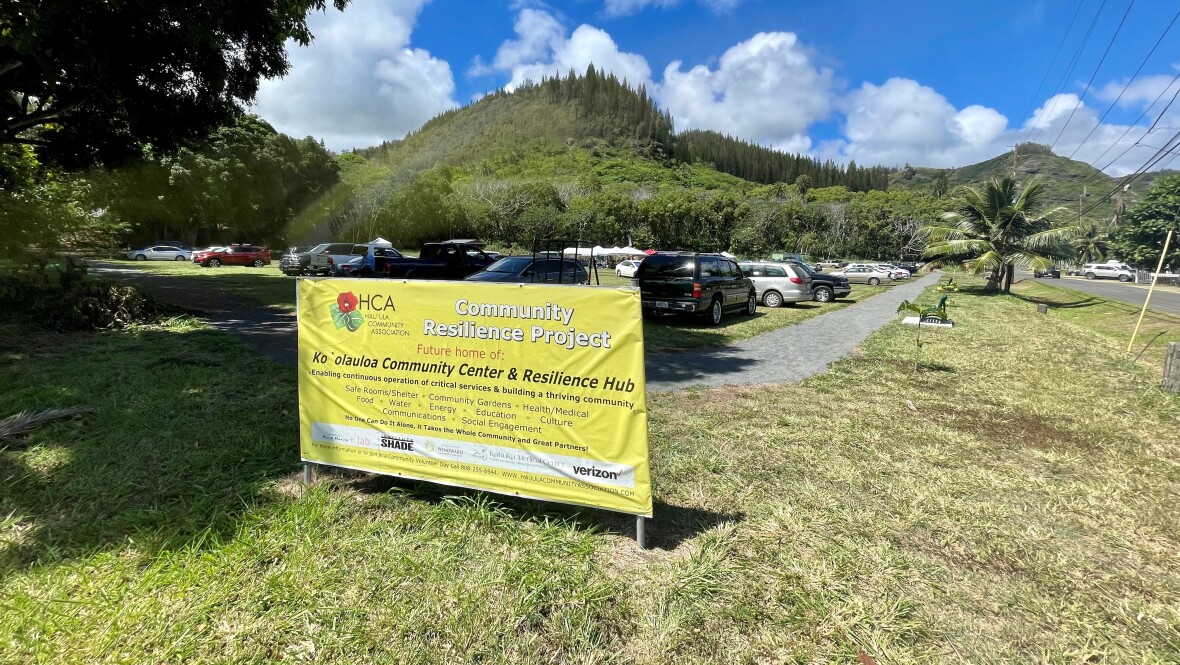 JAN 19, 2023
Applications for the 2023 Community Challenge Grants are being accepted through March 15, 2023, 11 a.m. Hawai`i Tim (5:00 p.m. ET)
JAN 17, 2023
Kupuna can learn to embrace technology rather than fear it at free webinars offered by AARP Hawai`i and Senior Planet (www.seniorplanet.org) starting Feb. 12.
DEC 1, 2022
When lawmakers return to the state Legislature in January, AARP Hawaii plans to push for more affordable housing options and increased access to long-term care.
JAN 24, 2023
Orchids seem boundless in Hawaii, but how to grow them and get them to bloom are mysteries to many. Get seven tips to help beginning and experienced gardeners grow healthy, flowering orchids at a free AARP Hawai`i webinar next month.