AARP Hawaii
News, events and activities for Hawaii residents age 50-plus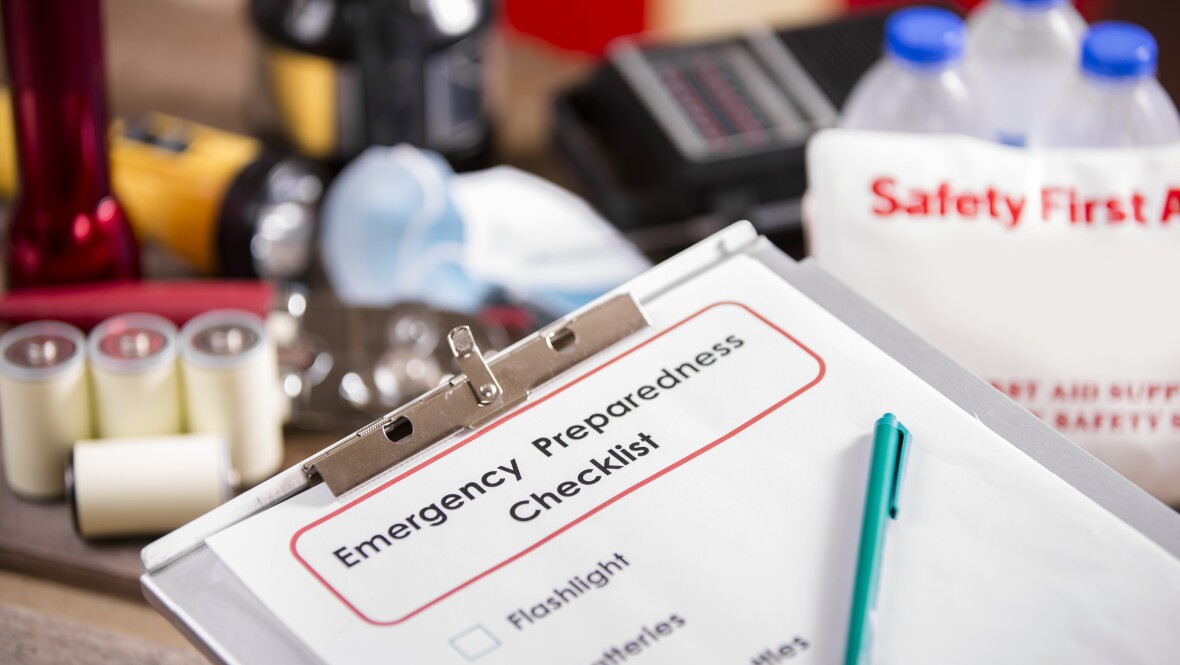 APR 1, 2022
Natural disasters are a part of life on the islands: Tsunamis, volcanic eruptions, floods and earthquakes can come at any time, and hurricanes may hit outside the traditional season.
APR 18, 2022
Go inside the mind of a criminal and learn to recognize the tactics financial criminals use to steal from kupuna as AARP Hawai`i kicks off a month of Fraud Watch Friday webinars and events in May.
APR 15, 2022
From Google maps to Zoom, social media basics and even smart TVs, AARP Hawai`i is offering online technology classes on Fridays at 10 a.m. in April and May.
APR 15, 2022
AARP Hawai`i's online trip around the world cooking series concludes in May with East, Southeast and South Asian recipes and classic French sauces.