AARP Hawaii
News, events and activities for Hawaii residents age 50-plus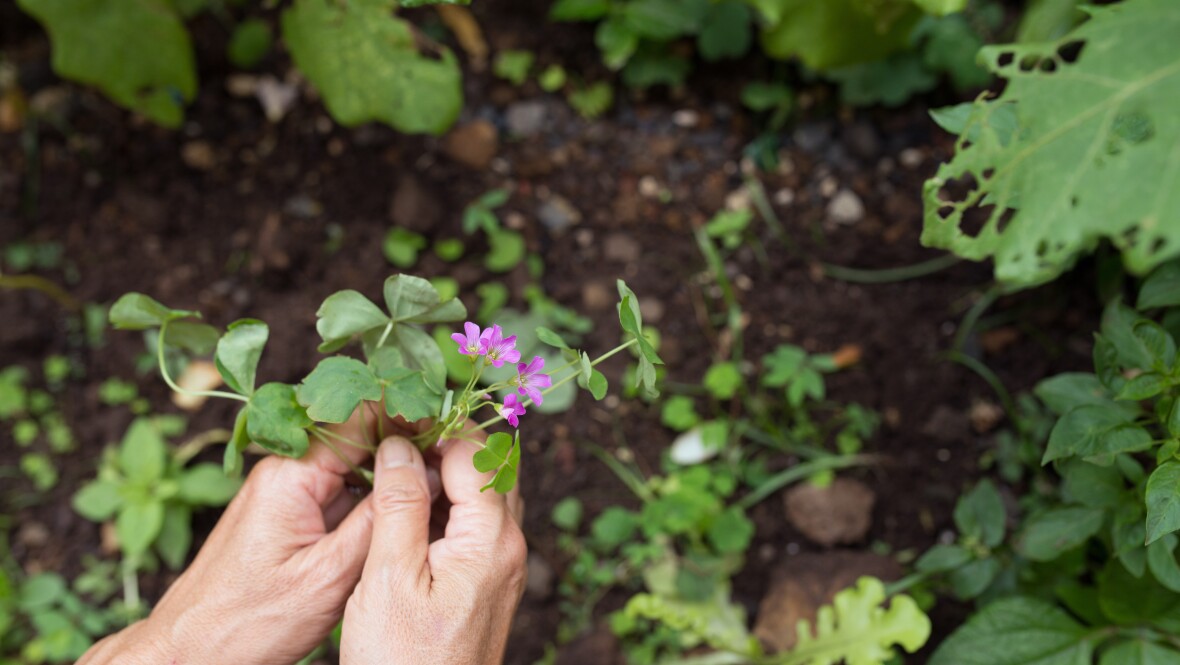 JUN 23, 2022
At first glance, that overgrown vacant lot and patch of wild plants by the side of the road appear full of weeds. But if you know what to look for, what appear to be common weeds are actually tasty greens that can be used in salads, soups and stir-fries.
JUN 8, 2022
AARP Hawai`i is co-sponsoring a Virtual Women's Summit for women veterans on Saturday as AARP launches an updated Veterans and Military Families Health Benefits Navigator to bring together valuable information and resources to help veterans, military families and their caregivers navigate their health care options. The tool provides Hawai`i's veterans with critical information about what is required to qualify for health care benefits from the U.S. Department of Veterans Affairs (VA) or Department of Defense (DoD).
JUN 1, 2022
If the price for a loco moco breakfast had increased at the same rate of inflation as prescription drug prices, a loco moco at a popular fast food restaurant would cost $26.97 today versus the $6.70 cost back in 2006, according to AARP Public Policy Institute and AARP Hawai`i research.
JUN 1, 2022
Primary election day in the state is Saturday, Aug. 13, and most voters will again be casting their ballots by mail.