AARP Idaho
A voice and advocate working to protect and improve the lives of the 50 plus population in the Gem State.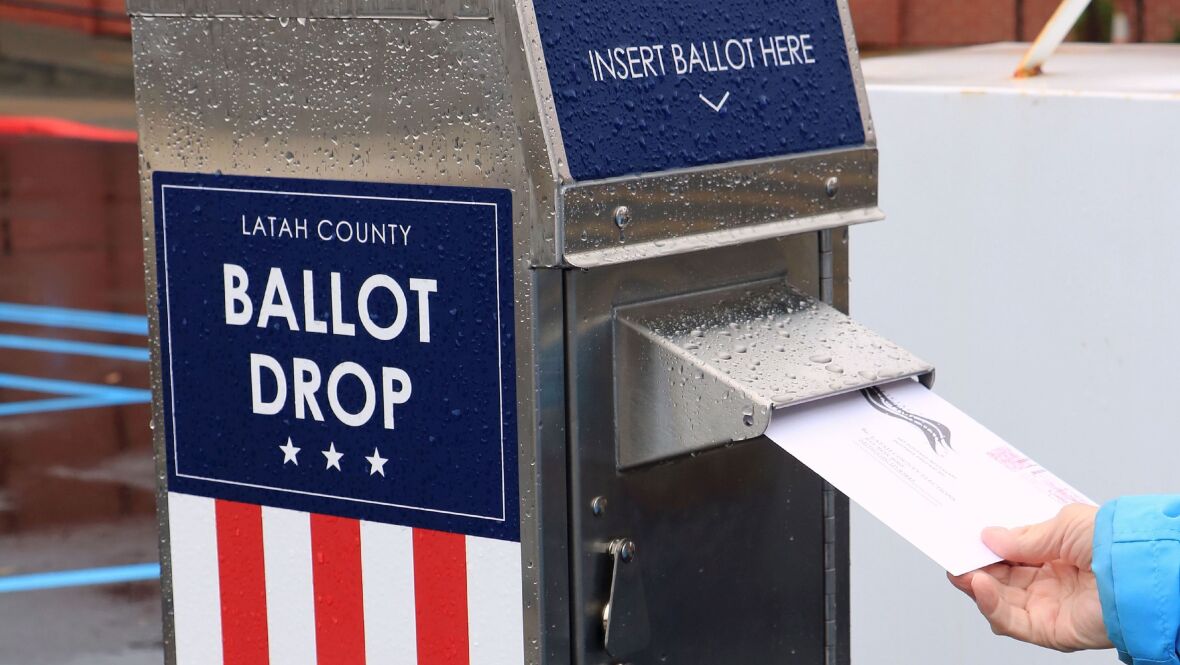 APR 12, 2022
Any registered voter can request a no-excuse absentee ballot vote safely from home
MAY 11, 2022
New AARP Livability Index Ranks Communities across the Country Including Idaho
MAY 6, 2022
A guide to how, when and where to get a COVID-19 vaccine or booster.
MAY 3, 2022
AARP is now accepting nominations for its 2022 Idaho Andrus Award for Community Service.