AARP Idaho
A voice and advocate working to protect and improve the lives of the 50 plus population in the Gem State.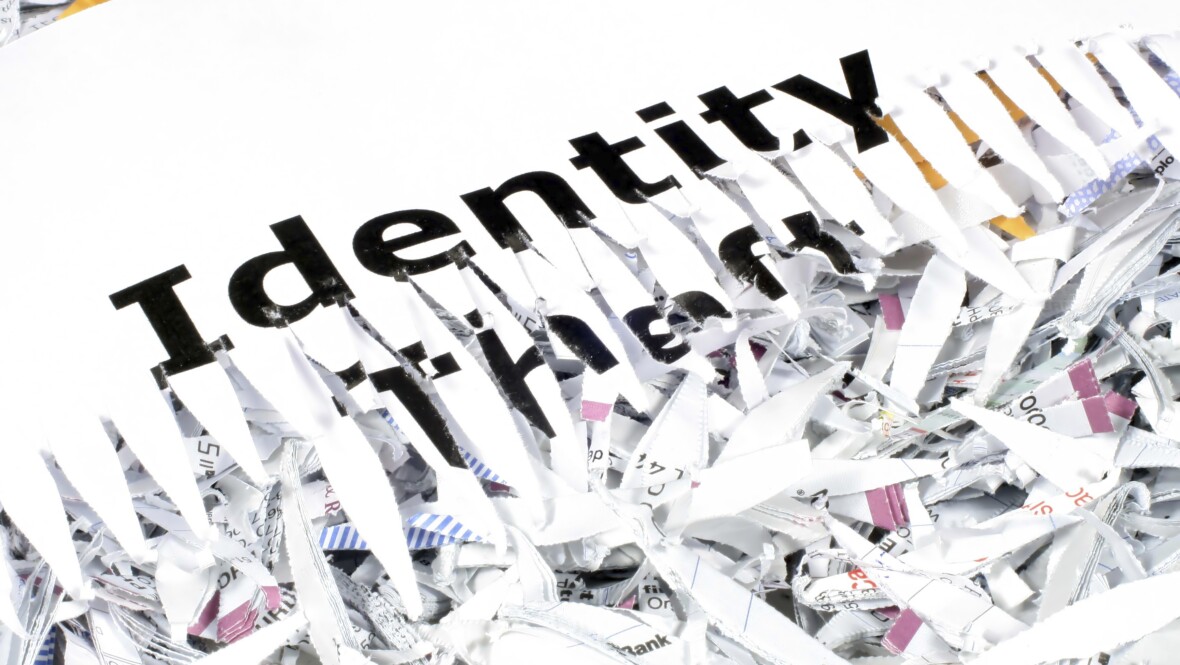 JUN 5, 2023
As part of the fight against fraud and identity theft, AARP Idaho is offering a FREE shredding opportunity on July 11 at the Hispanic Cultural Center of Idaho in Nampa. The event takes place from 10:00am – 1:00pm or until the trucks are full. Consumers can bring up to 15 boxes apiece, but please, no businesses.
JUN 2, 2023
Enjoy free summer blockbusters in Pocatello, Twin Falls and Lewiston!
JUN 1, 2023
AARP Idaho needs your help.
MAY 31, 2023
AARP Idaho is proud to announce the addition of Soda Springs into the AARP Network of Age-Friendly States and Communities. Other Idaho participants include Boise, Meridian, Nampa, Malad City, Cascade, Preston, Montpellier, and Oneida County.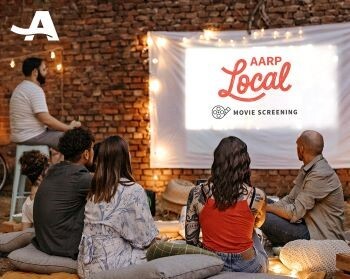 Connecting you to what matters most,
like neighbors do
. Find events, volunteer opportunities and more
near you
.