AARP Idaho
A voice and advocate working to protect and improve the lives of the 50 plus population in the Gem State.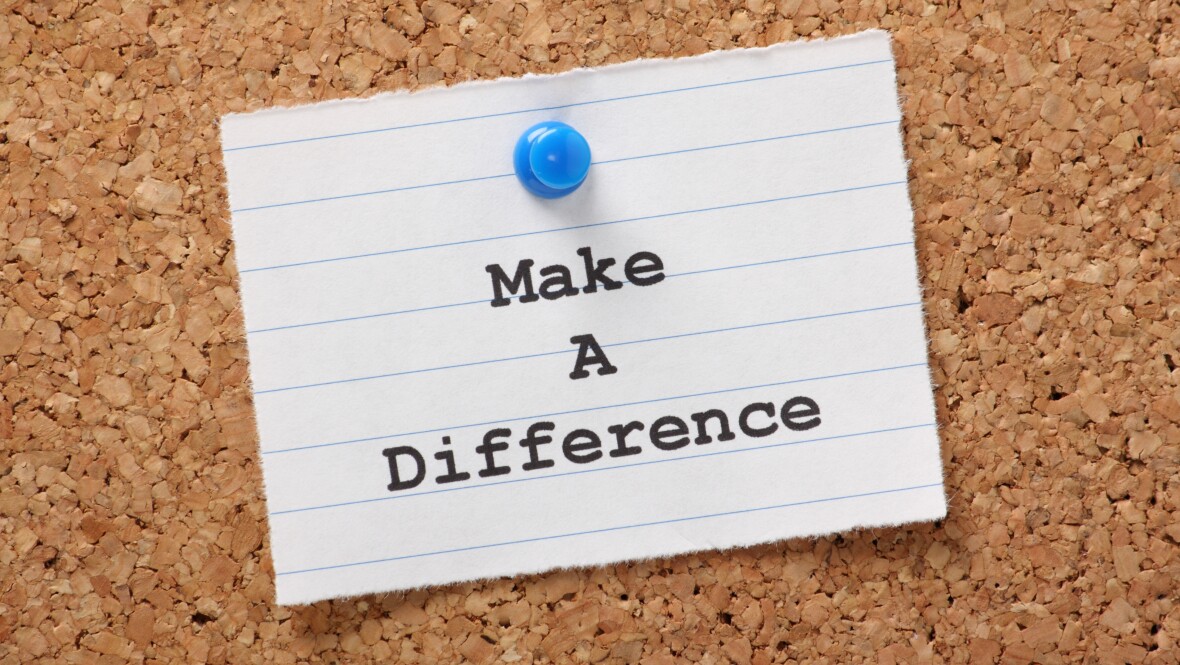 OCT 15, 2021
Boise Rescue Mission and Hispanic Cultural Center Each Receive $5K
OCT 12, 2021
Today, AARP launched a new tool to bring together valuable information and resources to help veterans, military families and their caregivers navigate their health care options. The Veterans and Military Families Health Benefits Navigator, provides Idaho's veterans with critical information about what is required to qualify for health care benefits from the U.S. Department of Veterans Affairs (VA) or Department of Defense (DoD).
OCT 5, 2021
By Lupe Wissel – AARP Idaho state director
OCT 1, 2021
Now in its sixth year, New Knowledge Adventures (NKA) offers virtual continuing education classes for adults 50 and older. Lifelong learning is an important part of healthy aging, and the NKA program makes it accessible and free to all Idahoans.