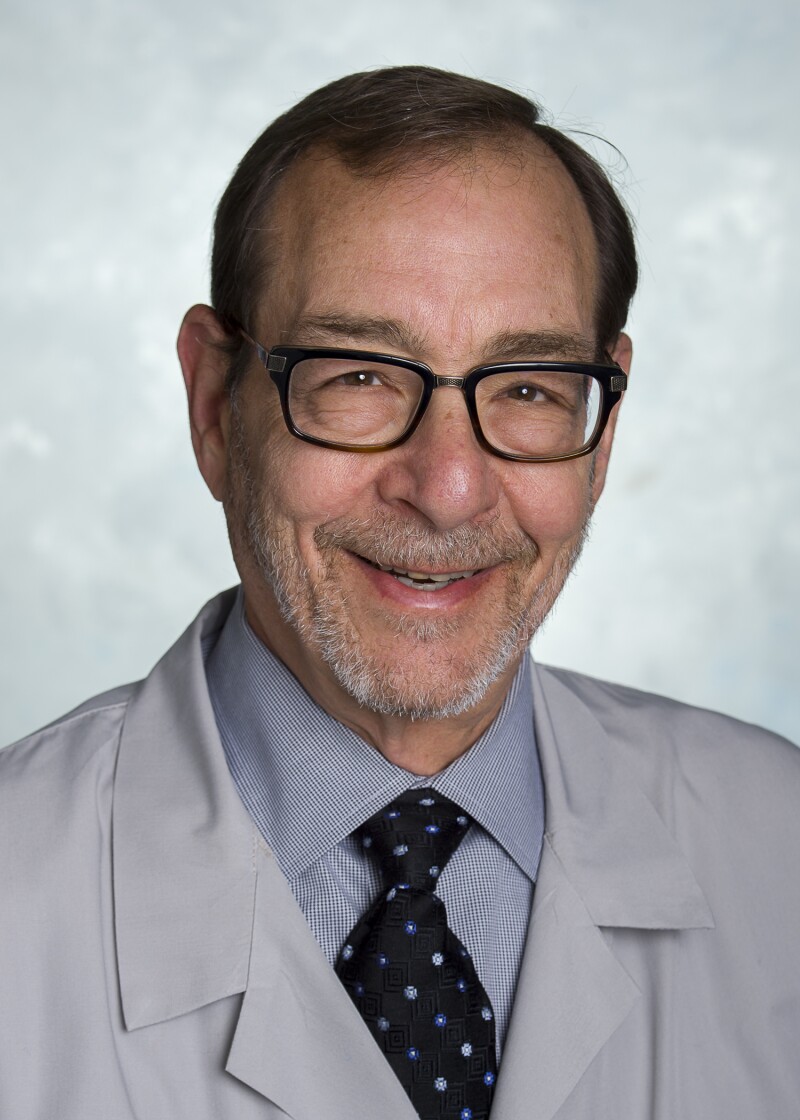 I recently had a patient who came in for complaints of chest discomfort possibly related to acid reflux. Independently, she was also due for her 10-year routine colonoscopy, but her schedule was jam-packed and included a trip abroad. The last thing she wanted was to add a colonoscopy to her calendar. Plus, she had no other symptoms and no family history of colon cancer.
Despite the time crunch, I encouraged her to schedule an endoscopy to address the cause of her chest discomfort and a colonoscopy at the same time. It was a lifesaving decision. We found a large and aggressive precancerous polyp in her colon. She was at risk of developing an invasive cancer within months.
Her case is not unusual.
March is Colorectal Cancer Awareness month. Excluding skin cancers, colorectal cancer is the third most common cancer diagnosed in both men and women in the United States. The American Cancer Society's estimates for the number of colorectal cancer cases in the United States for 2017 are:

95,520 new cases of colon cancer
39,910 new cases of rectal cancer
This remains sobering news. If colorectal cancer is caught early, the chance of recovery is high – up to 90 percent at five years with Stage 1 cancer. Yet many patients put off getting screened.
Early detection is key, and colonoscopy is the best way to screen for precancerous polyps and prevent cancer before symptoms develop. We recommend that both men and women at average risk begin receiving a colonoscopy at the age of 50 and every 10 years if it is normal. However, those with a high risk, such as a family history, a personal history of polyps or colon cancer may be recommended to individualize their screening and get a colonoscopy at an earlier age and/or on a more frequent basis.
Within days of her colonoscopy, my patient underwent successful surgery to remove the precancerous section of her colon. She did not need follow-up chemotherapy or radiation.
Tell someone you love to get screened.
Dr. Jay Goldstein is the Roy F. Kehl Chair of Gastroenterology at NorthShore University HealthSystem