Saturday, March 10th: AARP Illinois along with the National Women Veterans United, The United States Postal Inspection Service, and the Jesse Brown VA Medical Center honored Women's History Month and National Consumer Protection Week by launching Operation Protect Veterans.

Operation Protect Veterans mission is help our veterans protect themselves against consumer fraud, identity theft, and other scams-whether by phone, mail, text or internet!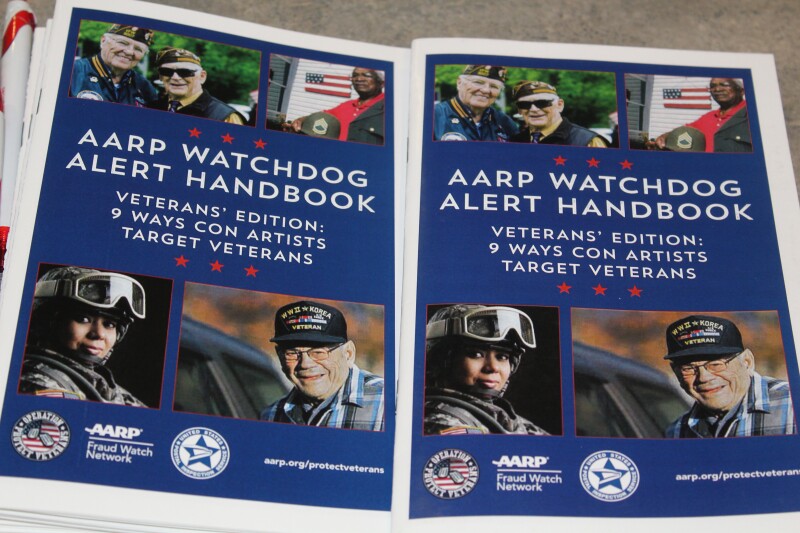 According to an AARP Fraud Watch Network's nationwide survey 16% of U.S. veterans have lost money to fraudsters compared to 8 percent of nonveterans. While women comprised just 7% of the total number of nonvictim veterans, they were 17% of the veterans who were fraud victims. Veterans also report that they are targeted by a large number of scams directly related to their military service or the veterans' benefits they receive. 80% of the veterans surveyed said they have encountered veteran-specific scams.

" Our study reveals how veterans are being deliberately targeted by scammers," said Nancy Chen, a member of AARP Illinois volunteer Executive Council. "We are joining forces with our partners to help protect our veterans against consumer fraud, identity theft, and other scams. Our veterans have fought for us, protected us, and sacrificed so much for our freedoms. It is now time for us to protect them."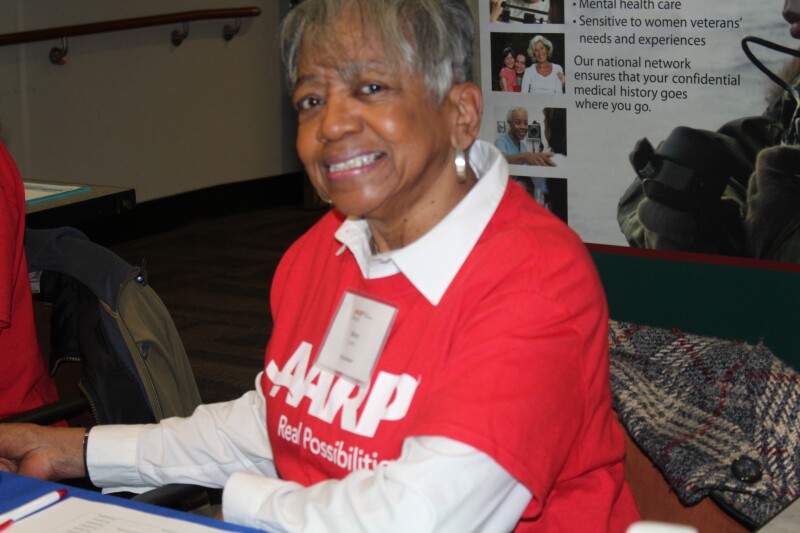 The AARP study shows veteran scam victims say they are more likely to trust a person who has previously served in the military. And victims say they are more likely to donate to charities that support our service members and veterans.

Participants in Saturday's Operation Protect Veterans will receive insight, tools, and resources into the unscrupulous tactics scammers use to try and defraud our veterans, including:

Benefits buyout scam: Offering upfront payment of cash in exchange for a veteran's future disability or pension payments.
Investment/pension scam: Claim veteran may be able to claim additional government benefits by overhauling their investment holdings.
Veterans Choice Program scam: Scammer use nearly identical to the number veterans dial to find out if they are eligible to use approved health care providers outside of the VA system.
Charging for records: Attempts to charge for access to a veteran's military records or government forms.
VA phishing: Calling veterans claiming they work for the VA and ask for personal information to update their records.
Employment scams: Post bogus job offers to recruit veterans on various online job boards. The scammer may use or sell your personal information provided in the job application.
GI Bill education marketing scam: Veterans seeking to take advantage of the GI Bill for college courses may be targets of deceptive marketing tactics that provide false information and encourage them to attend expensive for-profit educational institutions.
Special deals for veterans scam: Offering special discounts for veterans on a range of products, like loans and car purchases. Often, the products aren't discounted at all, or they don't actually exist.
Rental scam: Posts a fake rental property on a classified ad website offering discounts for active duty military and veterans. Only there is no rental property and you just lost your security deposit.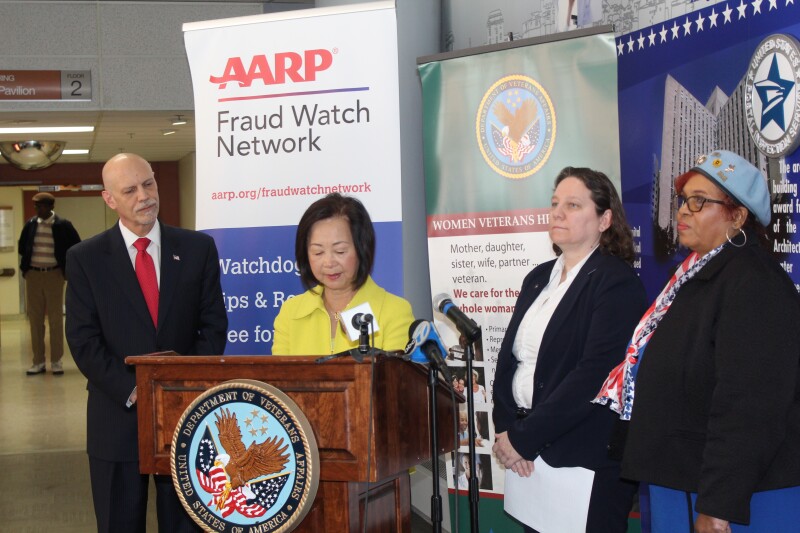 AARP's membership includes 6.5 million veterans and the U.S. Postal Services is the nation's largest employer of veterans, with 113,000 of its workers having served in the military.

For more information log onto: https://states.aarp.org/operation-protect-veterans/