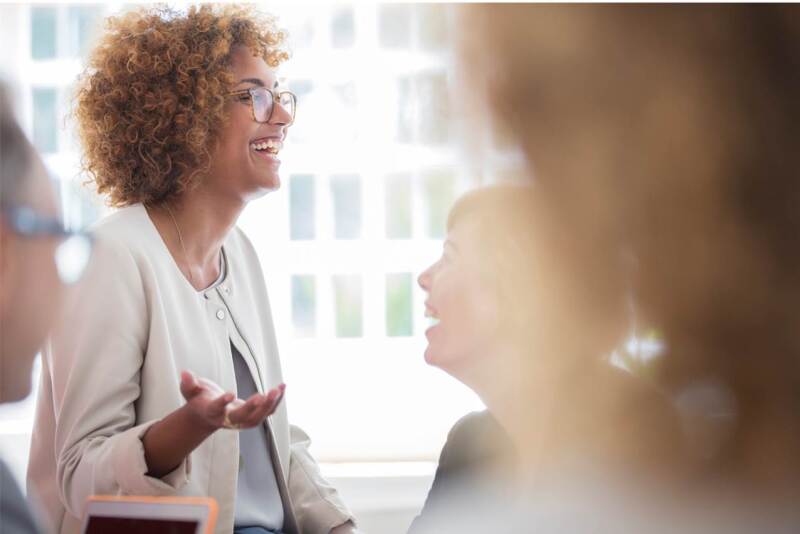 Make a difference for Illinois' 50-plus
Join a prestigious group of volunteer leaders who drive impact for Illinois' 50-plus.

Help AARP Illinois increase its influence and presence locally, statewide and nationally, leading change and influencing the future.
Provide guidance and assistance on activities such as research, diversity outreach, community organizing, and member engagement.
Serve as a public spokesperson for AARP Illinois with public officials, media and the public as needed.
To apply, email Ellen Acevedo, Associate State Director at eacevedo@aarp.org or call 312-458-3626.