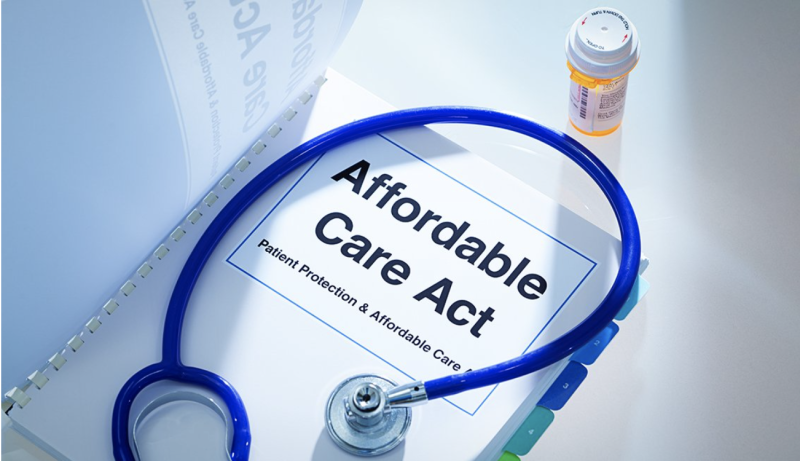 The ACA enrollment period in Illinois for adults aged 50-64 years old has been extended until August 15! This special enrollment period also includes expanded premium tax credit subsidies, which are critical in reducing racial/ethnic coverage disparities. This three-month extension can help nearly 340,000 older adults in Illinois who have been faced with difficulties posed by insufficient or pricey health care coverage packages:


183,875 (or 7.5%) of older adults in Illinois who are uninsured and could be eligible for coverage through sources like the Health Insurance Marketplace or Medicaid.
155,748 (or 6.6%) of older adults in Illinois who are already enrolled in the individual health insurance market and may qualify for new or bigger tax credits that will help lower their premiums. Many people could now pay as little as $0 for their premiums, while others could save up to thousands of dollars a year
Providing resources that ensure both affordability and accessibility in health care coverage to our members between the ages of 50 and 64 has been a long-standing priority to AARP. The new special enrollment period brings reassurance that efforts to advocate on the behalf of older adults in health care have yielded substantial results.

"The reason that this additional three months is so important is because just a few weeks ago the American Rescue Plan included a two-year expansion of financial assistance for ACA coverage," said Brendan Rose, AARP's senior legislative representative for health and family issues. "And what this means is that financial help is available to virtually every adult in America who does not have coverage regardless of their income. So, in addition to accessibility, we now have affordability. And those have been two of AARP's long-term advocacy goals for our 50-to-64-year-old members."

While the Affordable Care Act (ACA) significantly reduced uninsured rates for all adults ages 50 to 64, significant gaps in Illinois remain.

• 16.3% of Hispanic/Latino adults ages 50-64 in Illinois are uninsured
• 9.4% of Asian adults ages 50-64 in Illinois are uninsured
• 10.2% of Black adults ages 50-64 in Illinois are uninsured
• 5.4% of White adults ages 50-64 in Illinois are uninsured

To sign-up or learn more information, access the federal ACA marketplace!

To learn more about ACA insurance and COVID-19, click here!

And more information on Medicare can be found here.