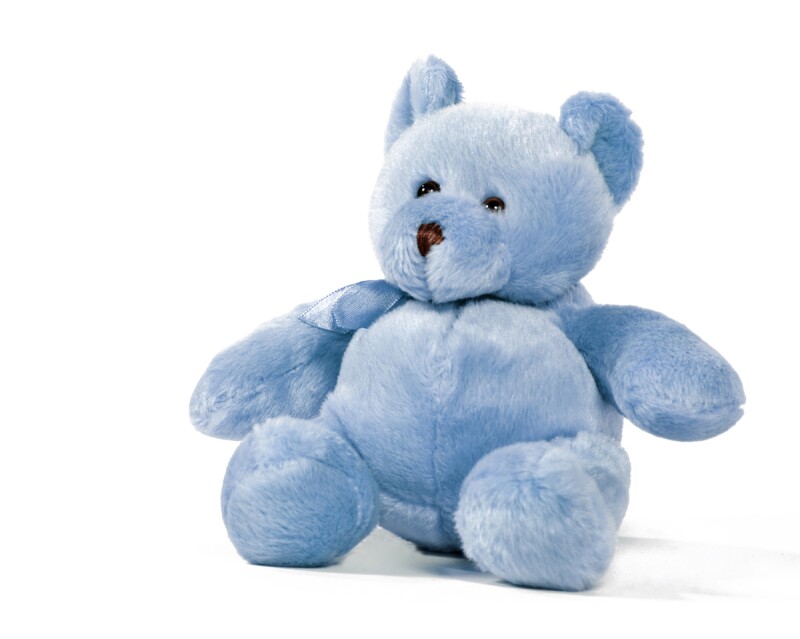 In recognition of November as Alzheimer's Awareness Month, this is blog post #2 of 4 in my series, to highlight Alzheimer's research and shed light on ways we can preserve our brain health and reduce the risk of Alzheimer's disease.

A recent study has found that experiencing major stress in childhood may increase the risk of developing dementia and Alzheimer's disease later in life.

Researchers from Finland recently analyzed data from an existing study - the population-based Kuopio Ischemic Heart Disease Risk Study - which documented stressful childhood events (e.g. living in an orphanage, emigration due to war, other crises). Researchers compared a stress score with dementia incidence, and found that increased childhood stress was associated with increased risk of dementia.

The correlation between early life stress and late life health issues is not a surprise; rather, it is consistent with several other studies which point to the association between early life stress and major diseases, including cardiovascular disease.

I interpret the results of this study as an opportunity, rather than something to worry about. Modifying lifestyle factors to reduce the risk of Alzheimer's disease and improve brain health, such as adopting a Mediterranean diet, exercising, staying social and getting enough sleep, may be especially beneficial for those with increased risk. Read here for more ways to reduce your risk of developing Alzheimer's disease: https://local.aarp.org/news/10-ways-to-reduce-risk-of-alzheimers-disease-by-dr-smita-patel-chicago-il-2018-10-19.html

Donley GAR, Lönnroos E, Tuomainen TP, et al. Eur J Public Health. 2018 July 17.



About the Author:

Smita Patel, DO, is a neurologist at NorthShore Neurological Institute and Director of the Center for Brain Health. Dr. Patel brings expertise in neurology and sleep along with complementary and integrative medicine to develop tailored health plans for her patients. She is board certified in neurology, sleep medicine and integrative medicine. Dr. Patel has participated in clinical research studies in the area of sleep medicine and has written book chapters for several academic publications on neurological disorders. She has a strong interest in researching the cause and treatment of neurological diseases as well as supporting and participating in educational programs. Dr. Patel directs a comprehensive team at the Center for Brain Health, and works with patients to reduce the risk of Alzheimer's disease, Parkinson's disease and other brain disorders, and to improve brain health. For more information, visit northshore.org/brainhealth.