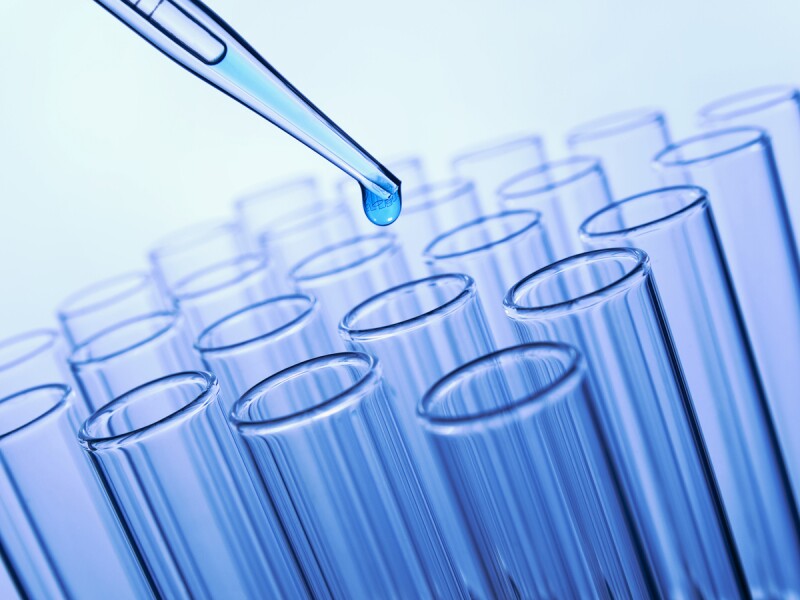 One question we often hear from patients is related to genetic testing for "the Alzheimer's gene." I'd like to take this opportunity to talk a little about genes, genetic testing and Alzheimer's.

There are a handful of known mutated genes that can be passed from parent to child that cause early onset, "dominantly inherited" Alzheimer's disease. People may wonder if this gene runs in their family, and wonder if they should be genetically tested for it. But, the families who carry these genes are tiny in number, accounting for only 1% - 3% of Alzheimer's disease. Typically these families know who they are and are heavily involved in clinical research studies. For these families, at least one person in each branch of the family tree will have had early onset Alzheimer's. For the vast majority of us, testing for one of these genes is not necessary.

However, there is another gene, called Apolipoprotein E (APOE), which determines your genetic risk for Alzheimer's disease. We all have this gene; its job is to transport fats in the body. There are three variations of it (e2, e3, and e4) and you inherit one variation from your mother and one from your father. One gene variation (APOE e2) is protective against Alzheimer's, and another gene variant is neutral (APOE e3), but the variant APOE e4 is risky.

People who inherit one copy of APOE e4 are three times more likely to develop Alzheimer's disease and have 30% lifetime likelihood. People who inherit two copies of APOE e4 are 15 times more likely to develop Alzheimer's and have a lifetime likelihood of 50%-60%. But, it's important to know that people who carry APOEe4 can and do avoid Alzheimer's disease; it is for these individuals that health and lifestyle matter the most.

Deciding to learn your APOE genotype is a very personal decision and one that should not be made lightly. While some people who receive news that they carry the risk variant may use that information to avidly reduce risks and increase protective factors, others may struggle with the information, become depressed or constantly worry that "it's starting" when they experience a common event, like misplacing one's keys or forgetting someone's name.

The genetic test available, whether at a physician's office, the Center for Brain Health, or through at-home kits yield the same information when it comes to APOE. But we are partial to testing done under the guidance of a physician who can immediately discuss the results with you which can yield peace of mind.

Dr. Smita Patel, DO, is a neurologist at NorthShore University HealthSystem, and an integral part of NorthShore's Center for Brain Health. Dr. Patel brings expertise in neurology and sleep along with a proficiency in complementary and integrative medicine to develop tailored health plans for her clients. She is board certified in Neurology and Sleep Medicine. Dr. Patel has participated in clinical research studies in the area of sleep medicine and has written book chapters for several academic publications on neurological disorders. She has a strong interest in researching the cause and treatment of neurological diseases as well as supporting and participating in educational programs. Dr. Patel is part of the integrated team at the Center for Brain Health at NorthShore Neurological Institute, working with patients to reduce the risk for Alzheimer's disease, Parkinson's disease and other brain disorders, and to improve brain health. For more information, please visit NorthShore Center for Brain Health.