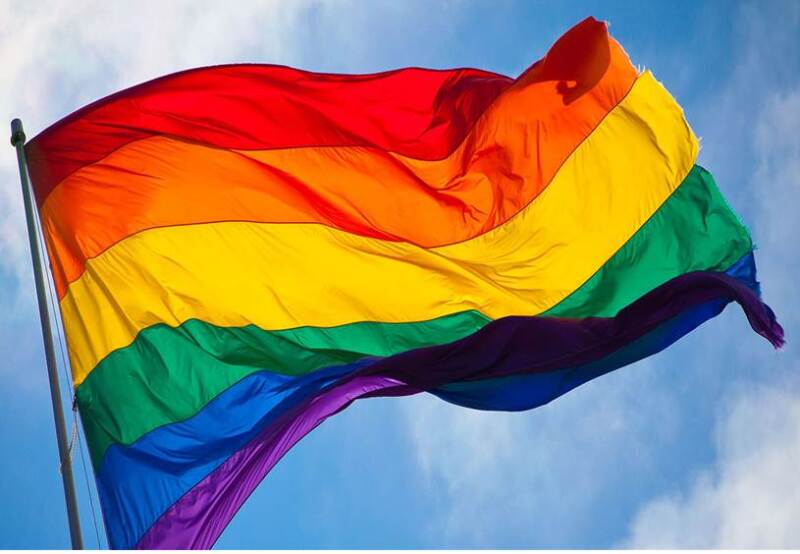 On behalf of 1.7 million members across the state and all adults 50-plus, AARP Illinois commends Gov. Pritzker for signing into law SB3490, "The Disrupting Disparities for LGBTQ Older Adults Bill."

LGBTQ people and people living with HIV have long faced unique challenges as they age because of a lack of affirming resources and services, and stigmatization. This new law is an important step in ensuring that their voices are represented in state programming and policymaking.

"SB 3490 is a critical step to breaking down barriers to access and addressing the disparities faced by older LGBTQ adults – a key part of the state's rapidly growing elderly population who will now have a louder voice on issues impacting them," said Philippe Largent, AARP Illinois State Director.

On behalf of its 1.7 million members, AARP Illinois applauds Gov. Pritzker and bill sponsors, Senator Karina Villa and Representative Lakesia Collins, who championed the passage of this bill.

SB3490 will:

Create a 3-year Illinois Commission on LGBTQ Aging
Require the Director on Aging to appoint an LGBTQ Older Adult Advocate to ensure the needs and experiences of LGBTQ older adults and older adults living with HIV are considered and incorporated throughout the department's programming and policymaking
Require state-funded service providers to complete LGBTQ older adult awareness and competency training
The legislation will ensure continuity of the groundbreaking work of the Illinois Department on Aging under the leadership of Director Paula Basta, in support of LGBTQ older adults and older adults living with HIV.
The new law solidifies years of work by advocacy organizations who supported this bill, including AARP Illinois, Equality Illinois, Pride Action Tank, the AIDS Foundation of Chicago, Center on Halsted, and SAGE.

The solutions in SB3490 are based on findings from a ground-breaking report from AARP Illinois and SAGE, Disrupting Disparities: Challenges and Solutions for 50+ LGBTQ Illinoisans, as well as the work of advocacy organizations and direct service providers that serve LGBTQ older adults and older adults living with HIV in Illinois.