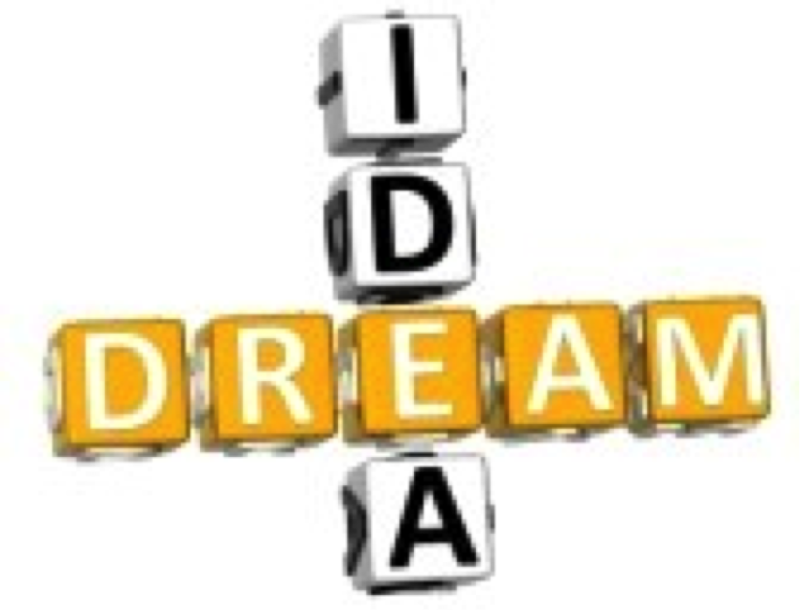 Watching coverage of the 50th Anniversary  Dr. King's, "I have a dream speech" brought a flood of memories and reflection. I was 6 years old when Dr. King gave that speech. I was a long way from DC and a long way from understanding the significance of Dr. King's speech. In 1963 I think I knew two African Americans and one Hispanic boy in school, my world was pretty homogenized. I did have some grasp of diversity because my folks were from Germany and my dad was the coach of a local soccer team. Through the team I met many families from all over Europe, Central and South America, Asia and Africa. On the weekends the team would gather to play the international game. Following the game the families would picnic together and share the common joy of the game and a few beers. Then we would retreat to our neighborhoods. Mine was mostly white and working middle class. The march on Washington did not become real for me until I grew older. The speech is seen as a moment that has shaped modern America; I know it shaped me even if I didn't realize it at the time. I was always a dreamer and to this day believe in dreams. I think that's what dreams are meant to do-- take us places.

My parents dreamed of opportunity in the USA after WWII and journeyed thousands of miles to pursue their dream far away from home in a foreign land and language. My folks arrived in NYC on third class tickets on an ocean liner and rode a bus three days through the deep south to a cotton farm they called home in Waxahachie, Texas. Dreams sustain you. As the news programs interviewed folks who traveled to DC for the March in 1963, it is clear the speech kept them going on the long ride home and beyond.


As a youngster I dreamed of a state championship for my high school basketball team. My buddies and I dreamed of championships while we played hoops on the driveway with the basket hanging from the garage. Each of us dreamed of shooting the winning shot for the title. That dream pushed us through hours and hours of practice. My team lived the dream in 1975 by going undefeated and winning the State title.

Jesse Owens said "We all have dreams. But in order to make dreams come into reality, it takes an awful lot of determination, dedication, self-discipline and effort.

Dr King had a big dream that all would be treated equal. My parents dreamed for a better life for their family across the ocean. As a child I dreamed of victory for my team, my buddies, my community.

There have been times when I have quit dreaming and have gotten too caught up in the details and chores of life. I realized I missed dreaming and I needed new dreams to keep going to continue the journey of life. So I have tried to make time to dream again, be open to new dreams.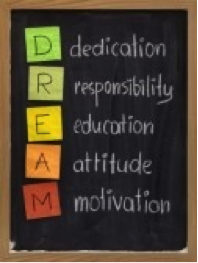 What about you? Are you still dreaming? Have your dreams changed as you have aged? Do you have big dreams or small personal dreams?