The following is a part of a series of stories which will run in conjunction with an exciting new weekly radio program by AARP Illinois. The weekly program, called "Creating the Good," showcases the stories of inspiring older adults in Illinois, and can be heard statewide on affiliates of the Illinois Radio Network.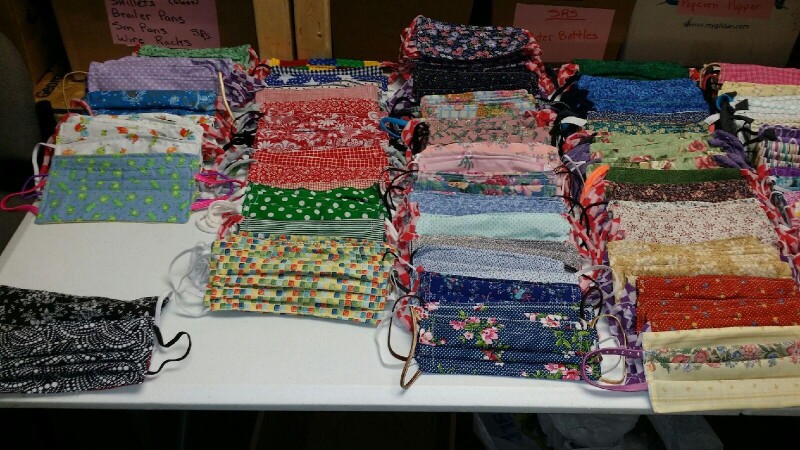 When the coronavirus pandemic led to a mask shortage in her hometown of Jerseyville, Illinois, Janice Arnold knew there had to be a way she could help – even if she didn't know how to sew.

"Emergencies aren't called emergencies because we've had time to prepare for them," says Arnold, the founder of Angel Ministries. "I knew that if I got enough people involved, we could figure it out together."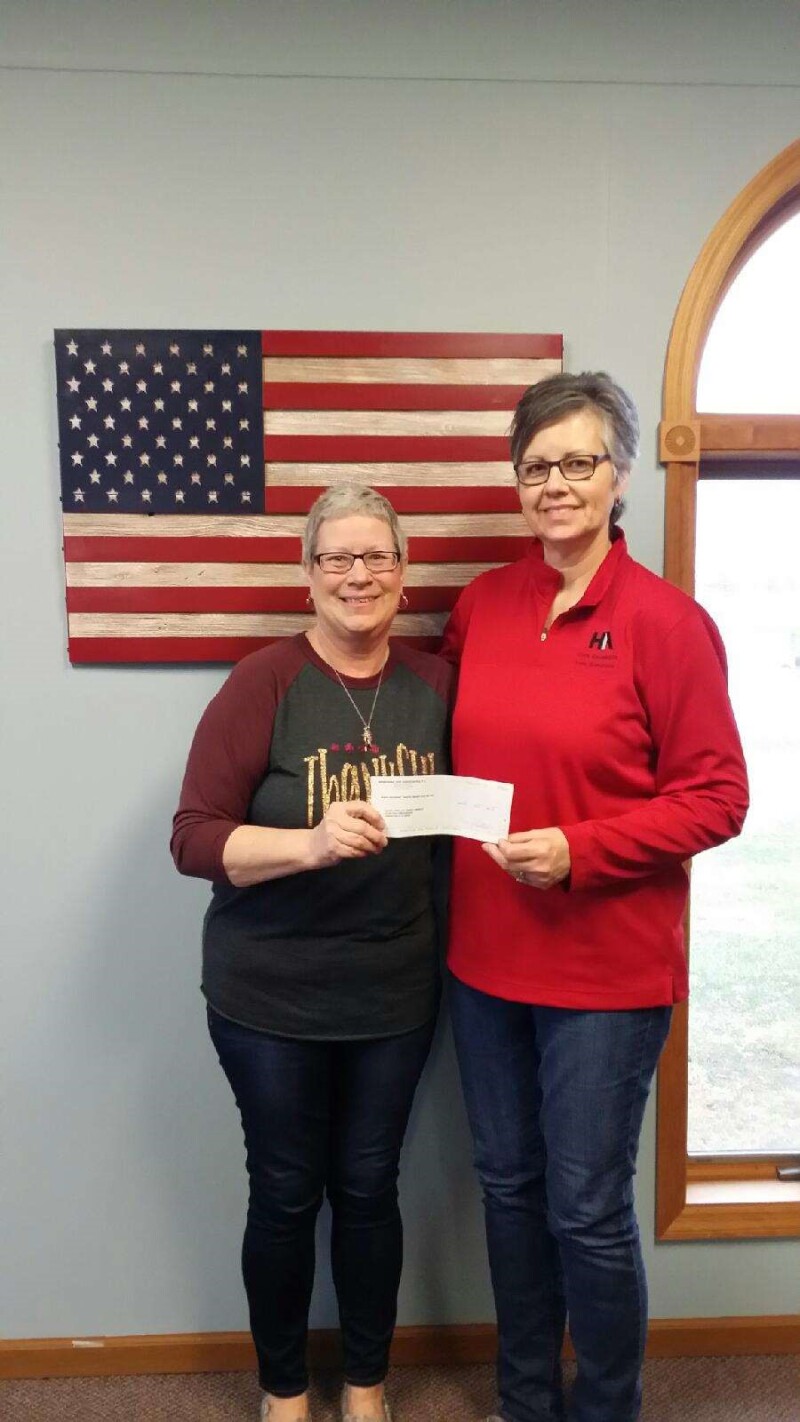 Arnold put out the call to her network of volunteers to come together and make masks for healthcare workers in Jerseyville. Much to her surprise, 200 volunteers offered to source materials and start producing masks.

As the community's needs evolved to include more people, Angel Ministries began creating more sizes and styles – most recently for school children. In addition to the 12,000 masks the group has already made, the volunteers are now working to make five masks for each child in the school district – one for each day of the week.

"It's so important that our children have a clean mask in a style they like," she says. "That way, they feel comfortable and confident wearing it."

Janice Arnold has one piece of advice to anyone who thinks that a problem is too big for them to fix: "just start small."

That's exactly how she got on the path of helping people 20 years ago, work that she started part-time helping a few families around Christmas time while she worked a full-time job. Now, five years into retirement, she is able to continue helping families. The only difference is that now it's her full-time role.

"Whether it's a mom who was just evicted, or a family who needs help getting clothing or school supplies for their kids, we find a way to get it done," she says. "Around town, I'm known as the lady who gets it done.'

For more information on how to become involved or how to support Arnold's work through Angel Ministries, visit: www.Facebook.com/AngelMinistriesJC

And for more information on ways YOU can get involved in your local community visit aarp.org/nearyou or discover opportunities to give back nationwide by visiting Create the Good.