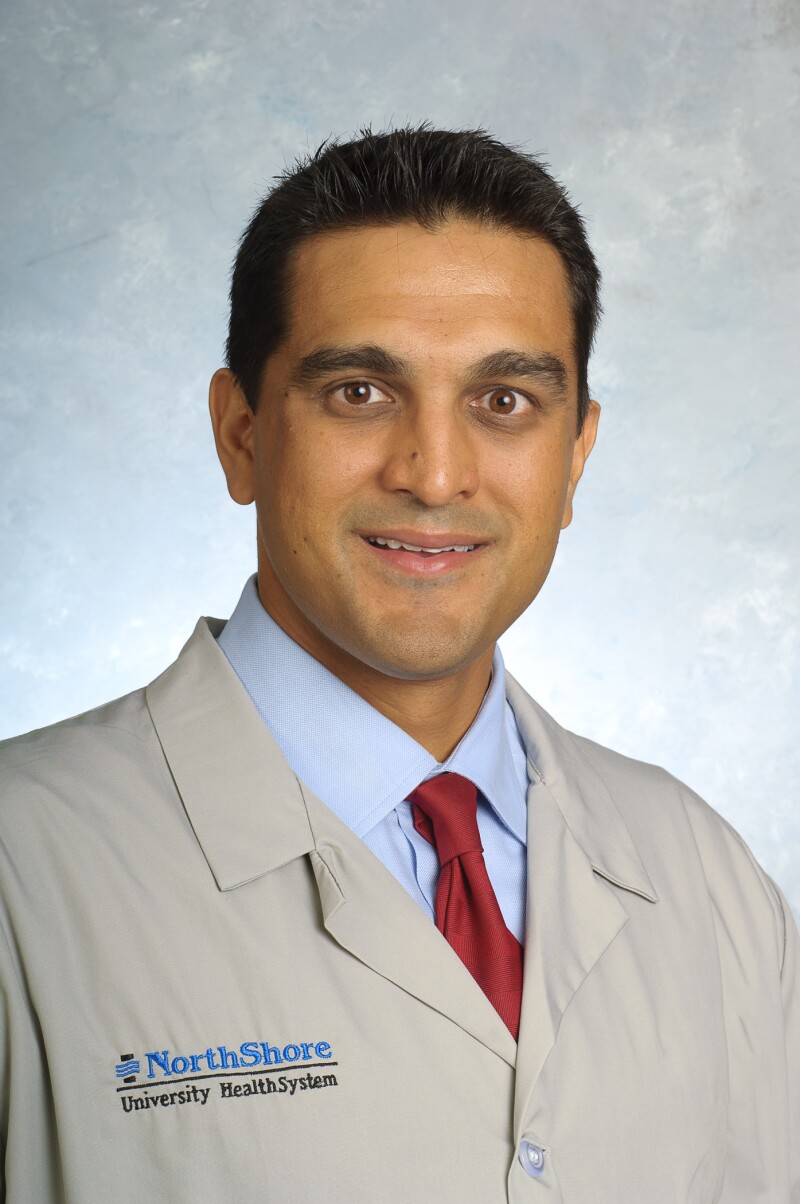 When you've done all you can to protect your joints but the pain continues to interfere with every day activities, it may be time to consider joint replacement surgery.

There are more than 1 million total hip and knee replacement surgeries done a year, and the ranks are growing due to people living longer than ever and having higher activity demands and expectations. In addition, surgical techniques have evolved, the surgery is less invasive, recovery is better and the longevity of the implants have dramatically increased and improved from prior designs.

Although the surgery is commonplace, not everyone with joint pain requires a replacement. Here are some considerations that may help you decide whether or not it is right for you.

How bad is the pain and have you tried non-surgical options? I recommend surgery for patients who have a painful, disabling joint due to severe arthritis, or those who have failed conservative management of the pain. If you are not likely to achieve satisfactory results from less invasive procedures, medication, physical therapy, or joint injections, surgery may be a good option. For those who have only mild pain, conservative management, such as therapy and injections, may be more appropriate.
Think about your quality of life. Perhaps you can't run the annual 5K but can easily walk your dog. Are you OK with foregoing surgery and limiting your active lifestyle? However, if you struggle with getting through your daily routine – getting into the car, sleeping, taking a shower – then your quality of life is diminishing and joint replacement surgery could be the answer.
Ask others for input. While joint replacement is safe and effective, it is not minor surgery. Ask your primary doctor if you're healthy enough to endure an operation.
Do you have support? Recovery can take weeks, which means you'll lean on family and friends for help.
The goals of total joint replacement are to help relieve pain, restore motion and get you back to the activities you want or need to do. At the end of the day, it is up to you to decide when enough is enough. And if you have trouble making a decision, remember to seek out help from your family, friends, and discuss it with your surgeon because he or she will be a great guide.

Dr. Ravi Bashyal is an orthopaedic surgeon with the NorthShore Orthopaedic Institute .