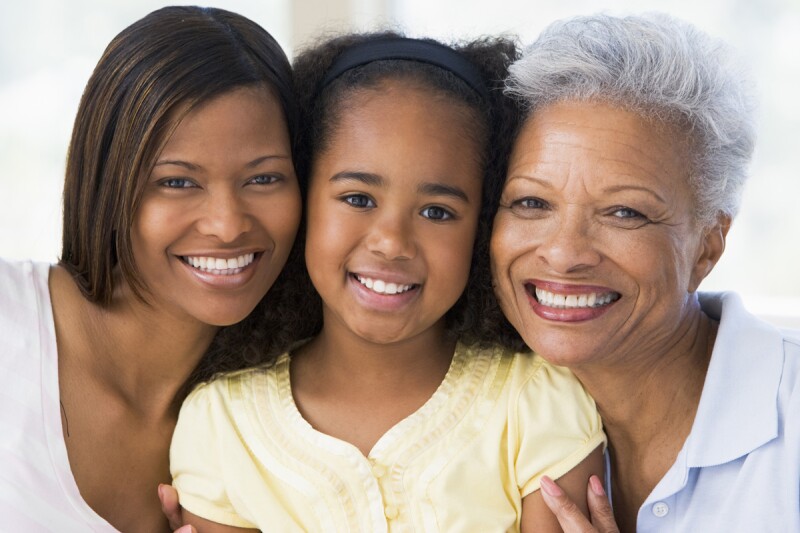 Women may face yet another disadvantage when it comes to early detection of Alzheimer's disease.

One in five women will get Alzheimer's disease in their lifetime. For men, it's one in ten. Understanding this difference in gender and Alzheimer's disease is the subject of much research and debate. Some theories include the loss of protective estrogen after menopause and the simple fact that women, in general, live longer.

A recent study out of the University of Illinois Center for Research on Women and Gender found that among men and women with moderate levels of amyloid (the sticky protein that surrounds neurons in the brain in Alzheimer's disease) women scored significantly higher on verbal tests of delayed recall than their male counterparts.

Timing is essential to diagnosing cognitive decline in early stages, as this typically precedes the diagnosis of Alzheimer's disease. The earlier the problem is detected, the more opportunities to slow its progress with medications and other interventions.

Women naturally tend to score better than men on tests of recalled memory (i.e., recalling a list of words that were recited at an earlier point in time). Because women do better on these tests, they can continue to score high enough on memory tests to pass, despite the presence of disease, leading to diagnosis at more advanced stages and more rapid decline upon diagnosis.

We encourage women who are worried about their brain health to talk to their doctors.

Dr. Smita Patel, DO, is a neurologist at NorthShore University HealthSystem, and an integral part of NorthShore's Center for Brain Health. Dr. Patel brings expertise in neurology and sleep along with a proficiency in complementary and integrative medicine to develop tailored health plans for her clients. She is board certified in Neurology and Sleep Medicine. Dr. Patel has participated in clinical research studies in the area of sleep medicine and has written book chapters for several academic publications on neurological disorders. She has a strong interest in researching the cause and treatment of neurological diseases as well as supporting and participating in educational programs. Dr. Patel is part of the integrated team at the Center for Brain Health at NorthShore Neurological Institute, working with patients to reduce the risk for Alzheimer's disease, Parkinson's disease and other brain disorders, and to improve brain health. For more information, please visit NorthShore Center for Brain Health.