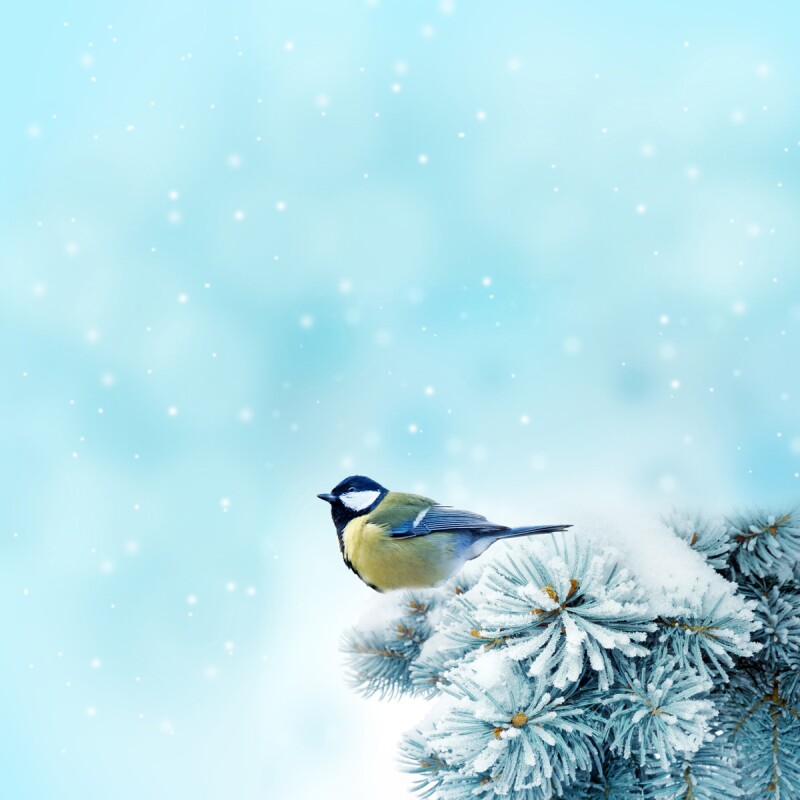 As we head toward the shortest day of sunlight, it's a fitting time to talk about vitamin D and the brain.

Vitamin D is produced when ultra violet sunlight makes contact with our skin. And studies have indicated that most of us, especially if we religiously use sunscreen in the summer months and live far from the equator, are likely deficient in vitamin D. This may be especially true if we are not supplementing with fortified foods (like some dairy products), foods naturally containing vitamin D (like tuna, mackerel or salmon) or taking vitamin D supplements.

Observational studies have shown that low vitamin D is associated with poorer cognition as we age and it's correlated with dementia. Additionally, there are studies indicating that vitamin D deficiency might be a risk factor for diseases like Alzheimer's disease.

Recently, a study from Australia found that when women were not deficient in vitamin D during midlife, they demonstrated better cognitive functioning compared to women deficient in vitamin D and this cognitive advantage was maintained 10 years later.

Does supplementing vitamin D reduce the risk of dementia? That's the big question, and one that requires more research to answer. But it's a smart idea to have your vitamin D level checked at your next visit with your primary care provider, and to follow their instructions if you are indeed deficient.

Wishing our readers healthy and happy holidays,

Dr. Smita Patel

Sources: Goodwill AM, Campbell S, Simpson S Jr. et al. Vitamin D status is associated with executive function a decade later: Data from the Women's Healthy Ageing Project. Maturitas. 2018 Jan; 107:56-62.