AARP Iowa
News, information and resources on issues that matter to Iowans 50+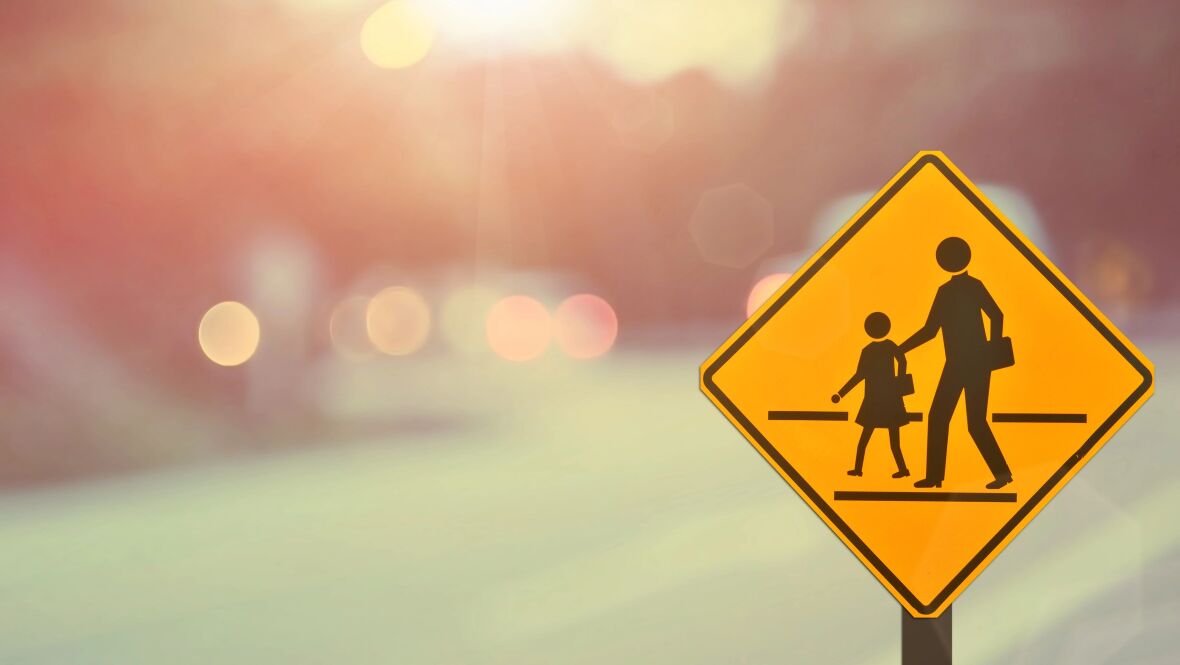 OCT 19, 2022
AARP Iowa is calling on Des Moines city leaders to make slowing traffic to protect pedestrians and save lives a top priority as the city develops its first Vision Zero Transportation Safety Action Plan. Vision Zero is Des Moines' approach to eliminating traffic fatalities and further enhancing the safety of our transportation system.
FEB 12, 2022
Learn more and register here for upcoming virtual and in-person events.
JAN 1, 2022
Are you interested in making an impact in the lives of older adults? AARP has a local presence in Iowa to help those age 50+ to amplify their voice, share resources, and support each other where they live. AARP volunteers help Iowans thrive in communities across the state.
NOV 30, 2022
As small houses or apartments that exist on the same property lot as a single-family residence, Accessory Dwelling Units — or ADUs — play a major role in serving a national housing need. This home type is emerging as an affordable and flexible housing option that meets the needs of older adults and young families alike.