AARP Iowa
News, information and resources on issues that matter to Iowans 50+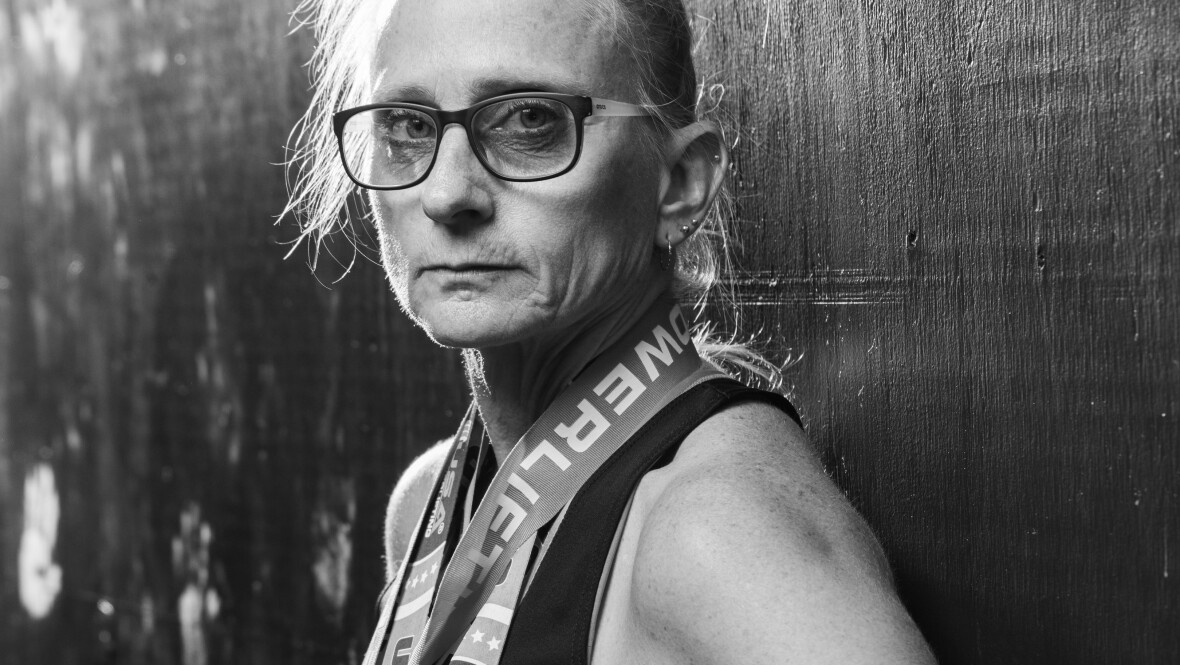 AUG 30, 2021
Linda Smith vividly remembers her first powerlifting meet in late 2018. "I was terrified," she says. But this 56-year-old Oxford mother of nine and grandmother of nine loved the competition. Since then, our August Hidden Gem has set new records for the deadlift in her age and weight class and still has more goals to tackle.
MAR 8, 2021
AARP, the Iowa DNR and Travel Iowa invite you to explore with the Iowa State Parks Digital Passport and earn prizes! Sign up in just a couple of easy steps and you're on your way! The passport features more than 60 state parks, giving you the opportunity to enjoy outdoor excursions across the state.
MAR 23, 2021
Join us at these upcoming virtual events.
MAR 31, 2021
An Accessory Dwelling Unit (ADU) is a fully self-contained home with its own kitchen, bathroom(s) and sleeping area on the same lot as the main house. They're a great match for smaller households and can be created through basement or garage conversions, additions, or new construction of back yard 'tiny homes.'