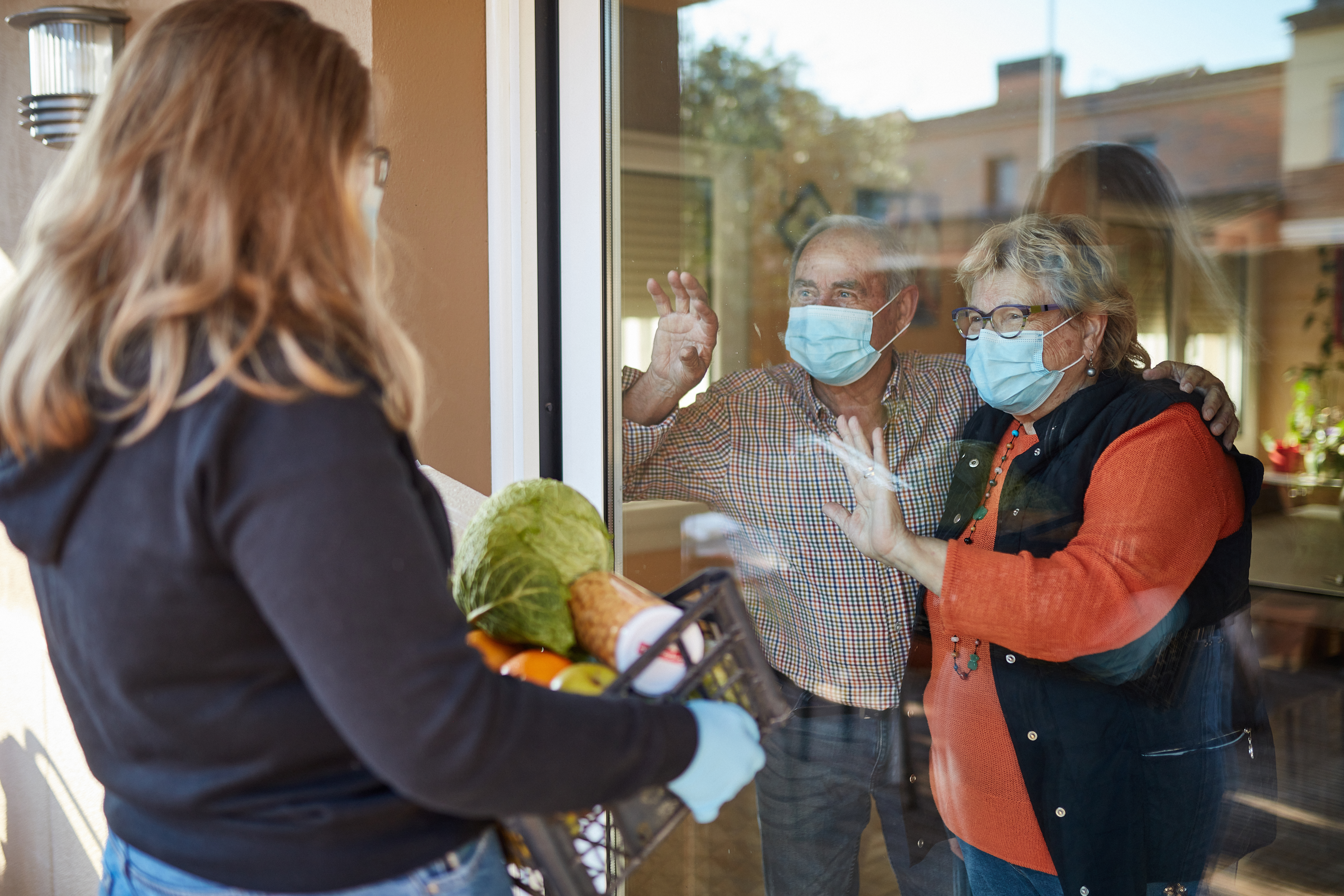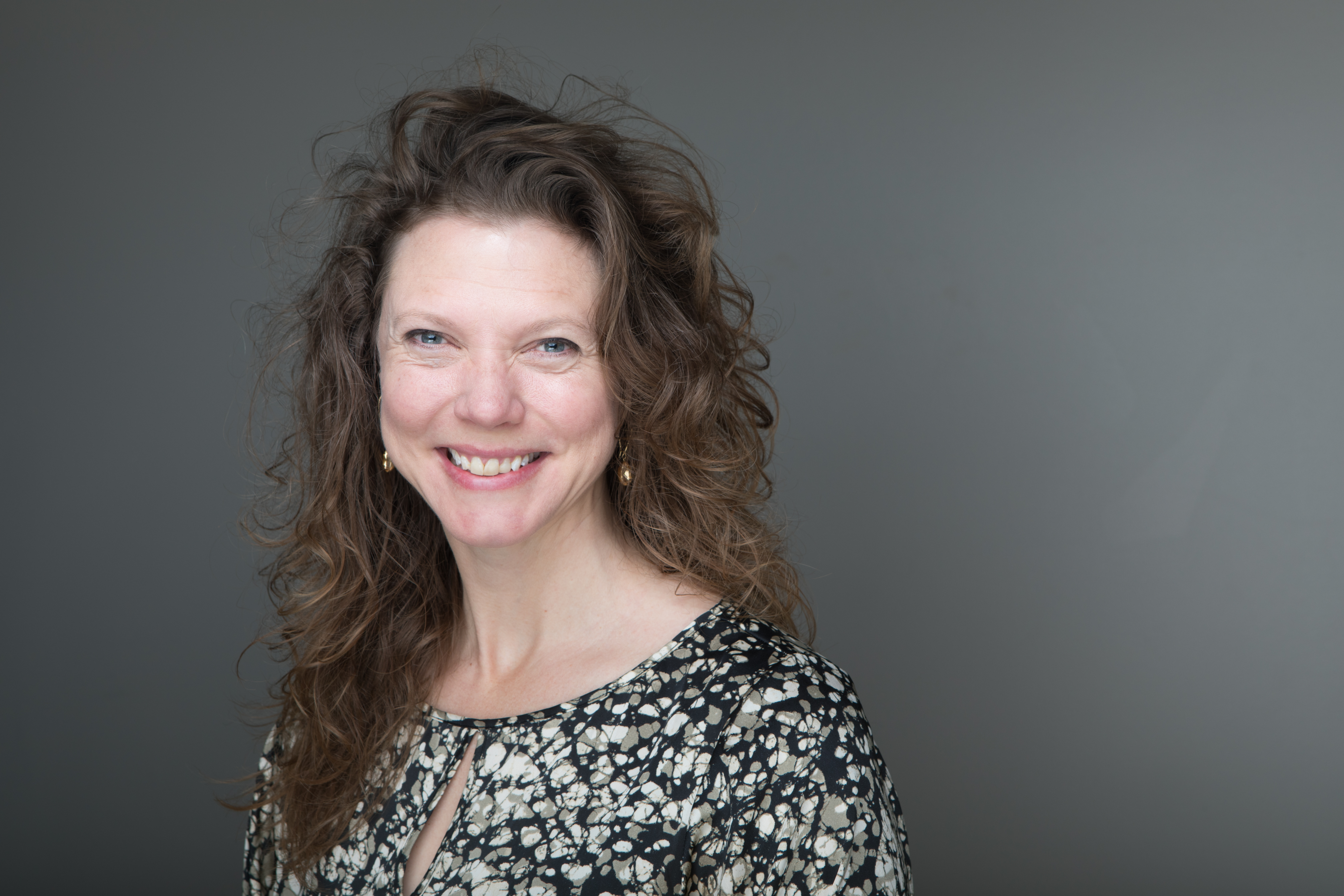 Since March of 2020, Iowa has seen more than 5500 deaths due to COVID-19. A staggering 98% of those deaths have been Iowans over 50. Since the early days of the pandemic, AARP Iowa has been talking with members across the state and hearing their concerns.

"Going forward, (we need to) speed up testing and coordinate distribution of PPE and other essential medical equipment." (April 2020) – AARP Iowa Member

From the early days of widespread quarantine and lockdown, we heard about worry over the safety of groceries and mail. We heard about the concerns of those still working to keep us healthy, fed, and cared for. And the scammers came calling. From stimulus payment schemes to miracle virus cures and vaccination access lies, Iowans were on high alert.

We especially heard about the devastation of being separated from loved ones.

"My mom is 85 and been home alone for weeks. Her … isolation is taking a toll. Even with phone calls it is still not the same as a in person visit." (April 2020) – AARP Iowa Member

The situation in Iowa's nursing homes and other long-term care facilities went from bad to worse. In June, AARP Iowa advocated for the implementation of a comprehensive plan for testing of staff and residents. COVID cases and deaths, however, continued to climb , cases hitting peak after peak, the most recent one just last month. More than 2100 Iowans in long-term care facilities have died from COVID, nearly 40% of deaths in Iowa. There is some hope here, as nursing homes were among the first population s to get vaccinated, and recently the numbers of cases and deaths are dropping.

We also look back over the year and remember heartwarming stories of perseverance. Celebrating healthcare heroes and frontline workers. Communities coming together and families striving to stay in touch virtually. How many of us picked up a new hobby or learned a new skill? Iowans are spending more time outside. Exploring trails, gardening, and enjoying socially distant backyard barbeques with friends.

As we embark on this heartbreaking anniversary, we look forward with hope. Although the initial rollout has been rocky, Iowans over 65 are getting vaccinated. About 12% of Iowans have received the Pfizer or Moderna vaccine and as the Johnson & Johnson vaccine becomes available, we all hope to see that number climb rapidly.

"We were very concerned about getting vaccinated. We kept hearing about friends across the state who were getting access to shots, but we aren't finding anything available." (February 2021) – AARP Iowa Member

Older Iowans will start venturing out more. In January 2021 AARP Iowa launched a statewide "Safe Return to Town" survey to measure 50+ Iowans' thoughts on COVID safety measures in the wake of the launch of the vaccines. Survey results suggest older Iowans expect a spring and summer with safety measures like masks and social distancing still in place.

"Grateful to have both shots and we now … are beginning to think about some road trips. All of that certainly improves mental/emotional well-being." - (March 2021) – AARP Iowa Member

The first day of Spring is right around the corner. Bulbs are popping up from the ground. People are emerging from their homes and back out in to their neighborhoods and communities. But this pandemic isn't over. Keep those we've lost in your heart, keep your mask on, keep your distance, and keep your spirits up.

About Julie Betts

Julie Betts has worked at AARP Iowa for the last 7 years, first as Operations Director and now as Communications Director. Prior to that she has an additional 13 years of experience in non-profit management in Iowa and New York. Julie, a native Iowan, brings a strong innovation focus to her work communications. She is a mother of two daughters and enjoys empowering young people through her work as a Girl Scout troop leader and member of the Heartland Youth Choir board.