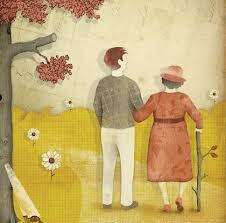 The Iowa General Assembly convenes Jan. 8, and AARP Iowa is continuing to press for legislation that can ease the transition from hospital to home for patients and family caregivers.

An estimated 317,000 Iowans serve as unpaid family caregivers, helping their parents, spouses or other loved ones with daily tasks such as bathing, dressing, meals and transportation. They also help with medical tasks such as managing medications and dressing wounds.

Even so, a 2015 survey found that 50 percent of Iowa caregivers are left out of hospital discussions about patient care and receive little or no instruction about tasks they will have to perform at home after the patient is discharged.

AARP members can discuss these issues with legislators during AARP Iowa Lobby Days, Feb. 13-14, in Des Moines. For more information or to get involved, email Anthony Carroll at acarroll@aarp.org.