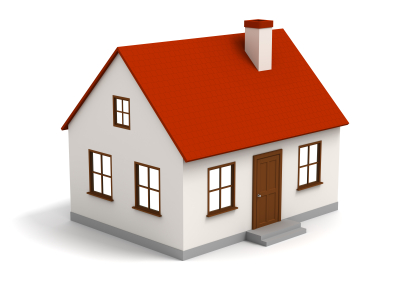 To help older Iowans age in place with caregiving and support nearby, accessory dwelling units (ADUs) are gaining popularity.

AARP Iowa wants members to know about ADUs, defined as a second housing unit, either detached or attached, on the same lot as a single-family residence.

Particularly during the pandemic, ADUs represent an affordable housing option so people can live independently longer. AARP Iowa is working with the nonprofit Home Inc. in Des Moines to build a sample ADU and to teach members about zoning, designs, financing and other issues.

You can learn more at aarp.org/ia.