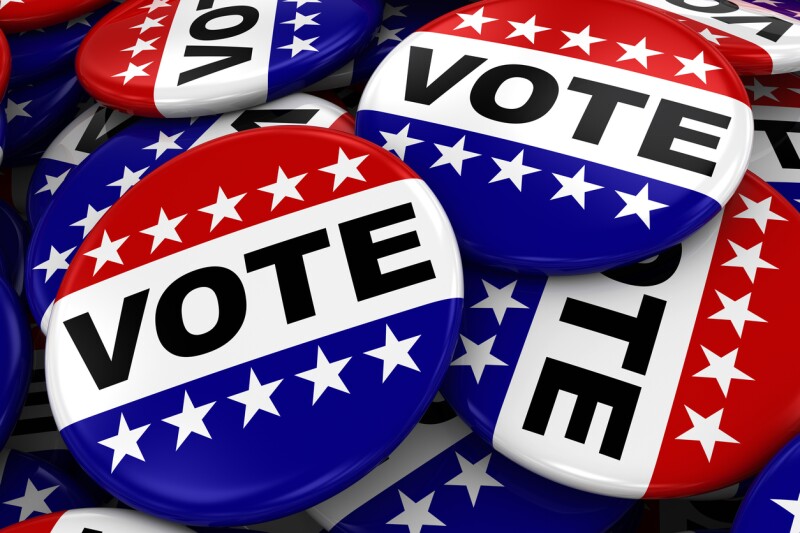 Iowa's primary elections will be Tuesday, June 5, and every statewide office is up for grabs, with contested primaries in each race.

AARP is hosting events across Iowa this month to inform members and their guests about state and federal issues that affect Iowans 50-plus, as well as changes in the state's voter laws.

A new state election law will be in effect for the June primaries. Changes include requiring every voter to show a driver's license, passport, military ID or state-issued photo ID.

For a schedule of AARP voter information events, go to aarp.org/ia, call 866-554-5378 toll-free or email ia@aarp.org. To find your polling place, go to sos.iowa.gov/elections/voterinformation.