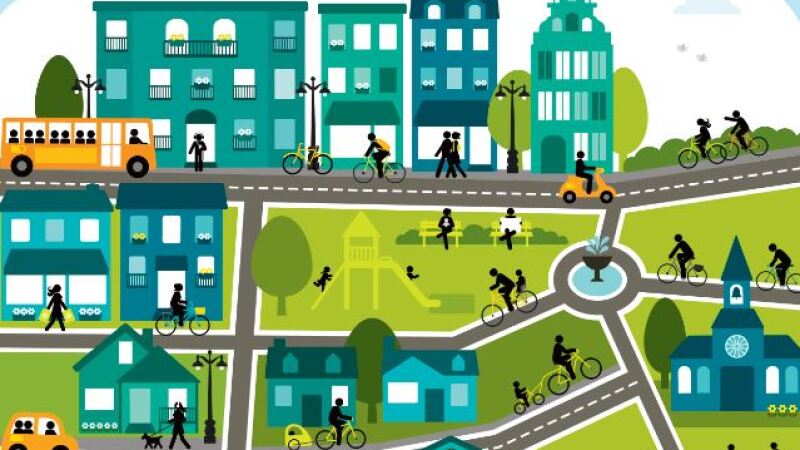 Residents of all ages in two cities, Coffeyville and Wichita, will see improvements, thanks to 2019 AARP Community Challenge grants.

The program is part of AARP's Livable Communities initiative, which aims to help residents age in their homes and to foster community engagement.

The association awarded nearly $1.6 million in grants to 159 projects across the country.

The Coffeyville Area Community Foundation used the money to create a Walk the Block neighborhood fitness route, as a way to encourage residents to be more physically active.

Wichita used its grant to buy 50 hot spot devices to give to residents who don't have access to the internet. About 95,000 Kansans don't have online access, according to new information released this summer.

Stay apprised at aarp.org/ks.