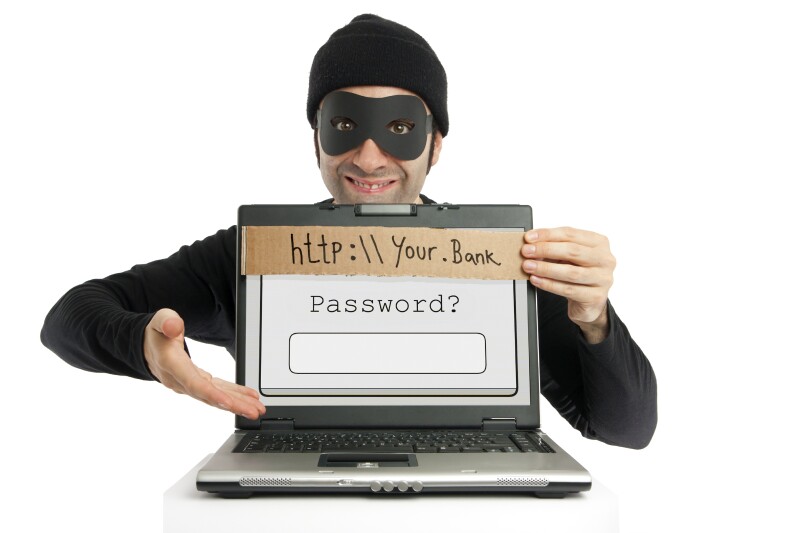 Kansans can learn how to protect themselves from digital scams by attending a cybersecurity seminar on Wednesday, Oct. 12, in Wichita.

According to the FBI, Kansas was home to nearly 1,800 victims of cybercrime in 2015, with more than $3.8 million in losses. About 43 percent of the victims were 50 or older.

Organized by the Better Business Bureau with assistance from AARP Kansas, the Kansas Small Business Development Center and the National Cyber Security Alliance, the program is designed for individuals and small businesses. An expert panel will offer tips and answer questions.

The free event, which includes a continental breakfast, is 8:30-10:30 a.m. at Wichita State University. Go to twostepsaheadkansas.eventbrite.com or call 316-719-4208 to register.