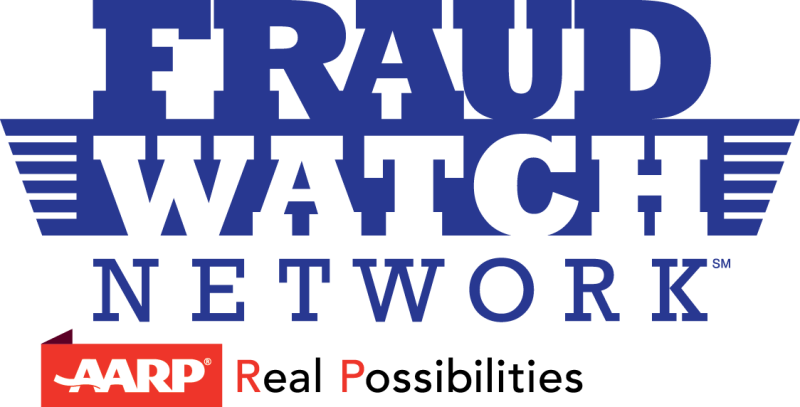 Nearly 16,000 Kansans reported they were victims of fraud in 2015, according to the Federal Trade Commission, but consumers can learn how to protect themselves, thanks to the AARP Fraud Watch Network.

The website, aarp.org/fraudwatchnetwork, provides up-to-date information about scams happening close to home and the latest tricks that con artists use. It also offers tips on how consumers can protect themselves and their families.

In addition, Fraud Watch Network volunteers travel the state speaking to community groups about how to avoid scams in everyday situations such as using the internet, donating to charity and receiving package deliveries.

AARP Kansas is accepting requests for presentations across the state. The program often needs to be scheduled in advance.

Interested? Email AARP Kansas at ksaarp@aarp.org or call toll-free at 866-448-3619.