AARP Kentucky Joining Series of Owensboro Events Celebrating and Saluting Veterans' Service
A series of community events are planned to reach out in a special show appreciation to all veterans in Owensboro region with a special focus on 60 th Anniversary of Korean War.

As Veterans Day 2013 approaches, AARP Kentucky is supporting a series of Owensboro events honoring and recognizing the region's veterans. AARP is supporting and sponsoring special celebrations, activities and events with local and regional law enforcement agencies to show appreciation for veterans' contributions to the nation.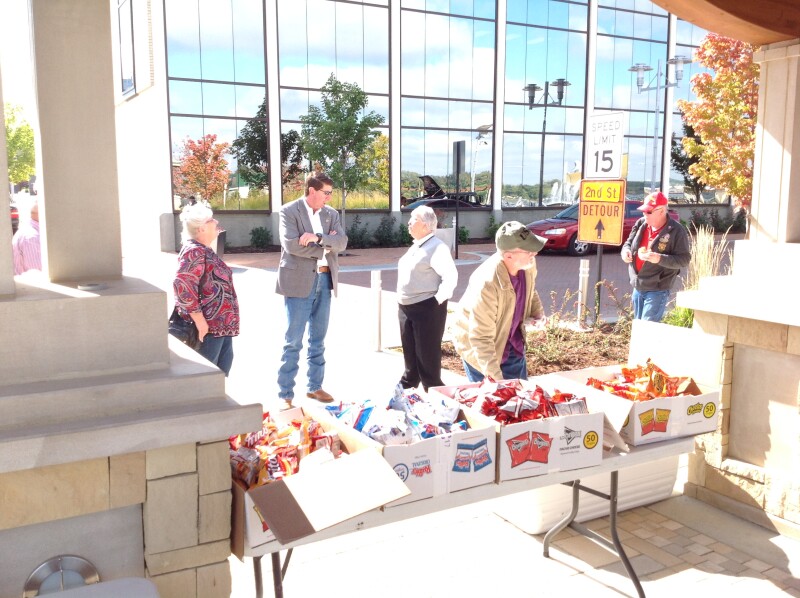 October 17 – Special Law Enforcement Event and Cook-Out**

Smothers Park in Owensboro Noon to 4:00 p.m. CT

Law Enforcement Officers will grill-out for veterans with "ride-along" patrol opportunity.

October 24 and 25 – Free Veteran Photo Portraits

Golden Partners - 1006 Ford Avenue

9:00 a.m. – Noon and 1:00 – 4:00 p.m.

Registration required – RSVP 270-688-4855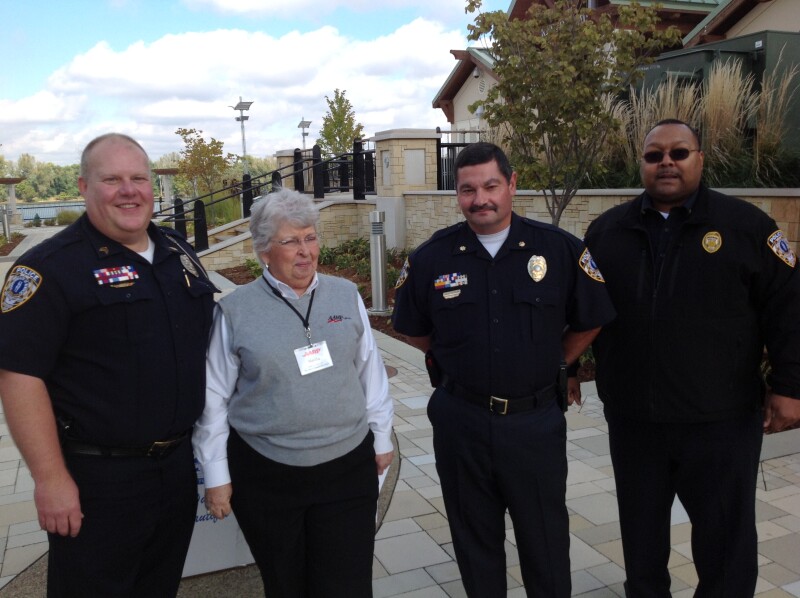 October 24 – Special Veterans Pool Tournament Fun

Elizabeth Munday Center - 1650 West Second Street

Light meal to be served to Veterans.

Session 1: 10:00 a.m. Session 2: 5:00 p.m.

November 9 – Owensboro's 2013 Veterans Parade*

All Korean War Veterans are invited join the parade as Honorary Grand Marshalls

3:45 p.m. Parade begins at Second Street and Crittenden Street

Following the parade, AARP is a sponsor of the special banquet honoring veterans in the Bluegrass Museum (old state office building) 207 E 2nd Street.

AARP has a long history of recognizing veterans' service to their country and is proud to support these events in Owensboro. AARP supported the Library of Congress' Veterans History Project (VHP's only corporate sponsor) in 2001. The program was established by Congress to capture veterans' personal combat stories for future generations; the VHP now has over 74,000 stories with more than 1,000 Kentuckians' stories now archived in the Library of Congress.

More on VHP national activities is available online http://www.loc.gov/vets/