iKnow Expo: A First in Bluegrass Region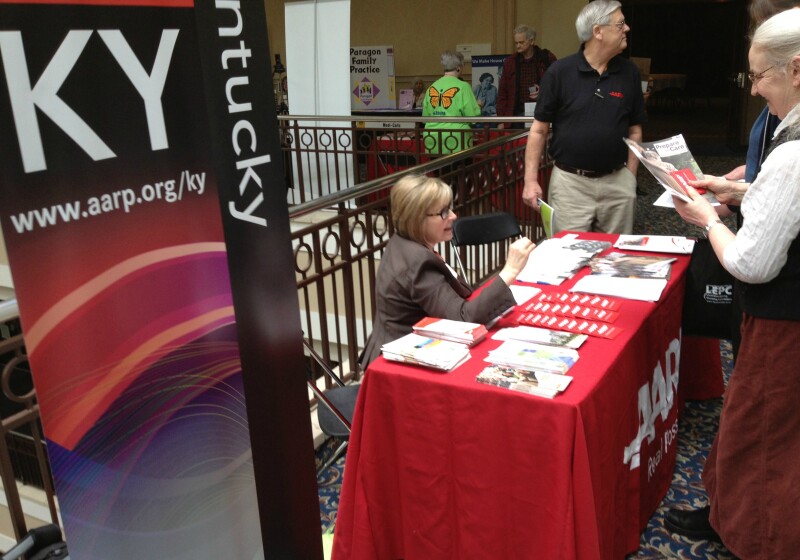 Another first for Kentucky, the iKnow Expo hosted more than 1,000 people of all ages on a perfect Sunday afternoon downtown in the Lexington Center.

With AARP Kentucky's support as a founding sponsor, a dozen local AARP volunteers and Kentucky state office staff helped the Expo to reach out to connect with AARP members and the public across the Bluegrass Region.

The first annual Expo was a unique and free event empowering families, individuals and all caregivers. Some 70 exhibitors and dozens of experts (including AARP Driver Safety and Tihisha Rawlins - Affordable Care Act) presented priceless information on aging and the related life issues every family and individual are facing today and tomorrow.

Presenters and Exhibitors offered more expert advice on: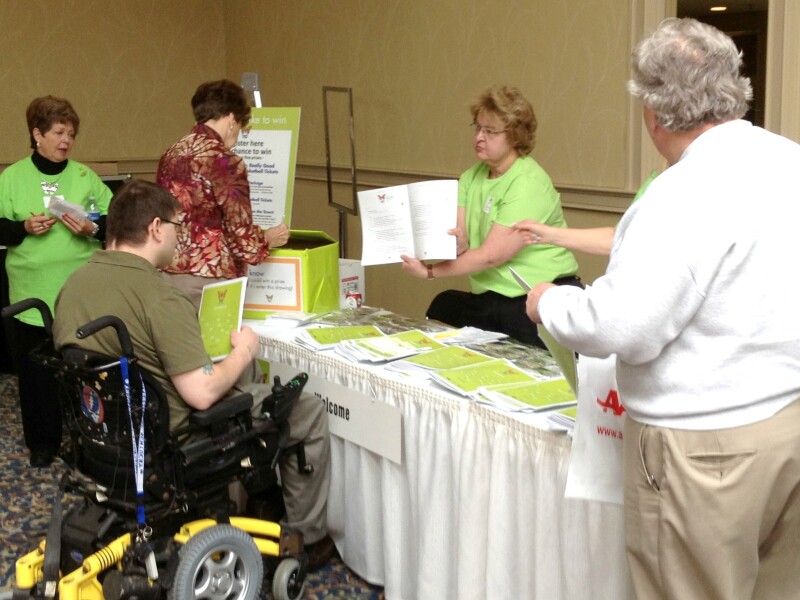 • Finding services in your community to help care for a loved one.
• Planning for future physical, emotional and financial well-being.
• Choosing the best option for housing.
• Staying mobile, sharp and engaged.
• Taking care of yourself if you are a caregiver.
• Living as independently as possible for as long as possible.

Local entertainers performed between presentations and there was plenty of time for everyone to connect with local resources and make new friends. Lexington is one of four targeted AARP Kentucky Communities of Presence and the iKnow Expo's helped connect AARP Kentucky with local members and build its regional presence.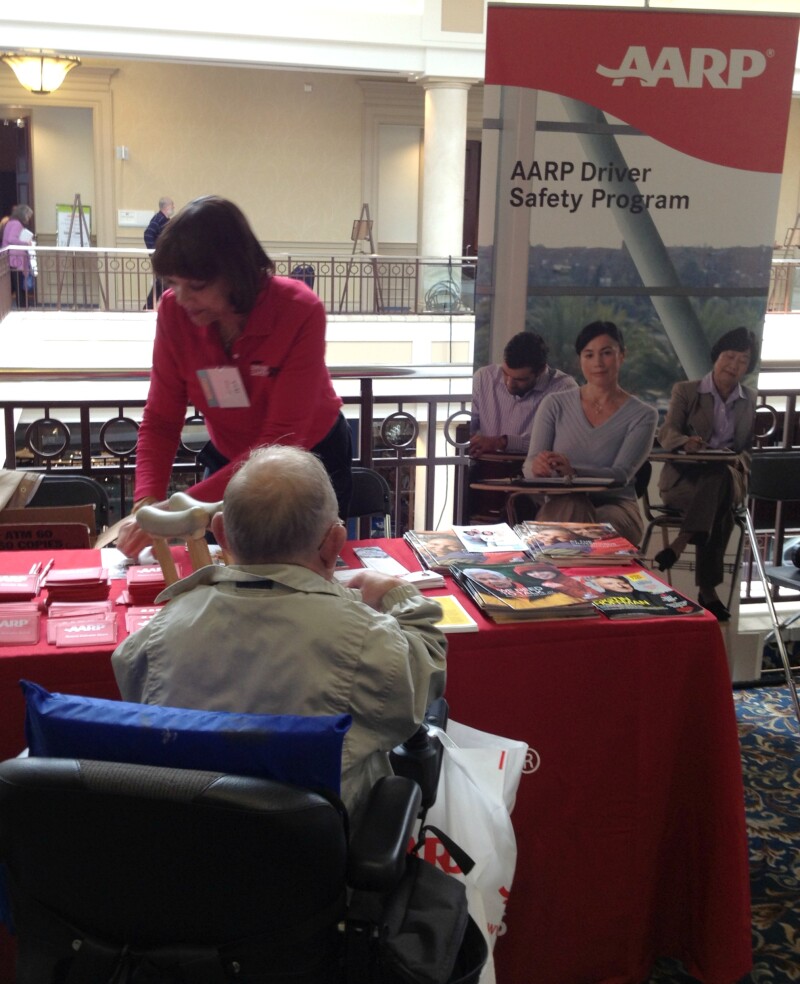 Event planners are accessing the 2013 event and already working to make it bigger and better for their 2014 encore event. See more - www.iknowexpo.org