Contact AARP Kentucky
AARP Kentucky's office is open Monday through Friday, 9:00 a.m. to 5:00 p.m. EST. Please contact us via email at kyaarp@aarp.org or toll-free 1-866-295-7275. We are located in east Jefferson County at 10401 Linn Station Road, Suite 121 in Louisville, Kentucky 40223.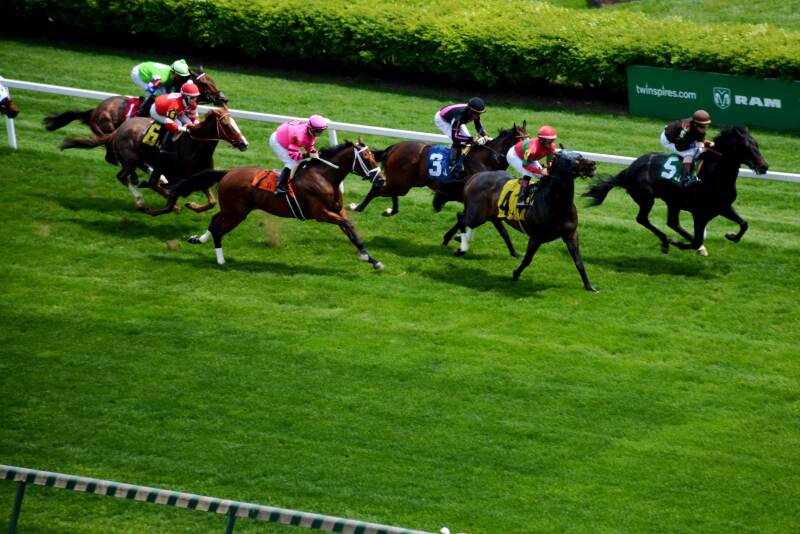 Stay up to date on news important to Kentuckians 50-plus. Like us on Facebook and follow us on Twitter.

Questions about our social media sites or website?

Please contact: Associate State Director, Scott Wegenast toll-free 1-866-295-7275

Sign up here to Stay in the Know with news and resources from AARP Kentucky.

Thanks for visiting and stay in touch - today.