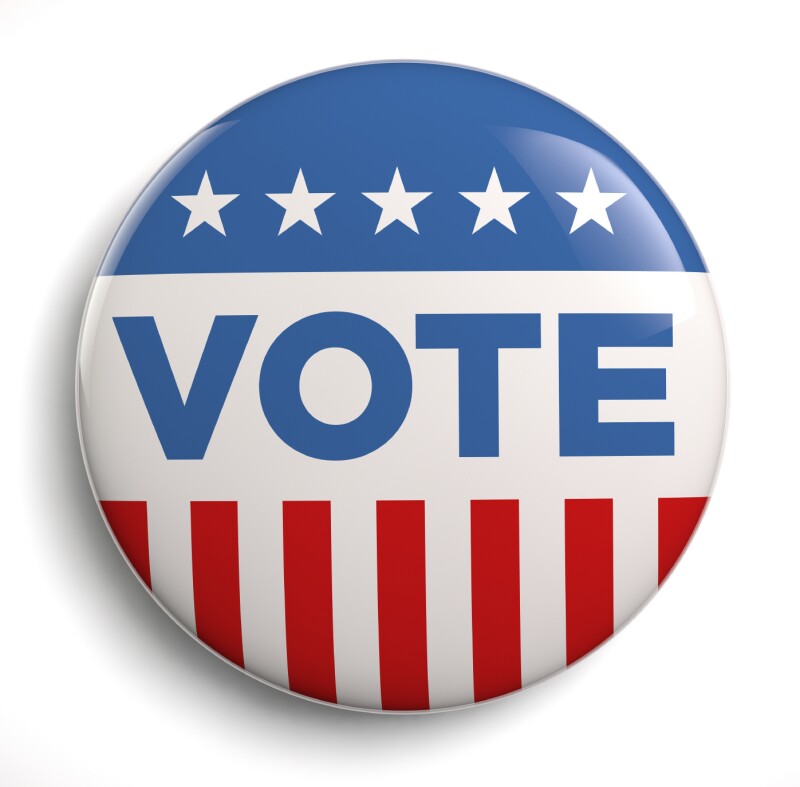 As voters prepare to go to the polls in November, the AARP Kentucky state office has released its 2019 video voter guide.

In exclusive one-on-one interviews with AARP, Republican incumbent Gov. Matt Bevin and Democratic challenger Andy Beshear answered three issues of high importance to older voters: How would they improve the lives of family caregivers, lower prescription drug prices and help ensure Kentuckians' retirement security?

The video builds on AARP's longtime voter engagement efforts to get the largest possible turnout of 50-plus voters. View it at aarp.org/ky. The association works to draw attention to issues that matter to older voters, such as prescription drug costs, Social Security and caregiving.

Other statewide offices up for election on Tuesday, Nov. 5, include attorney general, treasurer, auditor and commissioner of agriculture.

Residents can register to vote up to 29 days before the election by visiting elect.ky.gov.

Voters can also check their registration and required documentation, find their voting location and times, apply for an absentee ballot and view sample ballots at the state election website or at their county clerk's office.