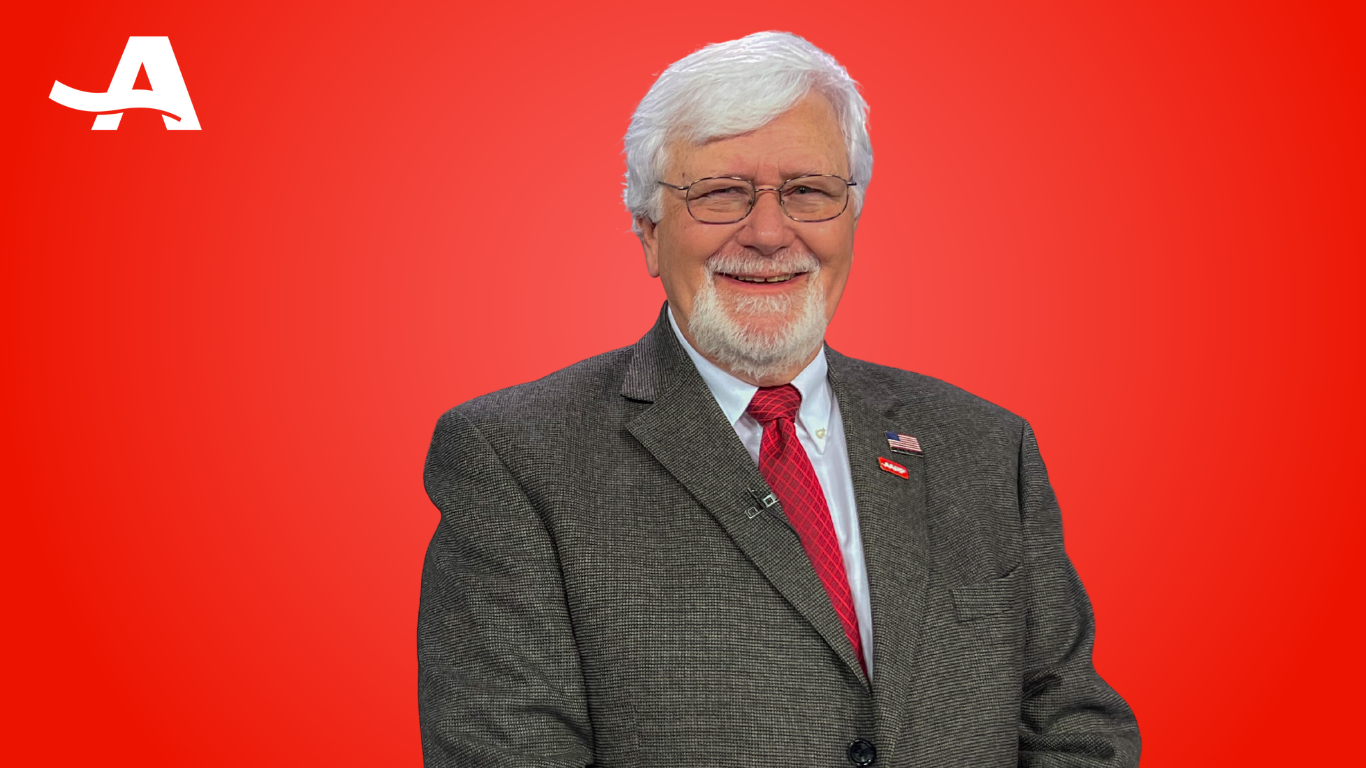 AARP Kentucky Names Gary W. Adkins Next Volunteer State President
Adkins will lead the state office's Executive Council volunteers, advocacy, and outreach efforts with a team of volunteers and staff serving Kentucky's 425,000 AARP members.

AARP Kentucky State Director Troy J. Broussard is proud to announce Gary W. Adkins has been selected as Volunteer State President, succeeding Charlotte Whittaker whose term ends December 31, 2023.

"I am excited to welcome Gary into the volunteer leadership position of State President, where he will lead our Executive Council and energize our volunteer ranks," said AARP Kentucky State Director Troy Broussard. "Gary has demonstrated extraordinary leadership in his long and impressive career, I am confident he will enhance our volunteer strategies as well as serve as a passionate champion of the AARP Social Mission," Broussard added.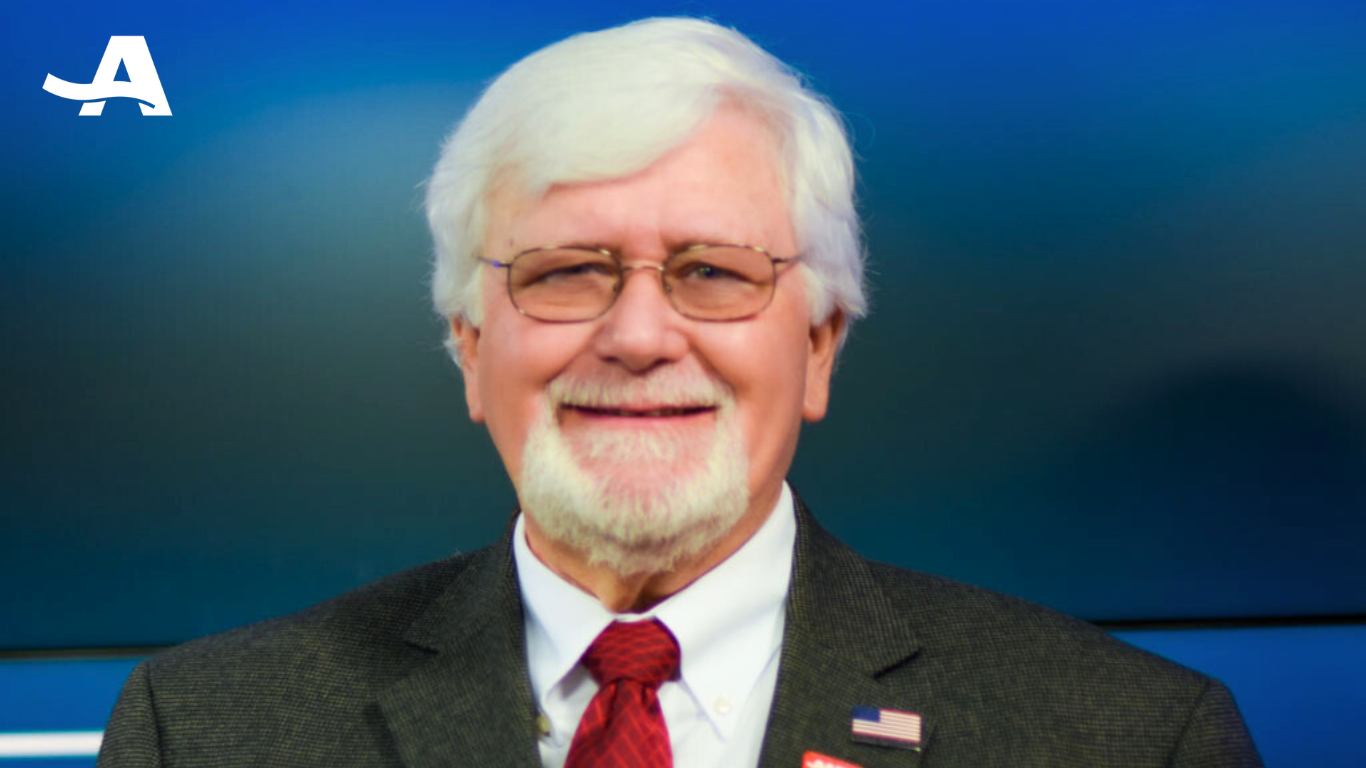 The Volunteer State President serves as the principal AARP volunteer spokesperson, communicating AARP messages statewide. The President provides vision and leadership to AARP activities and chairs the state Executive Council. In partnership with the State Director and the Executive Council, the State President develops the framework for state strategic planning and the coordination of AARP activities. Download the full AARP Kentucky New Release For Immediate Release - Gary W. Adkins Named Volunteer State President
Duties include developing a strong working knowledge of the state demographics, organizational structures, political environment, and key players; assisting in building networks and community partnerships across the Commonwealth with other organizations and key decision makers to further AARP goals; and engaging diverse populations in all AARP statewide activities.
We are thrilled to have Gary share his leadership and experience supporting AARP Kentucky and its volunteer teams. He has a proven commitment to continuing our mission to Kentucky's AARP members and all Kentuckians 50-plus
Charlotte Whittaker, Volunteer State President
During his dynamic volunteer tenure at AARP Kentucky, he has consistently demonstrated leadership excellence and strategic vision. Before volunteering with AARP, Adkins enjoyed a successful professional career serving as an Assistant Commonwealth's Attorney for approximately 20 years, prosecuting over 150 felony trials. He served as an Adjunct Faculty member at Morehead State University's paralegal studies program. Adkins honed his leadership skills a decorated U.S. Army veteran of 12 years retiring with the rank of Major.

Adkins holds a Bachelor of Arts degree from Morehead State University and obtained his Juris Doctorate degree from the University of Louisville.

A native or Greenup County, Gary, and his wife (Sherry) now reside in Madison County. He has been a volunteer for AARP Kentucky since 2018. He has spearheaded AARP Fraud Watch Network statewide outreach, supported AARP Veterans and Military Families' outreach, and served as a grassroots advocate supporting the state office's legislative priorities.

His term as Volunteer State President begins January 1, 2024.