"Ohio County has approximately 22,000 citizens and Charlotte Whittaker knows most all of them."

AARP Kentucky is proud to present the 2012 Andrus Award for Community Service to Charlotte Whittaker from Hartford.

The AARP Andrus Award for Community Service is named for the Association's first volunteer and founder, Dr. Ethel Percy Andrus. Its purpose is to celebrate and recognize outstanding individuals making a powerful difference in their communities in ways that support AARP's mission, vision, and commitment to volunteer service and who inspire others to volunteer.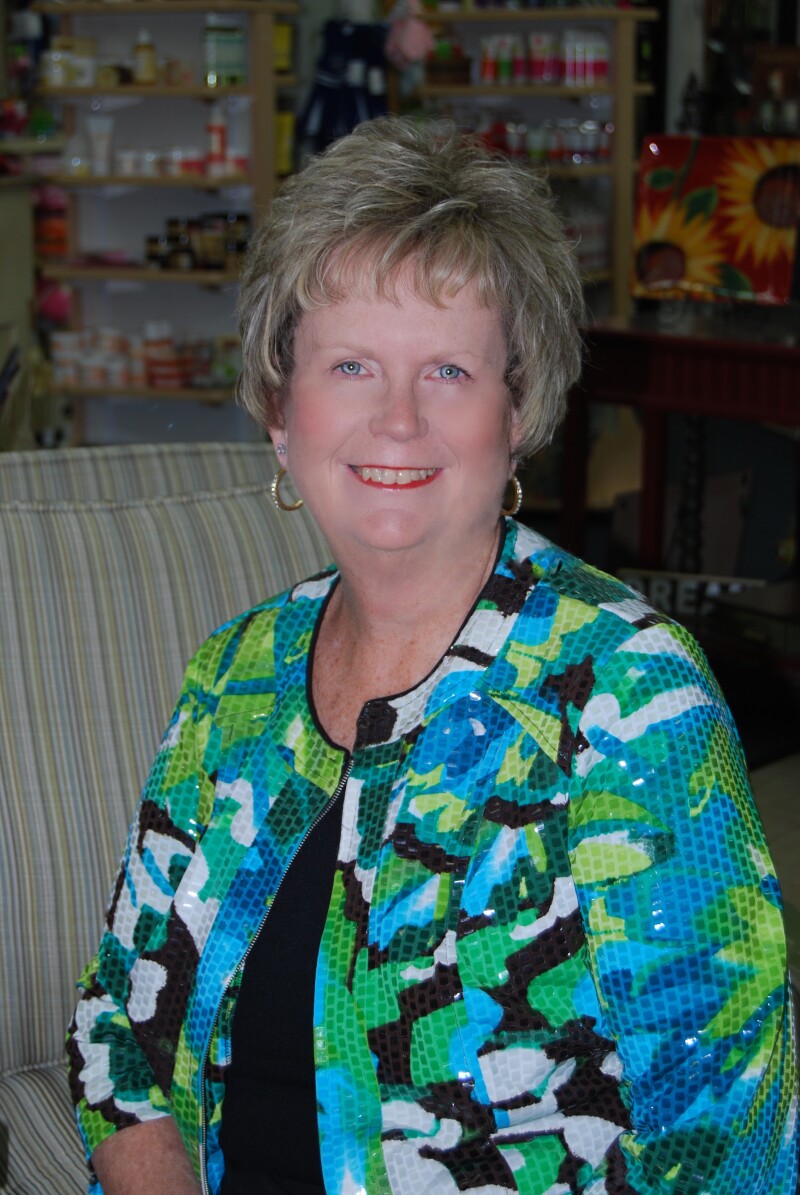 Charlotte's countless hours spent volunteering has changed Kentucky for the better and reaches well beyond the borders of Ohio County. Today, she's an active member of the AARP Kentucky State Executive Council and past President of the AARP Ohio County Chapter and is always ready to take up a new challenge.

Charlotte's grassroots advocacy work in Frankfort spans years of successfully supporting key AARP Kentucky priorities. Lawmakers recognize her as a community leader always ready to support delivering basic social services, protecting consumers from abuse and exploitation as well as ending elder abuse. When members of Congress were talking about deficit reductions, Charlotte was there pushing to protect seniors and the Social Security benefits they've earned.

Today, she continues visiting Kentucky's senior centers and community groups facilitating conversations on health care issues, home and community based services, and the future of Medicare and Social Security.

Charlotte is committed to making sure seniors voices will be heard in Frankfort and Washington, D.C. Charlotte's nomination form sums up her service to others, "Accomplishments of this magnitude only come from hard work and dedication."

You can make your own nomination beginning in March 2013. It's a celebration and honor to nominate a distinguished volunteer in your community.

Watch what one exception AARP Kentucky volunteer has to say about his generation and community service.


http://youtu.be/i1Sm7n8DN0o[/youtube]