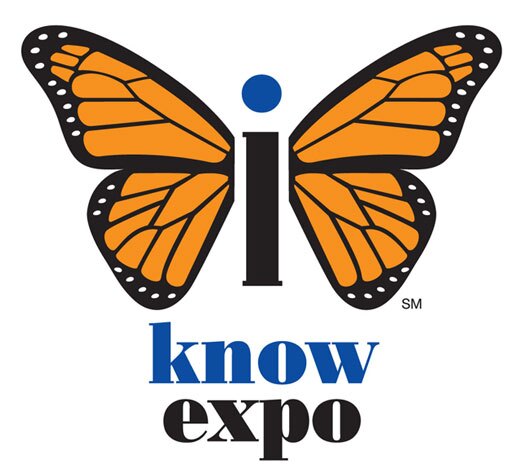 iKnow Sunday Series Kicks-off in Lexington

Sunday, January 26 2014
2:00 - 4:00 pm
Learn how the Affordable Care Act works for you and your family.
The Latest Update on the Affordable Care Act
Do you really know what it's all about?

Join Tihisha Rawlins, Associate State Director of Grassroots Initiatives for AARP Kentucky, as she cuts through all the clutter and misinformation with the facts you really need to know.

New Topics Planned for Fourth Sunday of every month
2:00 – 4:00 pm
The Woman's Club of Central Kentucky
210-214 North Broadway
Lexington, Kentucky 40507

Absolutely free!
Get smarter about all things to do with aging and caregiving. Experts share what they know – and you need to know.
Sponsored by:
ITN Bluegrass
The Retirement Research Foundation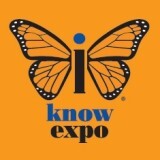 Save The Date: April 27, 2014
12:00 - 5:00pm in the Lexington Center
The Second Annual iKnow Expo is set for Sunday April 27th from 12:00 - 5:00 p.m. and is a free event empowering families, individuals and all caregivers. Dozens of exhibitors and experts are set to deliver priceless information on aging and the related life issues every family and individual are facing today - and tomorrow.

Lexington's first iKnow Expo in 2013 hosted more than 1,000 people of all ages on a perfect Sunday afternoon downtown in the Lexington Center.

Scores of experts on aging well and coping with disabilities, share what they know. View exhibits, chat one-on-one and attend informative presentations on everything from housing, healthcare and insurance, to legal and financial planning, to living well and staying active.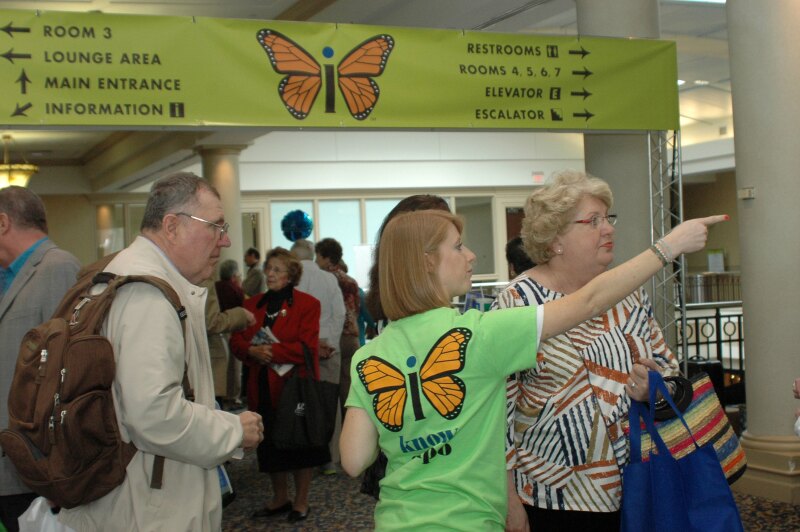 Want to know more about living independently today and tomorrow?
Planning for future physical, emotional and financial well-being?
Choosing the best option for housing?
Staying mobile, sharp and engaged?
Self-care for caregivers?
iknow expo exhibitors put you in touch with the latest information and resources.
With AARP Kentucky's support as a founding sponsor, the 2014 iKnow Expo is preparing to reach out and connect with AARP members and the public across the Bluegrass Region. Save the Date. Bring a friend. iKnow Expo is your opportunity to learn, share and connect for a healthier 2014.