Louisville Earns Top Spot in AARP The Magazine 2013 List

City One of Ten Selected as the Best Places to Live the Good Life for Under $30k

Each year,
AARP The Magazine
hits the highway and travels across the country to discover the most desirable locales for people over 50. This year, our team of experts took the challenge a step further – to uncover the best places to live on a mere $30,000 that offer great eats, fun freebies, sporting opportunities and a fulfilling experience for older Americans.
"Our readers are interested in living their best lives without spending a fortune," said Robert Love, Editor in Chief of AARP The Magazine. "Each year we aim to find new locations packed with affordable opportunities appealing to the 50+ audience and these are some of the places where this is happening."
The ten cities selected by
AARP The Magazine
as the most livable, budget-friendly places in the United States, where 50+ Americans can live in comfort, no matter the size of their savings account are: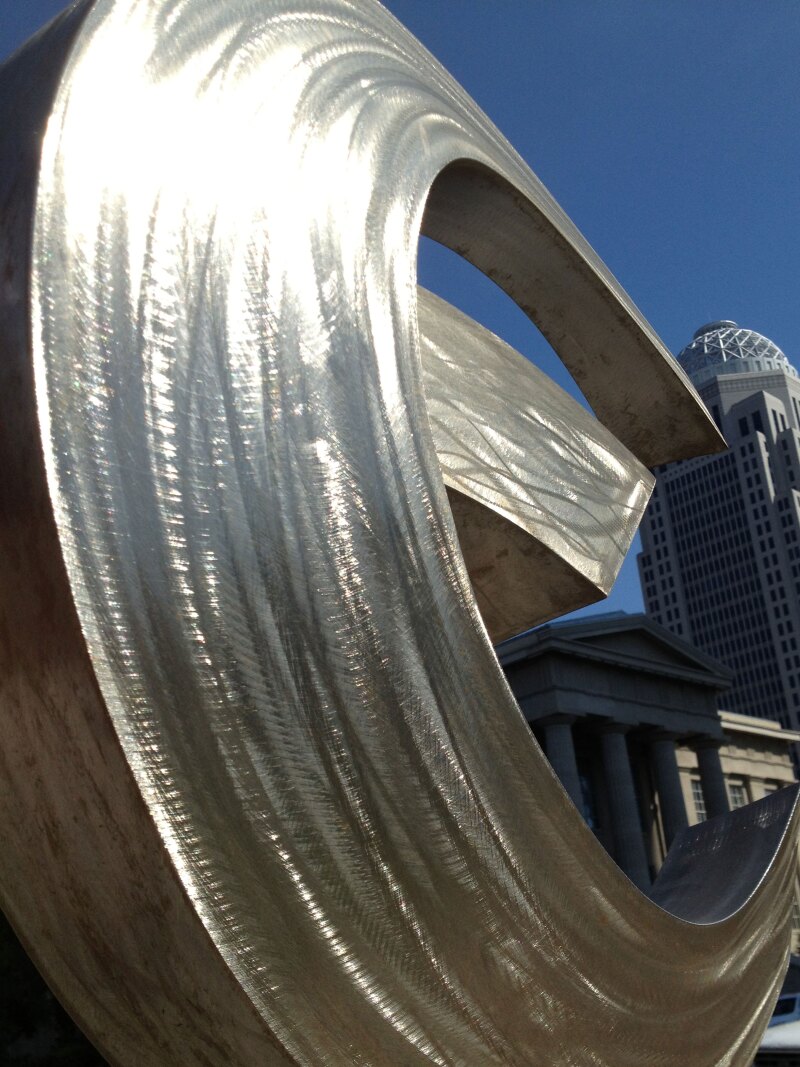 - Bangor, ME

- Daytona/Deltona/Ormond Beach, FL

- Erie, PA

- Grand Rapids, MI

- Greenville, SC

-          Louisville, KY

- Pocatello, ID

- Pueblo, CO

- Sherman/Dennison, TX

- South Bend, IN

In determining the 2013 list, AARP The Magazine looked at a number of financial factors – including median prices for homes, property taxes and mortgage – as well as the intangibles such as wallet-friendly entertainment and the best local eateries.

Here's a glimpse into why Louisville made top ten made the final cut: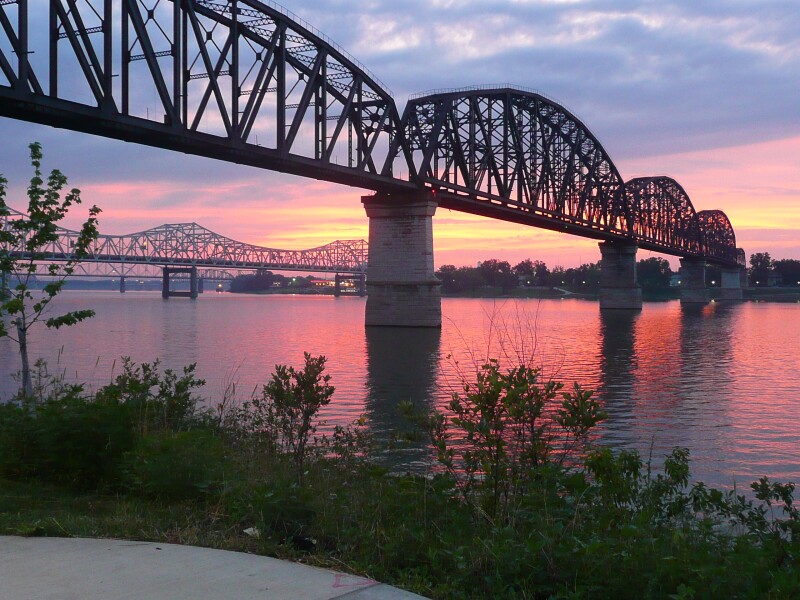 Louisville, KY

Median home price: $128,200
Median property tax: $1,116
Great eating: Swing by Muth's Candies to savor the Bourbon Balls and famous Modjeskas, a marshmallow-caramel treat named after a 1920s Polish actress
Favorite Freebie: Yoga classes offered in Cherokee, Shelby and Rubel parks


See more selected cities' featured in the October/November issue of AARP The Magazine, available online now at www.aarp.org/magazine.