'End the Wait, Fill the Plate' Kentucky
It's time to end the wait for thousands of Kentucky seniors.

AARP Kentucky is building and mobilizing grassroots citizen advocates to support aging services help everyone age with independence and choices to live independently. We need you to help us to change how these home based services are funded by Kentucky lawmakers and how they serve Kentuckians.
What's at stake? Tens of thousands of seniors remain on long waiting lists for services that could help them live independently and out of nursing homes. The Department for Aging and Independent Living (DAIL) needs additional state dollars to reduce these waiting lists.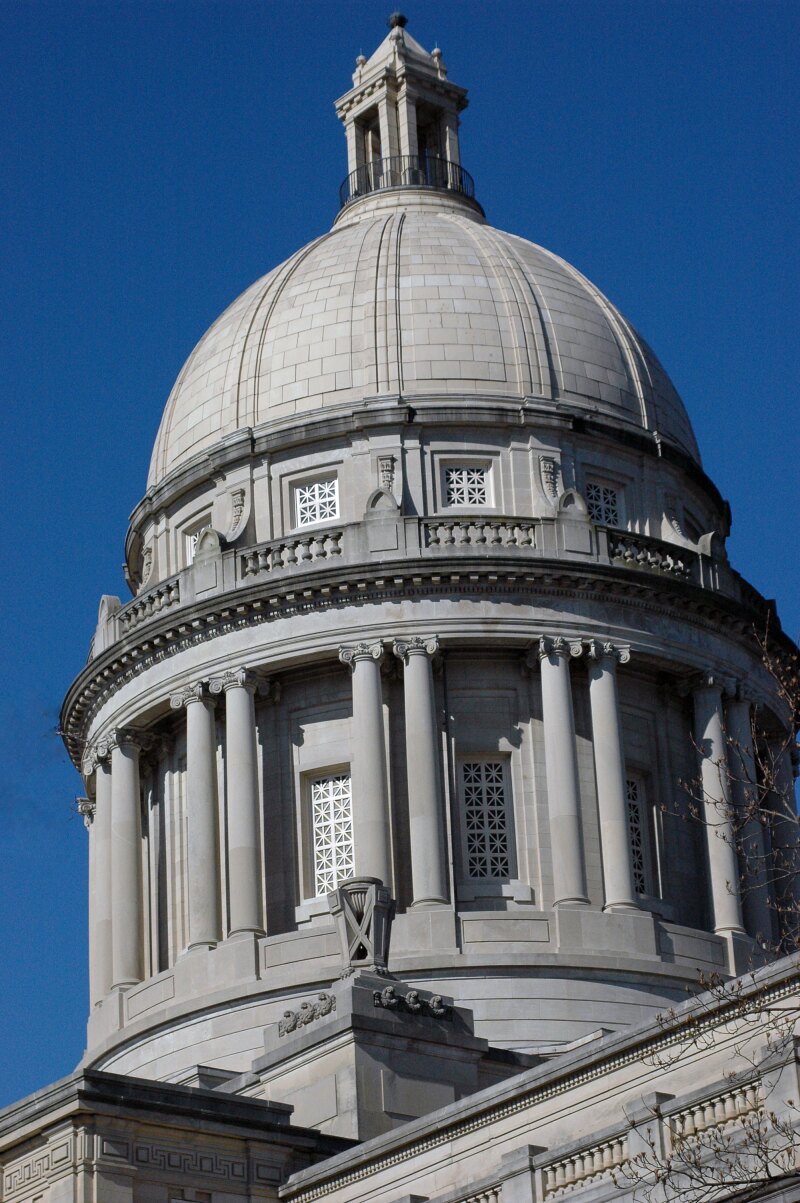 Take Action: Be a Voice for Change


Call your state lawmakers toll-free 1-800-372-7181 and leave a message asking them to "End the Wait" for Kentucky seniors.
Send us email kyaarp@aarp.org to learn more about becoming a citizen advocate. Or, click this link to add your name to our Advocacy E-Alert list.
Other issues expected in the 2013 General Assembly include: preserving seniors' access to courts and maintaining land-line telephone services for rural Kentuckians. For many months, AARP volunteers and staff have been out in the state meeting with Area Agencies on Aging, grassroots activists and other civic groups to help convince state lawmakers to address senior issues.

Protecting nursing home residents' access to justice in court.
Preserving land-line telephone services for Kentuckians, especially those over age 65.
Strengthening Kentucky law to prevent and end elder abuse
Protecting Nursing Home Residents: Changes being sought in Frankfort will make it harder for nursing home residents injured or neglected to have their day in court. AARP is fighting limits to medical liability awards requiring any nursing home case of abuse or neglect to first be reviewed a panel of appointed lawyers, doctors and other health care professionals.
The "Medical Review Panel" legislation is expected to return again in 2013. If passed, this new panel would have authority to determine if the evidence supports the conclusion that a long-term care facility acted or failed to act within the appropriate standards of care brought in a complaint. Additionally, the panel's members would have been appointed from the nursing home industry and may have had conflicts of interest.
Don't Hang-up on Kentucky: Rural telephone consumers' basic land-line telephone services are expected to be at risk in 2013 if industry lobbyists succeed in pushing deregulation efforts. AARP opposes the deregulating basic land-line phone service because it could result in the loss of affordable basic phone service for Kentuckians living on low and fixed incomes. The Deregulating these services would allow phone companies to raise rates for a vital service for which there is little competition while eliminating valuable consumer protections especially in rural counties.
How Can You Help? Be a voice for change in Frankfort. Get informed and stay involved with other AARP's grassroots supporters to protect consumers and build the state's community based services helping people live independently – in their own homes.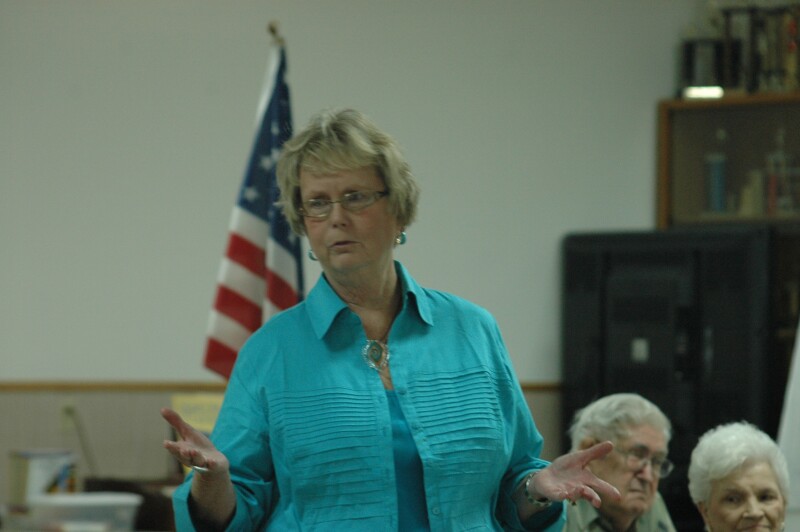 Grassroots citizen advocates make a difference. You help spread the word and help AARP take action in Frankfort. The time to end the wait and protect seniors is now before the start of the 2013 General Assembly. Join with AARP Kentucky and be a voice for change in Frankfort.
To get involved, send email to kyaarp@aarp.org and learn more about becoming a citizen advocate. Find more on the Kentucky General Assembly and contact your state representatives.
http://youtu.be/_YUWNWw7U34[/youtube]
Photo courtesy of FLICKR:OZinO