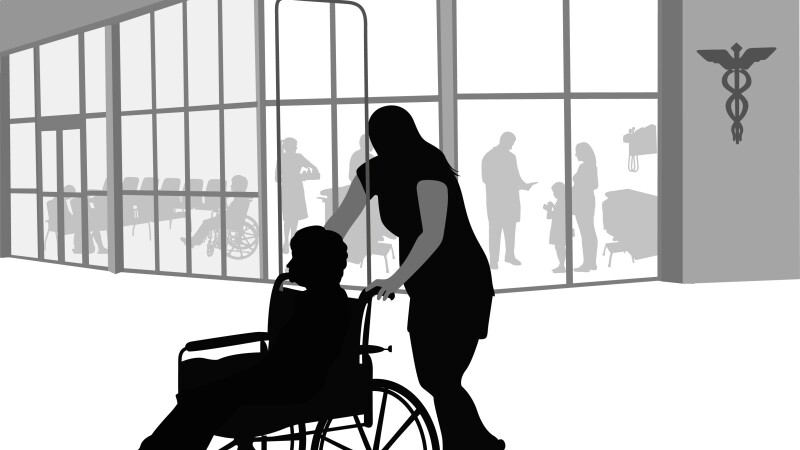 A new study finds that Kentucky ranks near the bottom among states—47th overall—in long-term care services for older residents.

The 2020 "Long-Term Services and Supports State Scorecard," the fourth edition in the past decade, ranks all 50 states and the District of Columbia in five categories. AARP publishes the report with support from the nation's leading organizations that promote quality long-term care.

It shows that Kentucky ranks 34th in affordability of, and access to, long-term care; 37th in choice of setting and provider; 51st in quality of life and quality of care; 41st in family-caregiver support; and 44th in transitions to long-term care.

The report will help guide AARP Kentucky's legislative advocacy next year. It will support legislation to increase options for older Kentuckians to receive services in their communities.

Learn more at aarp.org/ky and at longtermscorecard.org.